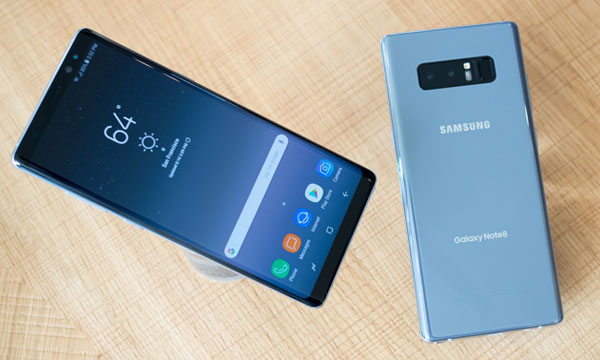 If you are looking forward to getting your hands on the Note 8, then there is good news for you!
Samsung has announced a hefty discount for all those who want to get the company's newest make. However, in order to avail this offer, you must be an owner of a Note 7!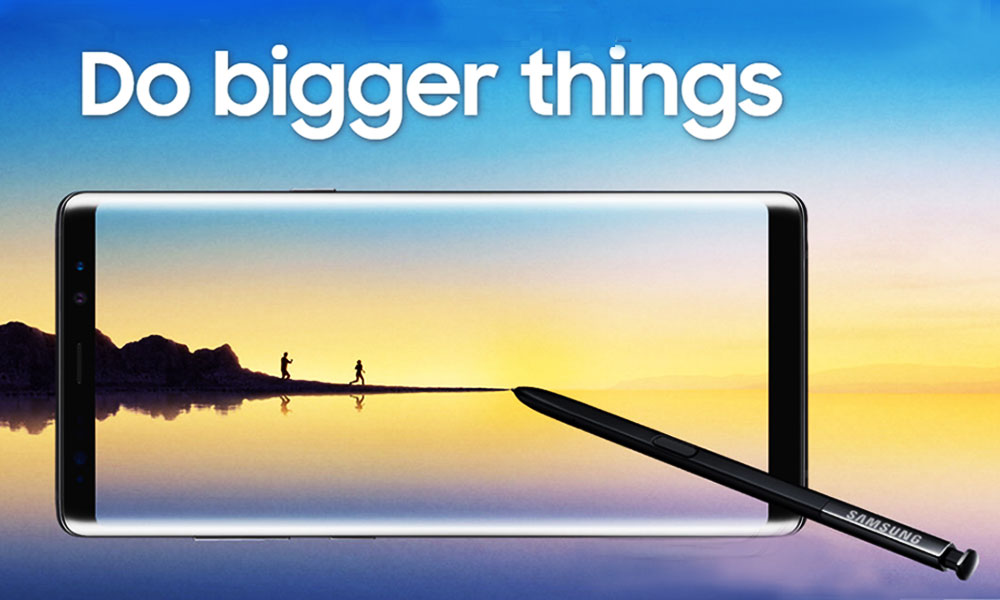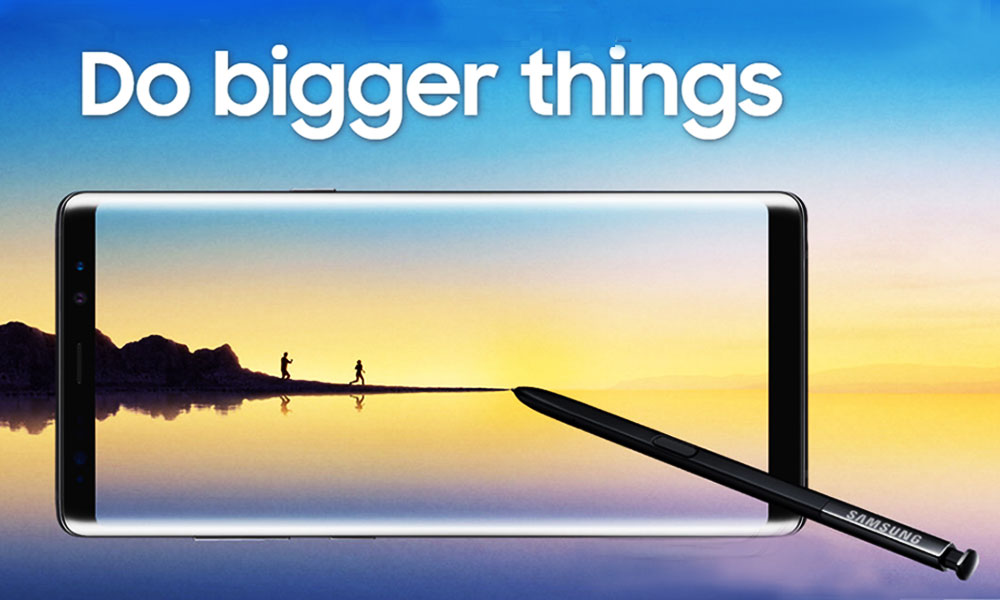 The company has that Note 7 owners can trade in their current phone for a value of up to $425 off the Note 8. This discount is a reconciliation for what happened with the hot and happening Note 7.
Preorders for the Galaxy Note 8 go live from 24th August and onwards. However, the price of the handset depends on whether you buy it from Samsung directly or through a carrier or retailer.
T-Mobile offers the Samsung Note 8 for $930, while Verizon is on the higher end at $960. If your phone meets the eligibility, you can qualify for a $425 discount. Details will be further available once the pre-order page goes live.
This offer is for US residents.
Stay tuned to Brandsynario for more news and updates.