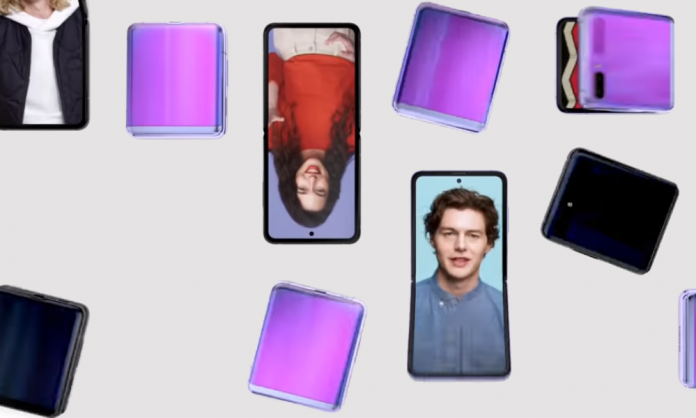 Samsung has unveiled yet another wonder, the Samsung Galaxy Z Flip! The Z Flip is the Korean tech titan's second foldable device.
As compared to its predecessor (Galaxy Fold), the Z Flip has a glass screen, giving it a premium look and feel.
It also makes no noise when opened, can hold itself open in any position, has a strong hinge but not very easy to open with a single hand.
The Z Flip has a 1.1-inch OLED cover display that highlights notifications when the device is closed. On tap, you go to the application when you unfold.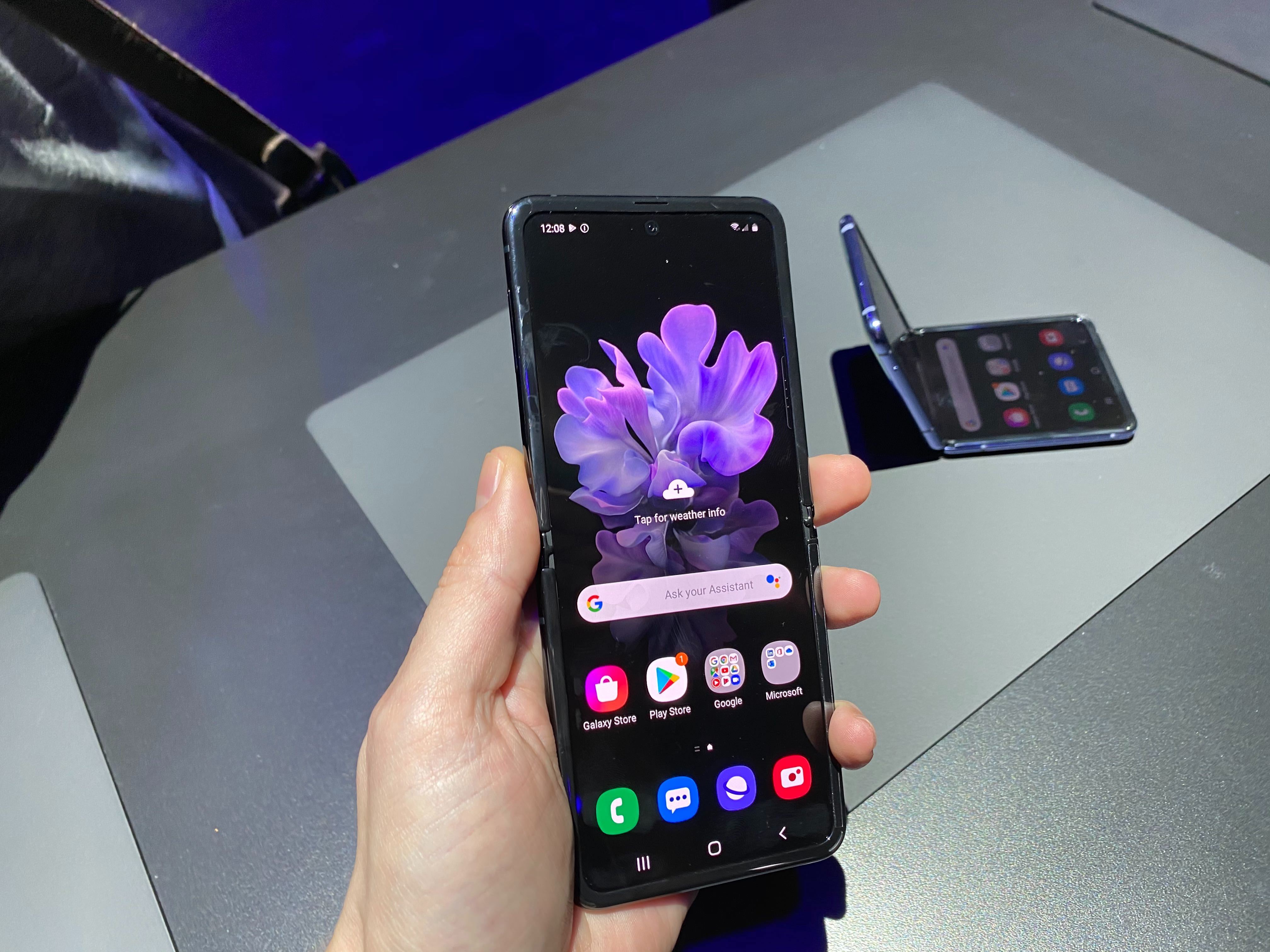 Also, another neat trick of the cover display is that it can be used as a viewfinder for the camera.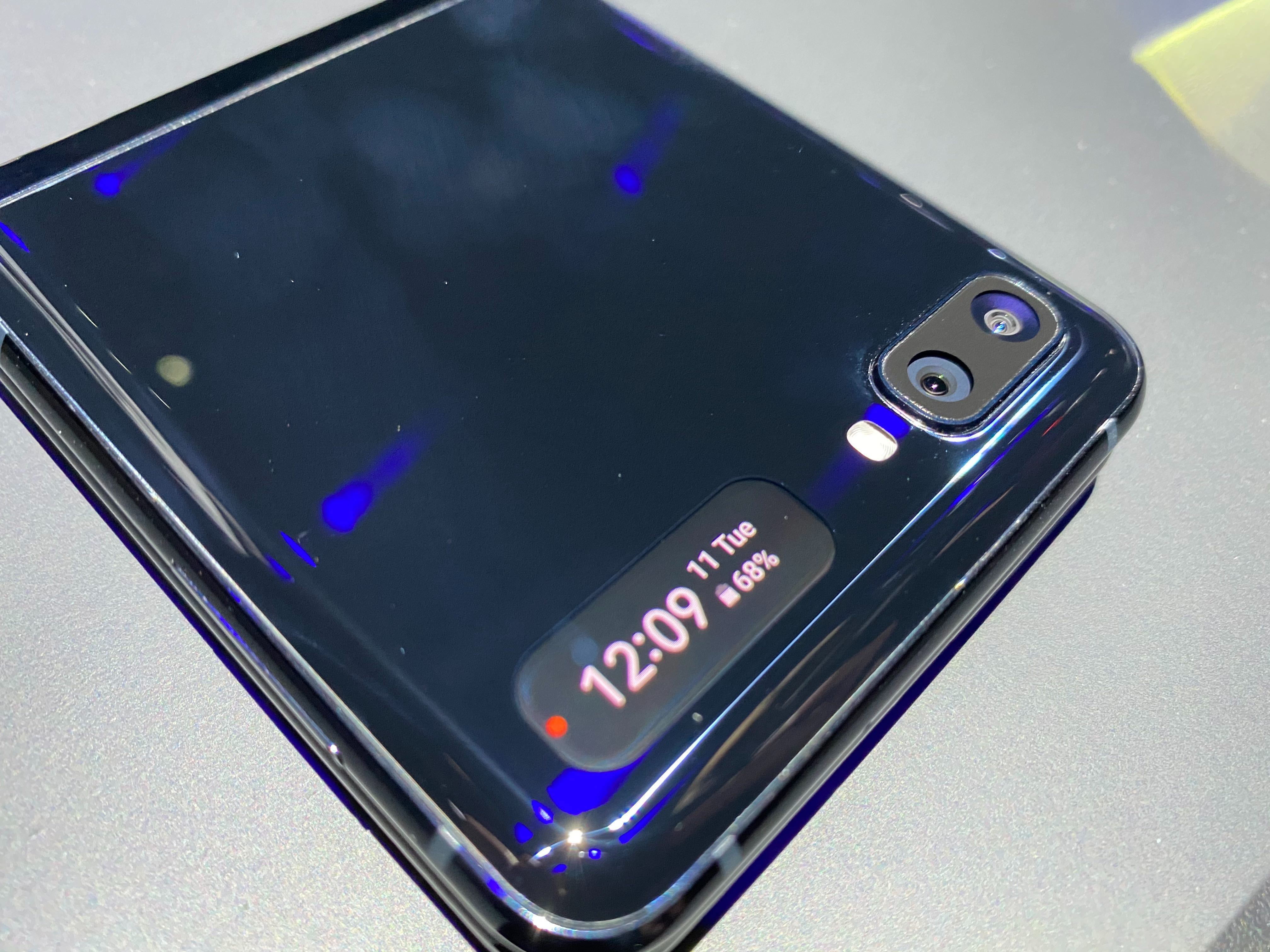 The Galaxy Z Flip weighs 183 grams and is powered by Snapdragon 855 Plus processor, 8GB of RAM, and 256GB of storage.
It is dust-free and is equipped with a 10-MP front-facing camera while it has a 12-megapixel ultrawide and a regular 12-megapixel wide-angle camera at the back.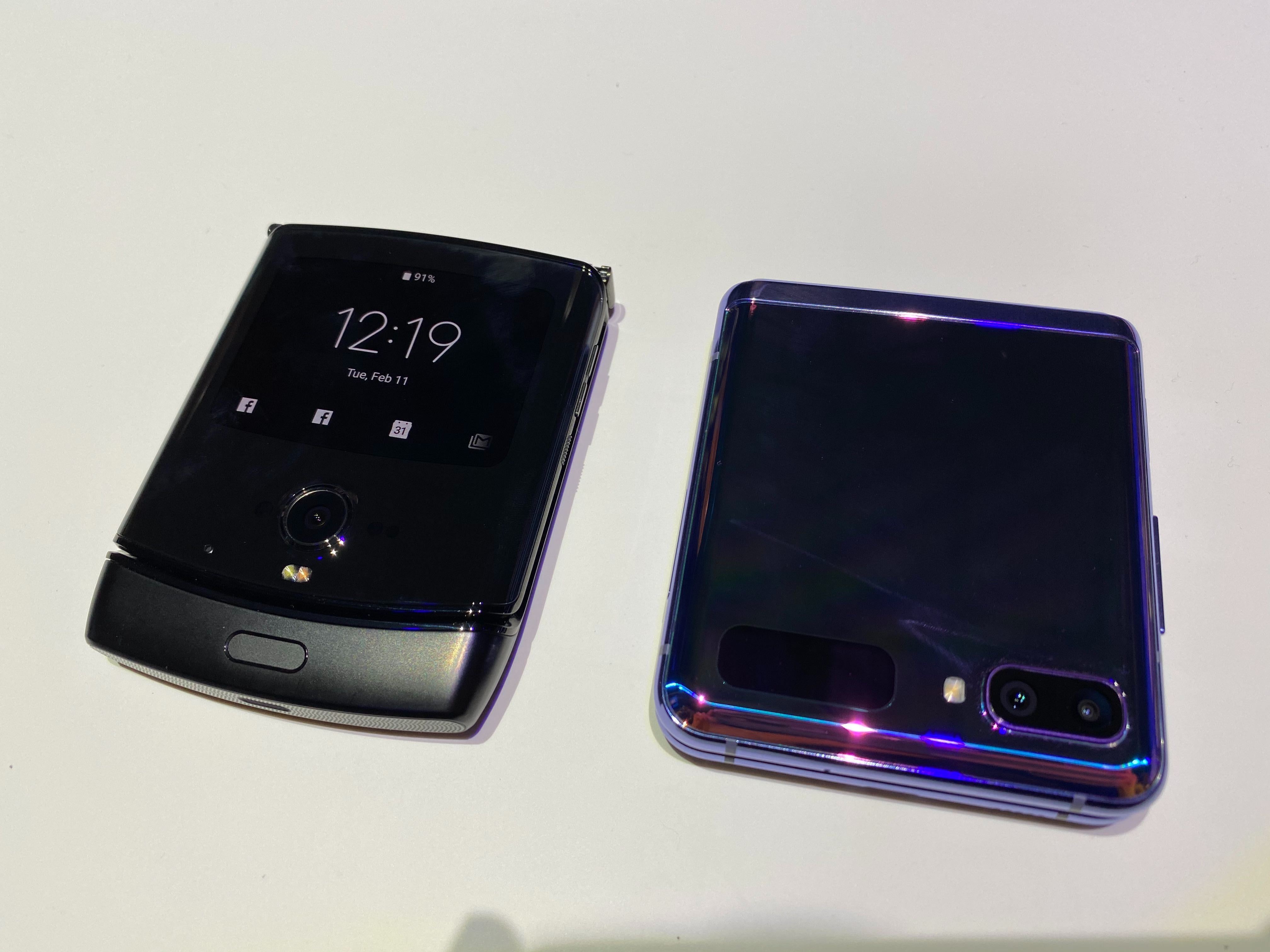 The brand aims to officially launch the Galaxy Z Flip into the markets of the US and Korea on 14th February for a fixed price of $1,380 in purple and black.
They will eventually roll-out a gold variant as well.
https://youtu.be/UVxyXzaCI34
What do you think about the new Flip? Share your thoughts with us in the comments below.
Stay tuned to Brandsynario for more news and updates.