Netflix is reportedly testing a new pocket-friendly price plan which is expected to cost almost half the current price of its basic package.
According to the reports, the new plan might cost around £2.99 a month in United Kingdom (UK) whereas it currently costs £5.99 per month.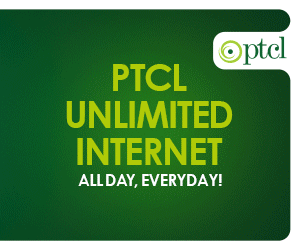 However, it is also likely that this new plan might be mobile-restricted (or tablet) only, which means users may no longer be able to watch their favorite series on their TVs and computer screens.
Netflix plans on testing the new price-plan in Malaysia, India, and Indonesia. If they are successful, the company may just go ahead with the global release.
If so, Netflix prices in Pakistan for the basic package may also see a significant change.
In a letter to shareholders, Netflix revealed:
In Q4, we launched a mobile-only plan in Malaysia and Indonesia (which we introduced to India in Q3 last year).

We've seen similar results with this plan driving incremental subscriber growth and improving retention.

We expect the mobile-only plan to be revenue-positive which will allow us to further invest in content to be enjoyed by our members and continue to feed the virtuous cycle.
They added:
We plan to continue to test adding this plan, as well as additional ideas in other countries around the world.
Because the plans will cost much less and will be restricted to certain devices, you can expect Netflix to stick to standard quality in place of HD.
What do you think about Netflix's strategy to tackle more commuters?
Share your thoughts with us in the comments below.
Stay tuned to Brandsynario for more news and information.
Senate Body Rules Youtube License Out of PEMRA's Jurisdiction