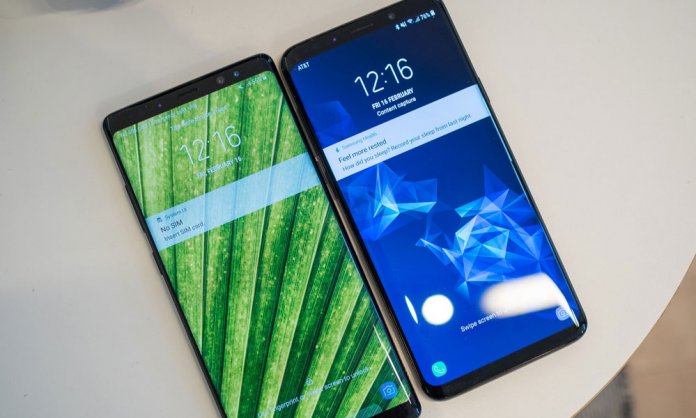 If you have been saving to get your hands on the impressive Samsung Galaxy S9 or Galaxy Note 8, here's your chance to invest your money at the right time!
Samsung Electronics is most likely reducing the prices for their Note 8 one month prior to the launch of its new successor, Galaxy Note 9, to create a pre-hype as it usually does.
Samsung Galaxy S9 & Note 8 US Discounts!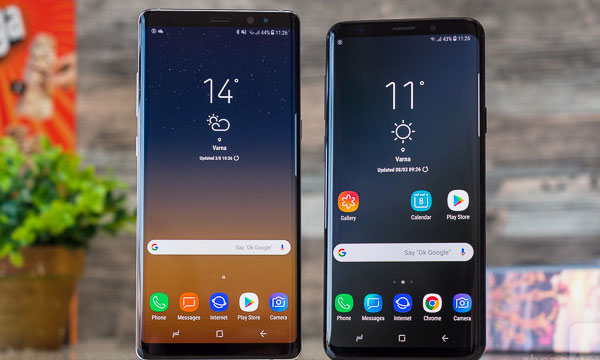 That's not all, the brand is also giving a free MicroSD card with each purchase throughout July! US market has been dominated by these Smartphones because of their amazing camera results and high-resolution images and 4k video option.
The offer will remain valid till 31st July, anyone who purchases either a Galaxy Note 8 or Galaxy S9 will get the complimentary gift.
According to Tech Radar, if you buy a 64GB Galaxy S9, Samsung will throw in a 64GB memory card to double your storage. Buy a 256GB Galaxy S9 Plus, and Samsung adds in a 256GB memory card, giving you 512GB total storage.
This deal applies to 64GB, 128GB, and 256GB models of the Galaxy S9 and S9 Plus and to the 64GB Galaxy Note 8.
On the other hand, Samsung is also allowing their customers to combine this offer with different offers from the brand and local mobile carriers, like AT&T, Verizon, T-Mobile, and others.
How can Pakistanis Avail this Discount?
If you are in Pakistan and you want to make the most of this offer as well. The simplest way to get this done is to have a friend or relative purchase the handset for you at the nearest retailer.
Are you ready to avail this offer?
Stay tuned to Brandsynario for more news and updates.