Privacy is the utmost concern for consumers of technology and social media. Recently, Facebook was involved in a scandal where it sold its customer data to Cambridge Analytica which led to a prolonged investigation.
However, a Smartphone giant has now been caught leaking private pictures to unknown/random contacts, none other than Samsung!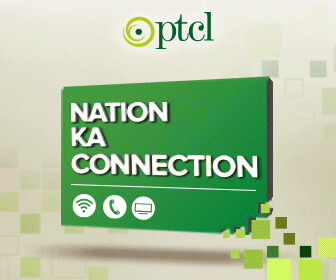 Samsung has been engulfed in a turmoil as numerous customers have complained about their photos being leaked, without consent. The phones showed no trace of transfer, however, T-Mobile users were able to spot the transfer on their account.
Instagram Introduces New 'You're Caught Up' Feature And WhatsApp Offers Ability To Quiet Groups
This problem was faced by the latest models such as S8 & S9, which again leads us to the question of privacy & is anything on our Smartphone even safe anymore?
With the latest technological advancements having these loopholes, there seems that there is no end to the privacy problems as of now. Technology is beneficial to an extent, but, if used for harm, it has the ability to go radical and it has a negative impact that could in the longer-run be greater than the positive impact.
The more technology overtakes our lives, our control will lie in someone else's hands and the more vulnerable we will become. Today it was leaked photos, tomorrow it could be leaked contacts, mails, and messages, and Samsung or another company for that matter could point fingers towards a spam or virus, but by then it might be too late.
In the short-run, Samsung needs to investigate the problem and abruptly come up with a solution. In the long-run they need to make sure that such issues do not occur, but why go easy on the South Korean firm?
Like Facebook, Samsung should also undergo a thorough investigation, and it should not be let off so easily, because this mishap is scary and brushing it under the carpet is obviously not the right choice.
Samsung needs to come up with the answers, and it needs to break down the ethical aspect of all its operations, once the company has been totally open about its activities, some form of safety can be recovered. However, we are now part of an era, where we will continue to face these problems and somehow we will need to find ways to fight them.
Stay safe and stay tuned to Brandsynario for more news and updates.
Contributed by: Uzair Alavi