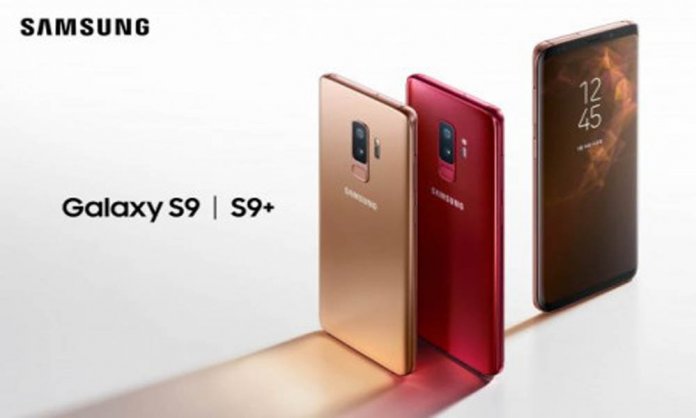 Samsung has announced two new warmer shades for the Galaxy S9 and S9+, gifting their brand fans a total of 6 color options.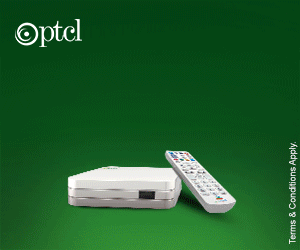 When Samsung first released the Galaxy S9 in March, there were four color options: Midnight Black, Titanium Gray, Coral Blue, and Lilac Purple. Compared to competitors who generally stick to two or possibly three different shades — generally from the white to black color scales, four colors is generous.
HUAWEI P20 Pro: Price in Pakistan, Specifications & Features
The more the merrier it seems, Samsung has now announced two new warmer shades for its latest flagship — Sunrise Gold and Burgundy Red.
The tones are new for Galaxy S9, but not for the brand. Last November, the South Korean tech giant offered 'Burgundy Red' to Samsung Galaxy S8 customers, first available in the motherland.
That pattern follows, Samsung's announcement states that the Burgundy Red will be available in Korea and China starting in May, with no information on when or if it will reach other markets. As for the Sunrise Gold edition, that will ship farther afield, reaching select markets including Australia, Chile, Germany, Hong Kong, Korea, Mexico, Russia, Spain, Taiwan, United Arab Emirates and Vietnam in June, with additional market availability coming soon.
Following trends or supporting a cause, many brands have created a special red edition handset at some point or another, often unveiling it weeks or months after the first batch of colors was announced. Some of the recent red smartphones include the Xiaomi Mi A2 and OnePlus 5T. And just last month Apple released an iPhone 8 in Red in support of Global Fund HIV/AIDS, which receives a portion of the proceeds, a partnership that began in 2006 and has raised over $160 million.
In the words of Younghee Lee, CMO and Executive Vice President of Samsung Electronics, Samsung simply wants to offer its brand fans more ways to "express their style and personality through their technology, and color is a big part of that personalization."