Every time there is a big smartphone release scheduled, the rumors make their way into the market. One cannot simply stop the spread of them because they are like wildfire. If a person wants to know details about a device before its release, they may come across quite a lot of information. When Samsung wishes to release a device, they make sure the relevant hype is around it. When the S21 was about to hit the stores, everyone wanted to be a part of it. Just like that, the S22 Ultra has garnered quite a lot of attention.
It seems that, according to a confidential report released by Apple, the phone name might not be the one we expect it to be. In fact, the name might be changing to yet another flagship series that we are familiar with. While that does come as a surprise, it is a pleasant surprise. The smartphone itself has impressive specifications and a long waiting list for people wanting to buy.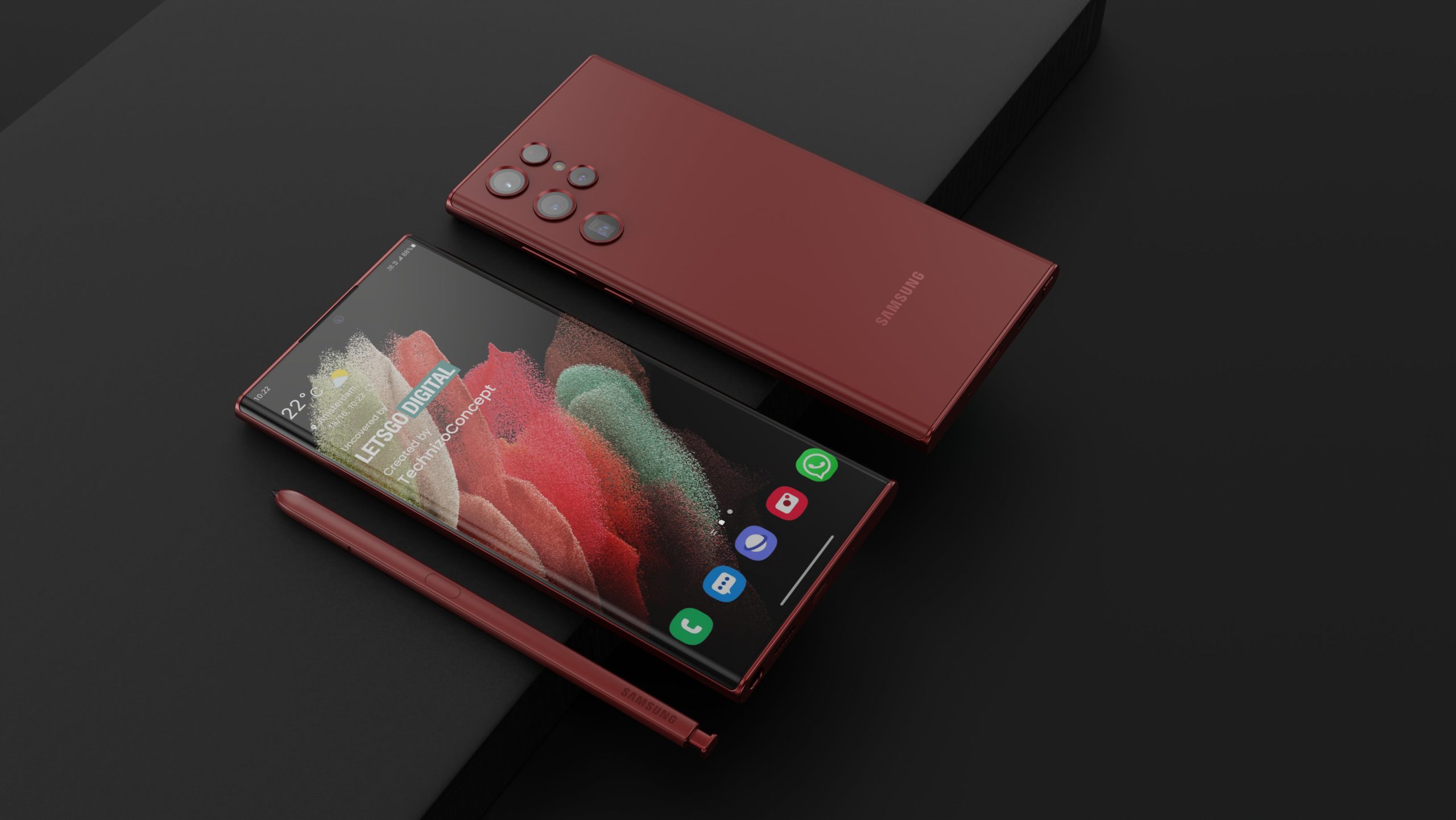 Read More: TCL Pakistan's No.1 LED TV Brand In Collaboration With Daraz E-Commerce
Samsung S22 Ultra Rumor
As said, this news was mentioned out of a confidential report. According to it, The Samsung Galaxy S22 Ultra is going to be released under another name. They might just be calling it the S22 Note! Yes, the name of the upcoming ultra variant is going to be that of a Note. We have to say that this does align with previous leaks and rumors that were surrounding the phone. These included the note similar shape as well as the S-Pen configuration. It certainly is good news for fans of the series and everyone else alike!
In further detail, the base S22 variant and the S22+ are expected to come with 8GB ram, with two storage options. Yes, these options extend to 128GB and 256GB. However, the ultra variant is going to have 12GB ram, and if you wish to go higher, 16GB ram and 512GB storage. It seems the smartphone lines just keep getting stronger and better with Samsung.
S22 ULTRA IS DEAD

Next is the S22 Note 😉

— Tron ❂ (@FrontTron) December 10, 2021
A New Smartphone
There are still a few weeks to go before the expected launch is to happen. However, with the information we have received, we feel quite content that this is going to be a worthy release. Not only is it going to appeal to android fans but fans of iOS may take a glance in this direction as well. As far as the processing power is concerned, it is yet to be confirmed as well as some of the battery-related features.
Let us see how the news evolves over the coming weeks.
Here are the confirmed #GalxyS22 Options (by retailers):

Galaxy S22 5G:
8 + 128 GB/256 GB
Pink Gold/Green/Black/White

Galaxy S22+ 5G
8 + 128/256 GB
Pink Gold/Green/Black/White

Galaxy S22 Ultra 5G
12 + 128/256 GB and 16 + 512 GB 🔥
Dark Red/Black/White
(Render by @OnLeaks ) pic.twitter.com/srY6DnelDm

— Snoopy (@_snoopytech_) December 9, 2021
Read More: 5 Gaming Headsets For Gamers That Are Worth Investing In
Stay tuned for more from Brandsynario!