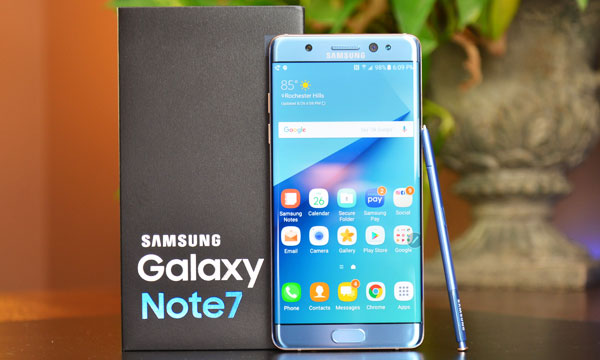 Samsung is doing whatever possible by the company to relaunch and bring the much wanted Galaxy Note 7 back into the Android market.
The flagship did amazing business for the Korean manufacturer. However, soon their success was washed after reports of the phone catching fire started to roll in! They then had to halt their production and then started to take our new sets with improved batteries, however, still no luck as the batteries still exploded and caught fire.
However now, Samsung has announced it will refurbish and sell some of the millions of Note 7 smartphones that were recalled for safety reasons, in an effort to manage its stockpile in an "environmentally friendly" manner. The company is re-introducing their Note 7 as "refurbished phones or rental phones".
This decision is followed by consulting various regulators who have consulted the markets and had advised the company to go ahead with this decision.
Stay tuned to Brandsynario for more news and updates.