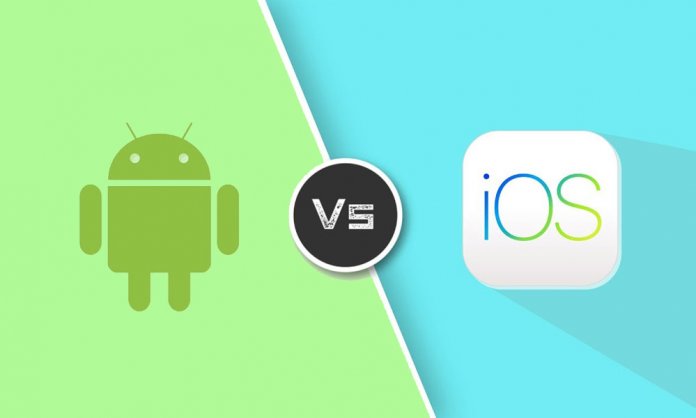 The debate between the champions in technology has been a never-ending tug of war between Team A – Android users and Team B – iOS users.
Whether it be the features, compatibility, hardware or even the operating system itself, there have been many long arguments as to which of the two is the better brand at day end!
Let us look at some of the most unique features offered by Apple in their iOS that can make any Android user jump on their seat with surprise and jealousy at the same time.
Samsung, Huawei & Nokia to Manufacture Mobile Phones in Pakistan!
1. Apple Support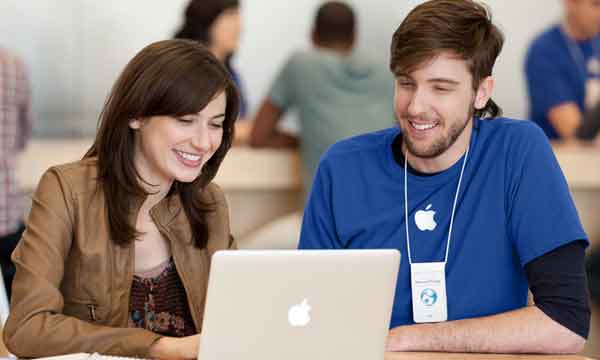 One of the best perks that Apple offers for their users is the after sales support from their team of professionals. While Android users mind starts bashing their head on a table or a wall but on the other hand an Apple product user may simply contact the support team.
Resulting in quick, responsive and expert advice by a dedicated team of individuals that take pride at what they do. Android users might need to write a long email in order to claim that warranty process that involves sending the product to the country of manufacture for diagnostics and testing for troubleshooting.
An Apple user will simply walk into a nearby Apple store where they can use a set of tools that can analyze the problem easily and in the majority of the cases, such services are cost-free.
2. Waterproofing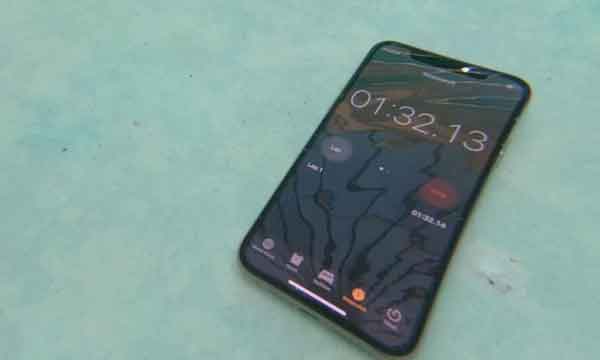 Many Android phones are not waterproof- the recent iPhones such as iPhone 7 and later versions have been tested to be reliable when it comes to waterproofing. The iPhone 7 started this trend and had IP67 level waterproofing.
Making a cell phone that could withstand 1-meter of water submergence for about 30 minutes which is a really big deal! As most of you may already know that water is the natural enemy of electronic devices and a phone may tend to go through some unforeseen spill experiences so this feature ultimately made Apple one step ahead in their game.
3. Lag free iOS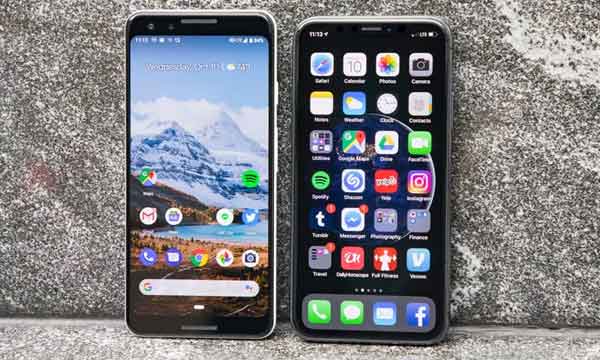 Apple has always taken pride in their operating system when it came to comparing it with a conventional Android operating system. And so far the results have been in the favor of Apple.
People have tested and proved that Apple has given its users the ultimate lag-free experience for years now. Many Android users have claimed that their device had at some point started to lag of freeze for some seconds but Apple so far has not faced this issue on a wide scale.
Although in some exceptional cases it might have occurred due to some other hardware or technical issues, Apple is all good when it comes to iOS build quality.
4. Exclusive Apps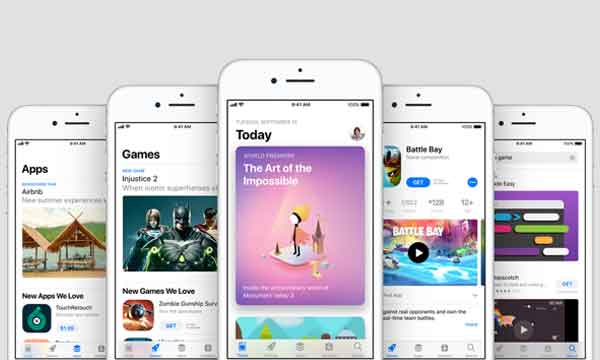 Many Apple users enjoy a wide range of exclusive apps that guarantee quality and performance at the same time. And to make it interesting, these apps are only available for the iOS and no alternate is accessible for the Android counterpart! Apps like pedometer++ which is an excellent health monitoring system, "Manual" that gives full access to camera features and "Humin" a personal butler are the spotlight for Apple users to boost their device perks openly.
5. Resale Value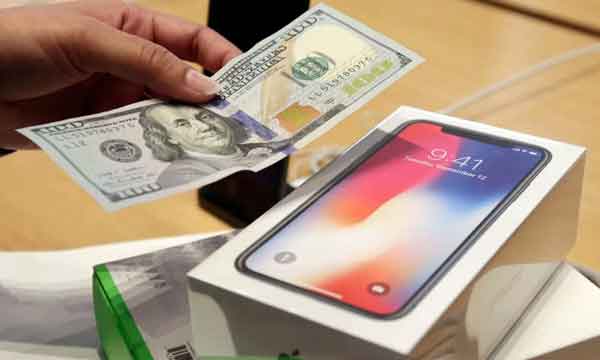 While most Android phones might lose their value after a short time period of use. Apple products such as phones and tablets retain a consistent price tag to them.
Needless to say that the brand has made a name for their build quality and resale by providing a product that represents status, style and quality assurance. Apple has beaten their competition when it comes to resale value.
An Apple product will always be the most beneficial choice to select in terms of selling it to upgrade to the next version.
Have something to add to the story? Share your favorite iOS features in the comments below.
Stay tuned to Brandsynario for more news and updates.
---
Contributed By: Syed Imran Ali Zaidi