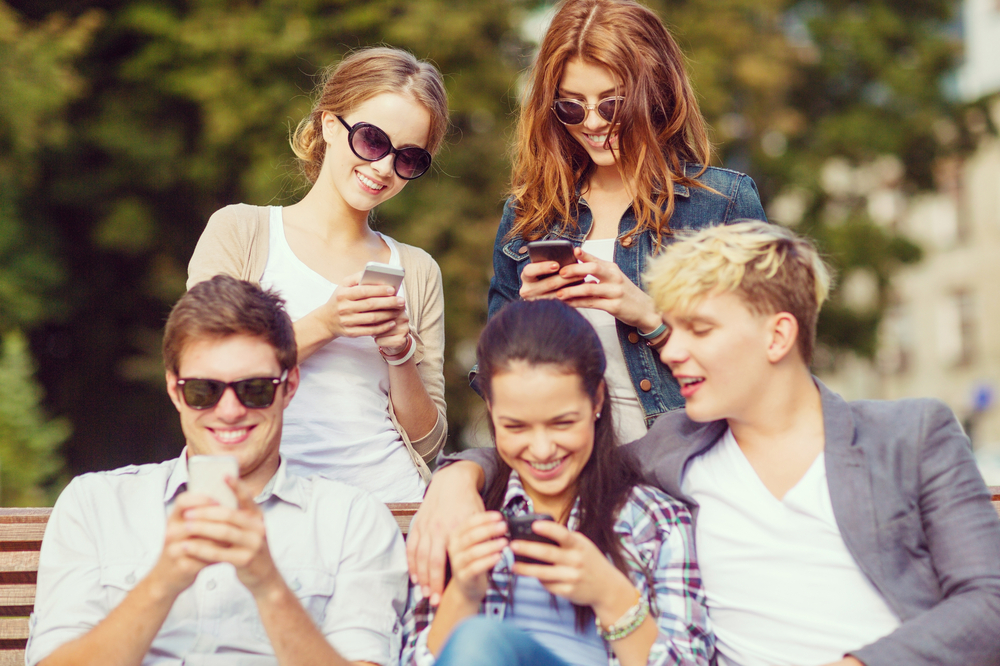 Global smartphone sales were up 14.4% in 2015, with a record number of 1.4 billion handsets sold, according to new figures from Gartner. Plus, more than one in five of the smartphones sold in 2015 were Samsung models.
Samsung once again ended the year as the undisputed leader of global smartphone sales, shifting no less than 320,219 million handsets worldwide. The firm's total sales were up on 2014, despite a slight drop in market share from 24.7% to 22.5%.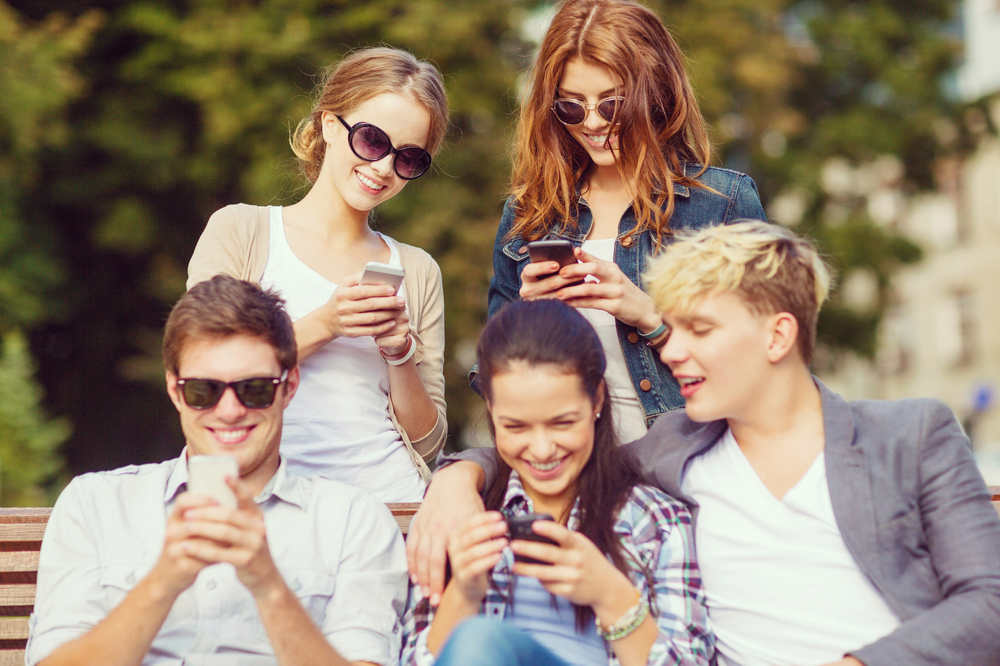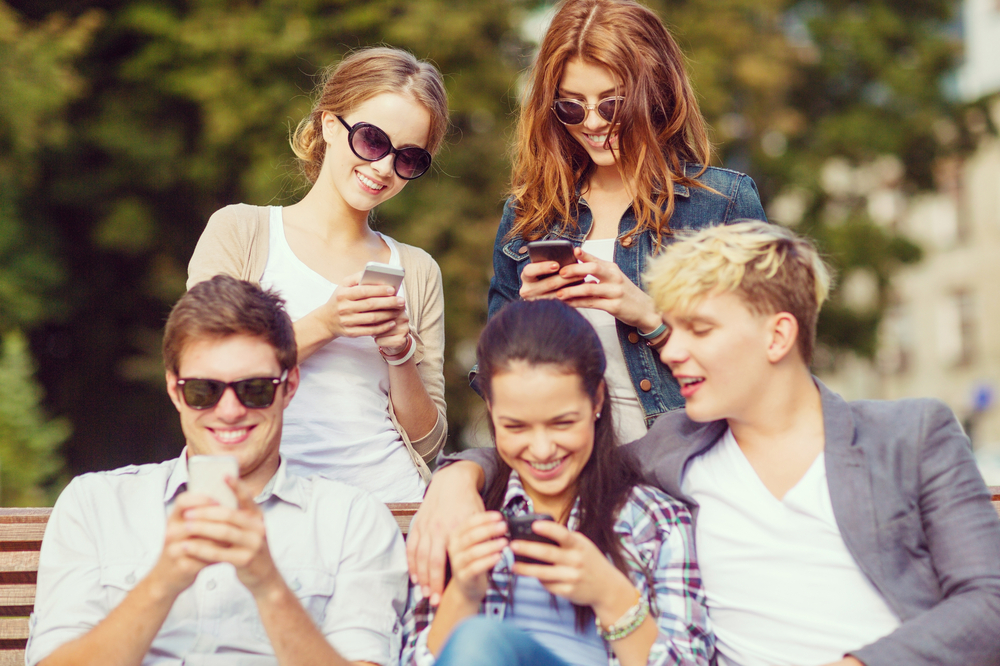 In second place, Apple sold a record number of iPhone handsets in 2015, with 225,850 million smartphones sold and a market share of 15.9%. Next come Huawei (104M, 7.3%), Lenovo/Motorola (72.7M, 5.1%) and Xiaomi (65.6M, 4.6%).
Over 400 million smartphones sold in just three months
Over 403 million smartphones were snapped up worldwide in the fourth quarter of 2015 alone, up 9.7% on Q4 2014.
Samsung remained top of the table, selling the most smartphones globally between October and December 2015, with 83.4 million handset sales (for a market share of 20.7%), compared with 71.5 million for Apple (17.7%). In third place came Huawei (32.1M), followed by Lenovo/Motorola (20M) and Xiaomi (18.2M).
As for operating systems, Android and iOS account for 98.4% of total smartphone sales (80.7% for Android and 17.7% for iOS).
Sales of Windows and BlackBerry devices were down compared with Q4 2014, with respective market shares of 1.1% (down 1.7 points) and 0.2% (down 0.3 points).