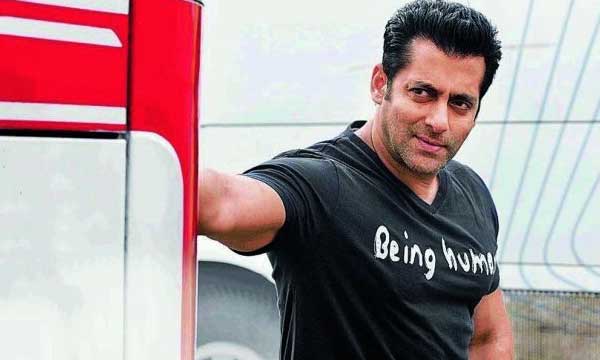 As expected, Bollywood's megastar Salman Khan will be back to host the next installment of famous Indian reality show, Bigg Boss 10. According to Indian Media, the superstar has signed the deal for an exhuberant amount per epsiosde.
The rumors of seeing new host have been quashed away as he signs deal with Colors TV for the soon-to-be-starting season of Big Boss and that too for a whopping price.
http://www.brandsynario.com/bigg-boss-10-to-open-doors-for-general-public-details-revealed/
Bollywood's Dabang Khan has been hosting the controversial celebrity show Bigg Boss for past consecutive six years. Starting at 2-3 crore per episode initially.
Salman Khan's compensation rose up to 5 -6 crore till second last season and according to news he raked close to 10 crore per episode for his appearance in season 9.  No official statement has been put forward by Salman or the makers of Big Boss.
Bigg Boss 10 will now open doors for the common people who can appear as contestants alongside the celebrity stars of the show, from next season onwards.