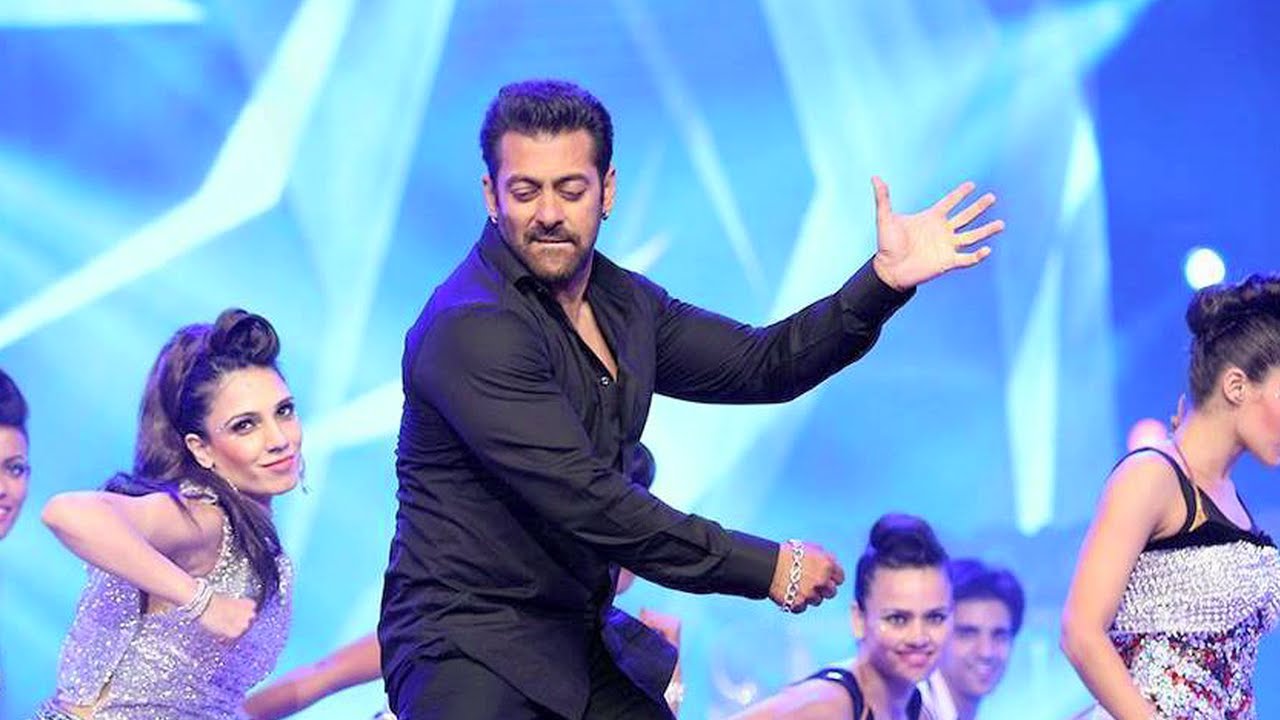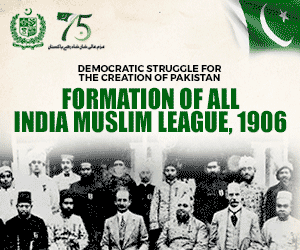 The Superstar of Bollywood, the bhaiyo ka bhai, the eternal bachelor Salman Khan has tweeted something that's good enough to blow all of our minds.
Just take a guess, what can it be? Has he tweeted about a new movie? Or about an Advertisement? Or Is it something about him finding a soulmate? Well, it's actually about him finding the girl of his life.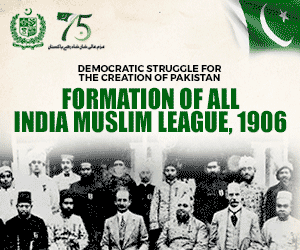 Check out what he tweeted!
Mujhe ladki mil gayi

— Salman Khan (@BeingSalmanKhan) February 6, 2018
The super star has tweeted this message approximately an hour ago and just check out the number of retweets and replies! Fans are obviously excited and so are we!
Here's how people have been reacting to his tweet.
Some people are already too eager  to eat his "shaadi ki biryani"!
Some people are also guessing that Sallu bhai is probably promoting an upcoming movie.
While others want to see who the luck girl is!
This might be a promotional stunt for one of his upcoming movies, videos or an advertisement or he might have actually found his soulmate. And if this is true that this will definitely be the BIGGEST news of the year!
But it's too early to make any guesses. We are not sure about anything yet but for now we are happy to hear such an update for him. Looking forward to Sallu bhai updating us more on this!
Stay tuned to Very Filmi for more news and updates.