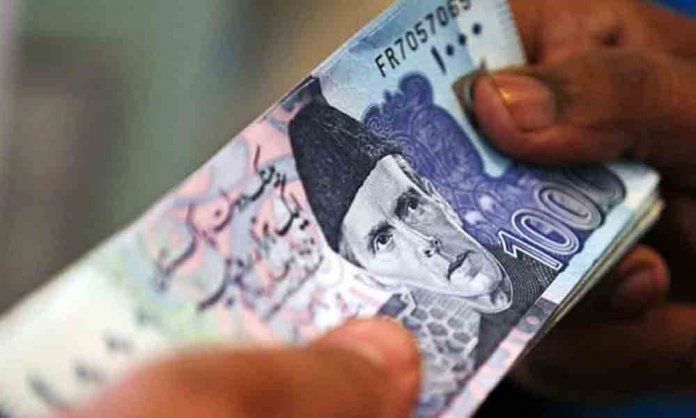 According to the Salary Trend Report released on Tuesday by mobility consultancy ECA International, Pakistanis need to prepare for a fall in their salaries next year.
Unfortunately, according to the report, Pakistanis are the only nation in the Asia-Pacific who will possibly suffer a substantial decrease in their salaries in 2020, as a result of ever-increasing inflation and depreciation of the Pakistani rupee.
Needless to say, this will mean employees will likely be worse off than they were last year.
29 Schools Closed in Pakistan for Not Revising Fee Structure on Supreme Court's Orders
Here's what Lee Quane, Regional Director Asia at ECA International has said about the situation:
"The average real salary increase in Pakistan is forecast to be -3.0%, meaning that employees will be worse off than they were last year. Despite the nominal increase staying at a relatively high 10.0%, inflation has shot up as the rupee has depreciated."
Inflation in Pakistan is expected to reach 13.0% in 2020, exceeding the nominal increase and leaving workers out of pocket compared to 2019.
However, the same is not true for other Asia-Pacific countries including India, China, Vietnam, and Hong Kong.
According to the report, India topped the table for average real salary increases in Asia, but now also tops the table globally in 2020 too. The average real salary increase is set to be 5.4% for workers in India, which is four times the rise expected in Hong Kong.
Workers in China are set to see a real salary increase of 3.6% in 2020, while UK workers will receive a lower real salary increase in 2020 as compered to the previous year.
Overall, the global average salary increase stands at 1.4% and the Asia-Pacific average increase in 3.2%.
You can read the full report here.
Former Careem Employees Will Lose 25% of Value from Stock Options if They Cash Out Before Uber's Closing Deal
Let us know your thoughts in the comments.
Stay tuned to Brandsynario for more news and updates.