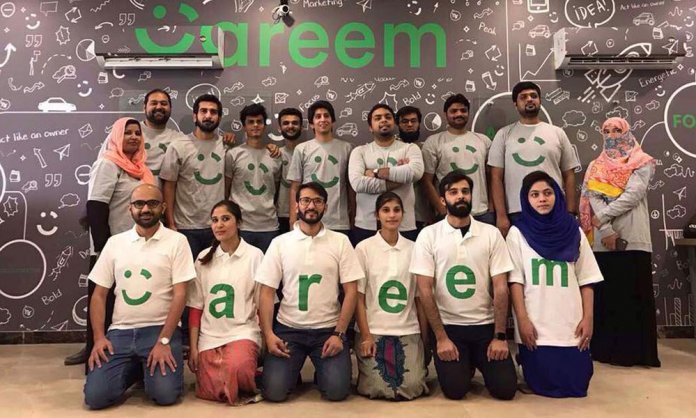 Careem has rolled out a notification to their former employees informing them that they will take 25% cut from the value of their stock options if those employees decide to cash them out when Uber's $3.1 billion acquisition of Careem closes (expected in Jan 2020).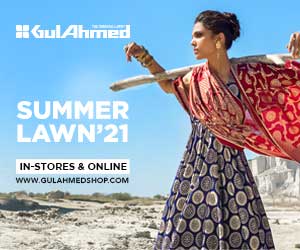 An email was sent out to those employees on 12th November. According to MENAbytes, the email has given those employees two options to select from.
Option 1 is to: become a shareholder in Careem and receive timetabled payments commencing with 75% on or around deal close, and 25% over the following 30 months.
Option 2: do not become a shareholder in Careem and receive a single cash payment amounting to 75% of the value of your vested options as agreed in the deal (ie. 75% of around $51.86 on a per-share basis). This is the default setting if you do not make a choice.
The ride-hailing service has concluded the email saying, "we believe this revision to the options agreement is a great outcome for Careem and all our colleagues. Thank you for your continued support."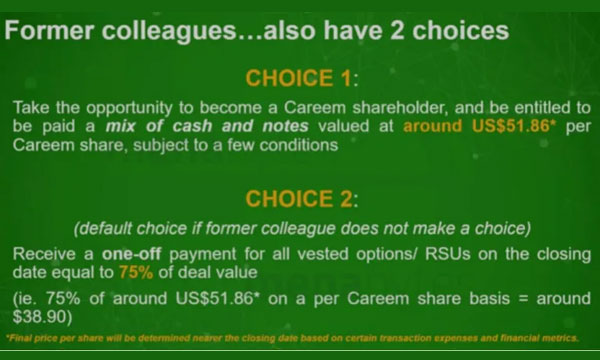 Furthermore, the brand has also changed a few things for their current employees as well. They have also been given two options by Careem to choose from. However,  if they decide to cash out immediately, they'll lose less than 6% of the value of their options.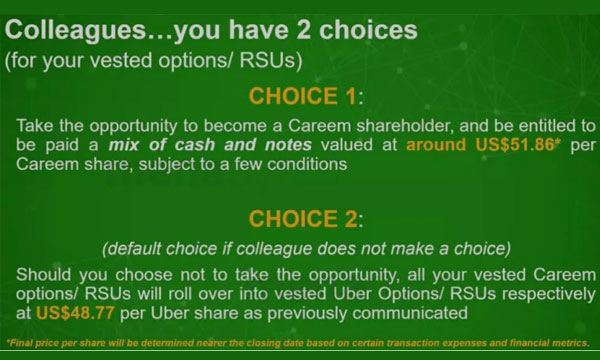 Careem has not officially commented nor has the brand replied to MENAbytes when they reached out to them.
On the other hand, a former Careem employee, who did not wish to be named, shared that they feel like they've been cheated.
We are feeling powerless and at the mercy of whatever they decide. The question is summarized as "take 75% of what you earned, or take a staggered longer-term payout where you'll still be at the mercy of their continuous change.

All the former colleagues I've spoken to feel cheated and deceived. Of course, they are not surprised as it is clear Careem's brand and positioning of a 'good guy' and people-first organization is a constructed PR facade.
While talking about the 25% cut, the anonymous source said:
These former employees are the ones who are actually the ones who built the company.

Current employees are now favored and the fact that there is a difference between former and current is actually immoral. We gave the company our 200 percent and what we are getting in return is 75 percent.
"The team never let rest happen for the last seven years. They always shot for the moon. They gave it their 200 percent and made sure that luck was smiling on us all the way." – Mudassir dedicates his Arabian Business Award to his entire team and says we are just getting started. pic.twitter.com/ymErCci5nx

— Careem (@careem) October 29, 2019
What do you think about this new development? Share your thoughts with us in the comments below.
Stay tuned to Brandsynario for more news and updates.
Jaguar Reportedly Approached BMW for Partnership Amid Financial Crunch
Source: MENAbytes