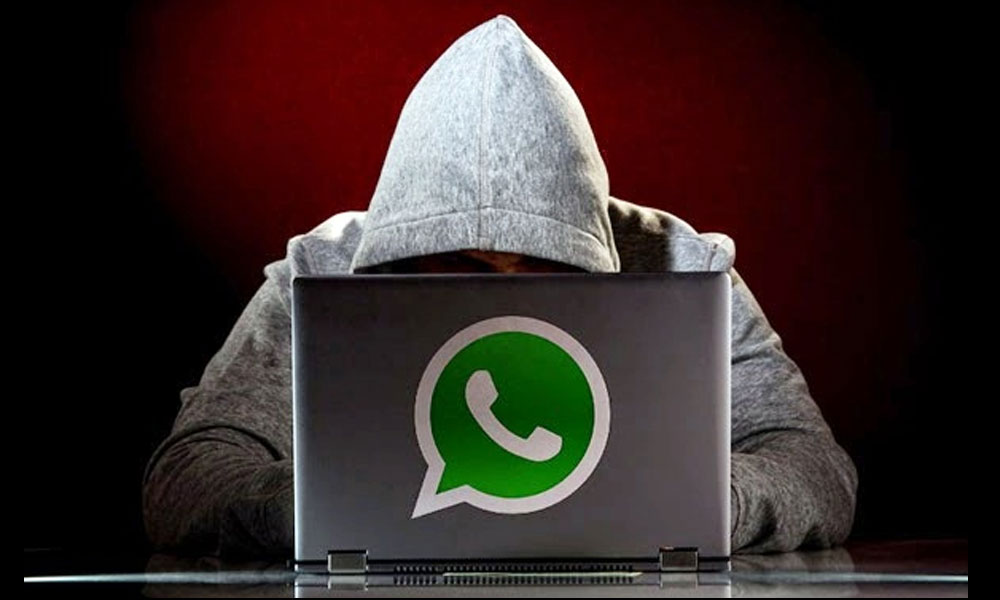 WhatsApp has a new security flaw, and it is making your account vulnerable to hackers! Asides WhatsApp, another popular social application called Telegram also became exposed to hackers after major security flaws were discovered. This was discovered by an Israeli security firm Check Point.
In order for the hacker to access personal information on the WhatsApp application,  the hacker needs to send an image loaded with malware through the web version of WhatsApp or Telegram. This image allows them to completely control the receiver's account. This is just a simple description of the issue.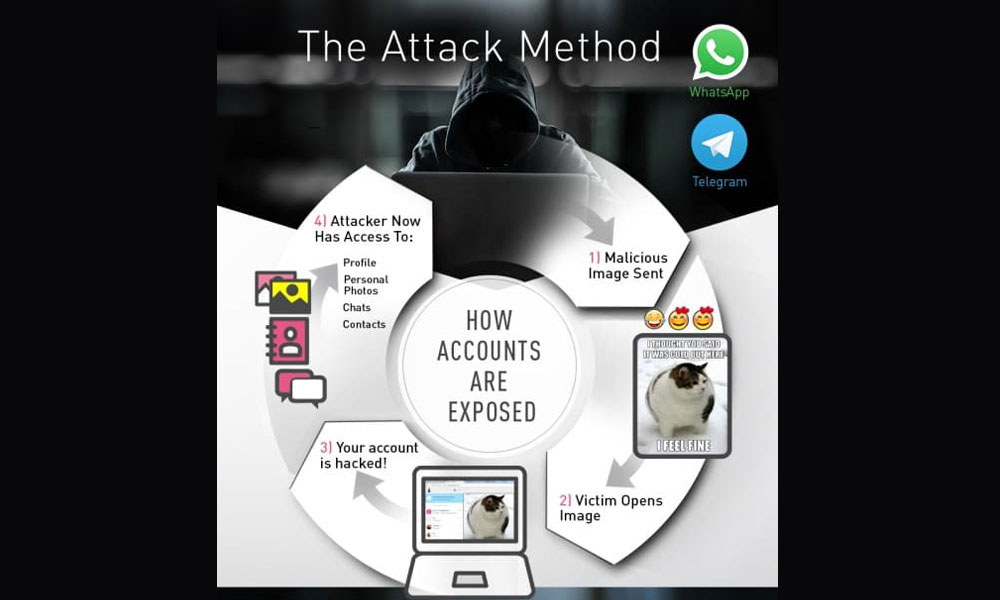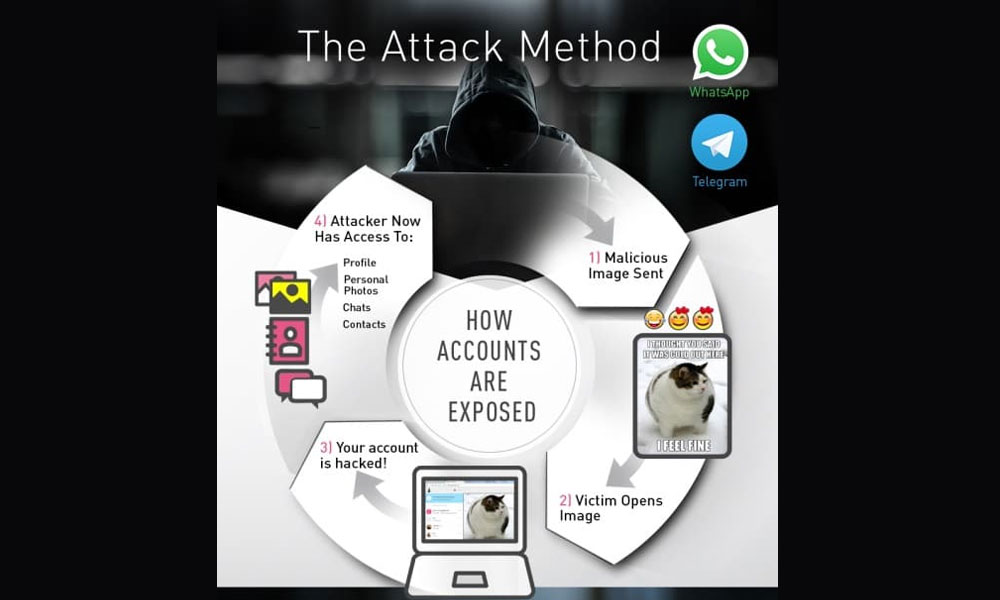 Not to forget that the hacker can also can send a message to anyone through the web versions of WhatsApp or Telegram attaching a malicious HTML file with a picture as the cover image. To the WhatsApp users, it will be as if someone is sending an image, however, that is not the case.
Solution
Both WhatsApp and Telegram have taken care of the situation, so you can rest assure that your information and personal media is safe. However, it would be wise for you to turn off the automatic media download option just in case to stay in the long term as well.
To do that, simply open your WhatsApp application, go to settings, go to data usage, and you will see a heading 'Media auto-download'. You can then change all options to 'No Media'.
Stay tuned to Brandsynario for more news and update.