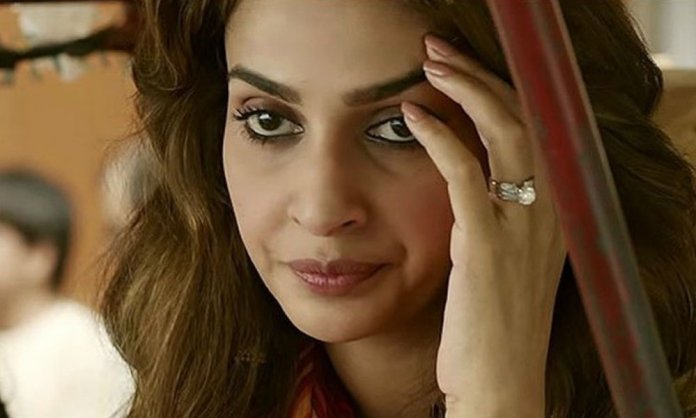 What parents won't do to get the best education for their children? A recent reel-to-real case has come into the light, in which a wealthy businessman, faked poverty to get his son admitted to a posh Delhi School.
Similar to the plot of the Saba Qamar and Irrfan Khan starrer, 'Hindi Medium'. The man went to extreme measures for his son's admission.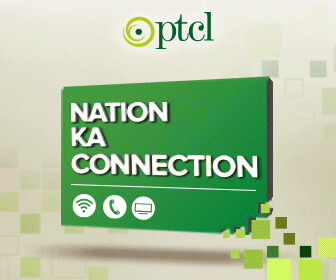 However, unlike the movie, this particular case did not see a happy ending. In fact, the accused was arrested by the Delhi Police on Saturday.
"The man made false EWS (Economically Weaker Sections) certificate, residence proof and I-T return documents among others," DCP Madhur Verma, New Delhi was quoted as saying by news agency ANI.
The man in question? Gaurav Goel.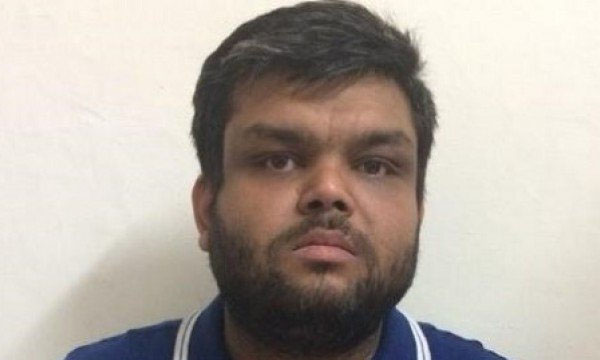 Goel had forged documents in 2013 for his elder son's admission at the Sanskriti School in Chanakyapuri under the weaker section category quota. For that purpose, he stated his address as Sanjay Camp (slump near Chanakyapuri) showing an Indian Rs.67,000 as annual income.
However, when Goel tried the same tactic for his second son's admission under the sibling quota, his truth came out which eventually led to his arrest.
The school found major discrepancies in the papers filed by Goel which alerted the officials leading them to call the cops.
According to a police official, what gave Goel away was his overconfidence. He told the school officials to shift his son from EWS to the general category due to improvement in his financial condition. He mentioned that he had an apartment in Safdarjung enclave which further strengthened the suspicion.
Delhi: #Visuals of Gaurav Goel who faked poverty to admit his son under the economically weaker section (EWS) category at a prominent school in 2013. He was arrested by Delhi police yesterday after a complaint was registered by the school. pic.twitter.com/kyUghgVoVZ

— ANI (@ANI) April 8, 2018
The complaint filed against him by the school led to an investigation. Income records showed Goel to be the owner of an MRI lab along with a wholesale business of pulses. Records also revealed that he has traveled to 20 countries.
Upon this revelation, Goel was arrested and his son's admission has been cancelled. The police are now investigating whether any government employ had helped him in forging the documents.
Who would have thought this day would come?
Stay tuned to Brandsynario for more news and updates.
Saba Qamar's 'Hindi Medium' Leaves Salman & Amir Khan Behind at Chinese Box Office!