Punjab Minister has just announced the Rehmat-ul-Aalmeen Scholarship scholarship worth PKR 500 million for students researching Hazrat Mohammad S.A.W.W. 
Religion has always seen turmoil because of intolerance in humankind; the intolerance of seeing someone else practice a belief that they do not practice. Recently, an incident sparked a similar case turmoil all over the world. French President made remarks about Hazrat Mohammad, Islam's religious leader. The intolerance against Islam saddened Muslims. And so we are seeing the reactionary actions of them. However, while most of them might not have yielded anything positive, this one reaction needs to be acknowledged.
CM Punjab on Disrespect of Holy Prophet
Punjab's Chief Minister, Sardar Usman Buzdar, conducted a press conference in Lahore. And there he said that while people may be trying to taint the reputation of the Holy Prophet, he, like most Muslims around the world, will not tolerate it. And that the Prophet's personality demands utmost reverence and respect.
"Any act of disrespecting Hazrat Muhammad (Salla Allahu Alaihe Wa Aaalihee Washabihee Wasallam) Khatam-un-Nabiyeen, in the garb of freedom of expression, will not be tolerated."
CM Punjab condemned the making of caricatures of the Holy Prophet and has demanded the UN and OIC take notice of the situation. And ban any act that disrespects any prophet.
Rehmat-ul-Aalmeen Scholarship
To register protest against French who disrespected the Holy Prophet under the shelter of 'freedom of expression,' he announced a scholarship. It is named Rehmat-ul-Aalmeen Scholarship, and it will be worth 500 million Pakistani rupees. Of course, the eligible candidate will be from Punjab.
The process will include the establishment of the Rehmat-ul-Alameen (PBUH) Chair in divisional universities. Also, there will be scholarship funds for students in international universities, should they choose to pursue research into the Holy Prophet's life.
Half of the amount, the PKR 250 million, has been kept for position holders and the rest for all other students. Moreover, the needy matriculate students can apply for the scholarship to continue their studies.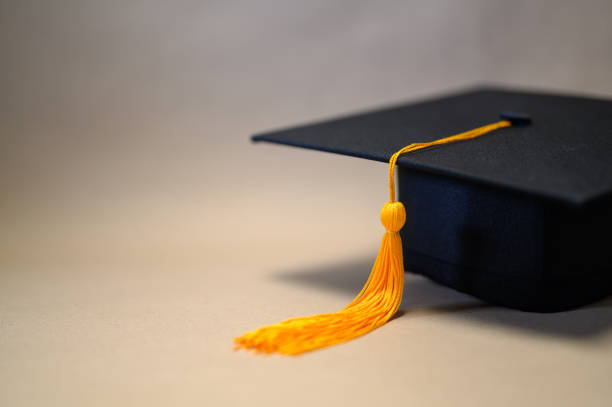 Other elements
He also announced that alongside this scholarship, we need to celebrate a Rehmat-ul-Aalameen week. And in that week, we need to conduct events featuring Naat khawani, speeches on the Holy Prophet's life, etc. The week needs to be celebrated every year, he said.
The government has also announced another component. There will be a competition of documentaries. Candidates will submit documentaries made on the life of the Holy Prophet. They will get airtime on TV and also on social media platforms. And how they act as a response to the French is that they will be run in English and French subtitles.
The competition winner will get a cash prize and a certificate.
Stay tuned to Brandsynario for the latest news and updates!