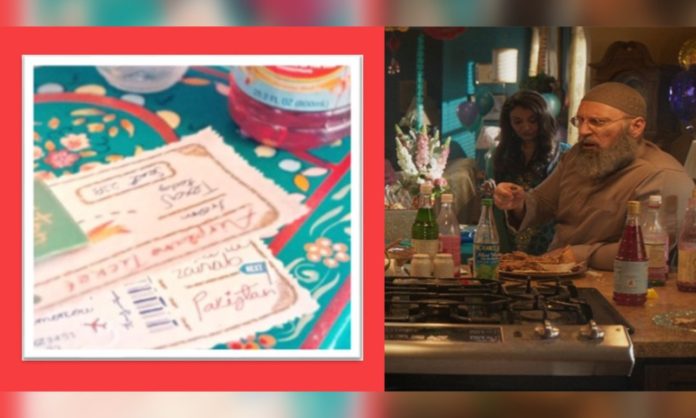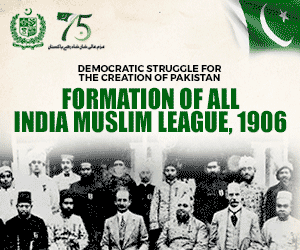 If anyone has made a list of all things that carry a part of Pakistan with them, Rooh Afza would probably be on top of that list.
Recently, in the seventh TV series of the Marvel Cinematic Universe (MCU), "Ms. Marvel", Rooh Afza was spotted in a shadi-ka-ghar (wedding house) sequence. The brand is subtly placed to reinforce values of overseas Pakistanis, among other things like customs and traditions of events in a wedding, overall attire of the members and the vibe that relatives create at such events.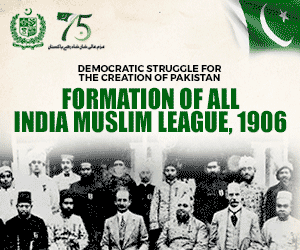 Not just that, in another recent release of Disney+, "American Eid", a similar kind of subtle placement of Rooh Afza, was spotted in a scene.
It seems like attention to detail is high among these Hollywood cultural consultants who are hired for such projects, as they are now placing the brands that make a home feel like home for us Pakistanis. They didn't even have to show the label from the front as the bottle and its cap is enough to know that it is nothing else but Rooh Afza.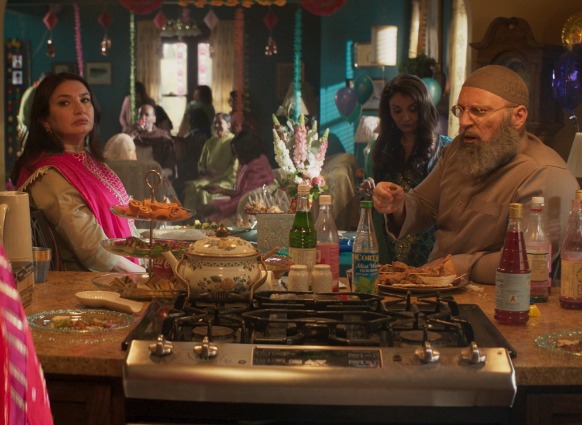 The interesting thing is that this is not a branded placement, as confirmed by Brand team and creative agency; instead, it was the Marvel team's choice that made the TV series. This shows that Rooh Afza is the true market leader and has a vast legacy, which makes it inevitable to place it in a frame to depict a true Pakistani home anywhere in the world.
It turns out, no matter how far you take the Pakistanis out from Pakistan, you can't take Rooh Afza out of Pakistanis' homes!