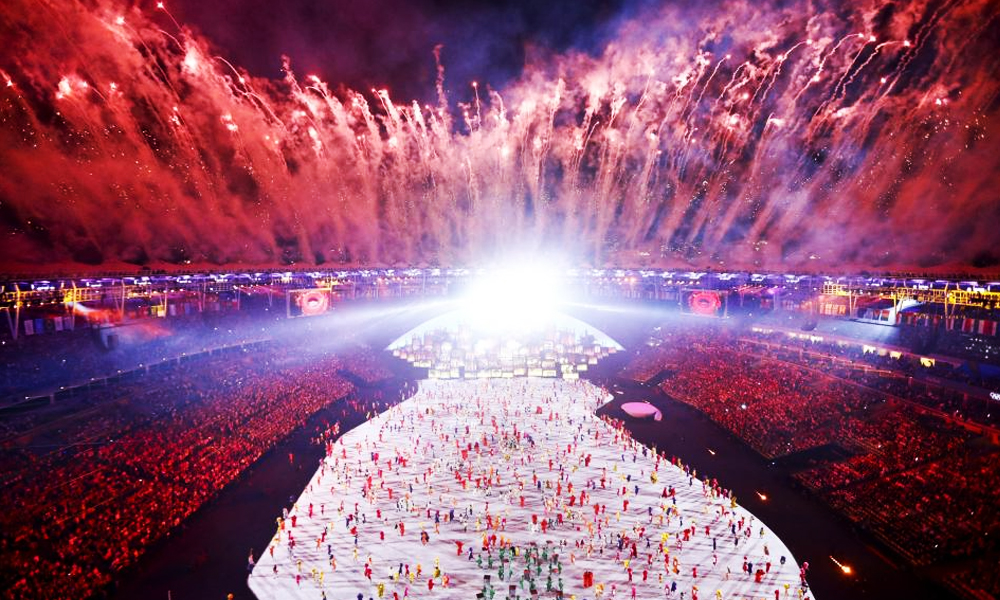 The Olympics has begun and Pakistan's team of 7 is ready to put everything at stake to win the gold! The Pakistani Olympics team consists of two swimmers, two shooters, two runners, and one Judoka.
Before we watch our squad give their performance of a lifetime, here are some dazzling moments, highlights and updates from the opening ceremony held this morning!
Let's recap! Enjoy.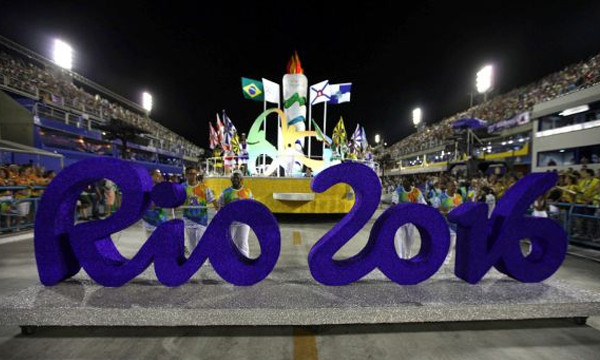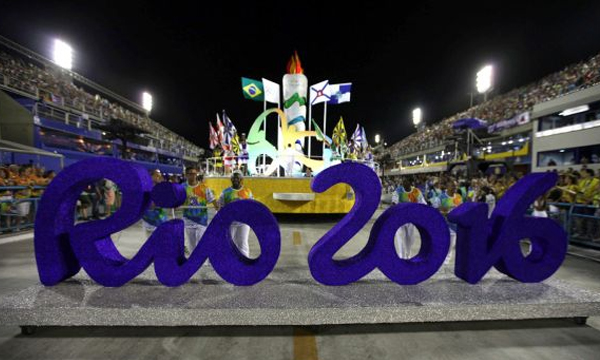 The Rio Olympics opening ceremony kick started with mesmerizing fireworks!
Where are we again?

Impressive fireworks kick off the #Opening Ceremony#Rio2016 pic.twitter.com/M9WkTydtRa

— Be Inspired UK (@BeInspired_UK) August 5, 2016
In Pics | #RioOlympics #OpeningCeremony #Rio2016 #RioWithTOI pic.twitter.com/c8OXE7tFJc

— Times of India (@timesofindia) August 6, 2016
Watch highlights from the #RioOlympics2016 opening ceremony https://t.co/VSbSvBIG5B via BBChttps://t.co/pvd02wMZsJ

— The Telegraph (@Telegraph) August 6, 2016
PHOTOS: Check out these amazing photos from the opening ceremony of the #RioOlympics2016 https://t.co/xTpvVqW65J

— News 5 Cleveland (@WEWS) August 6, 2016
The most beautiful shot of the #Opening Ceremony so far RT @BenTavener: #Rio2016 #Olympics2016 pic.twitter.com/1jCf2jzd4A

— Alexander Smotrov (@aleksmot) August 5, 2016
The sizzling shirtless flagbearer has become quite the internet sensation.
it's our tradition to put oil when we wear our traditional attire for any celebration proud #tonga #Olympics2016 pic.twitter.com/wIa91N7GLr

— Sklyah Ann (@eveannadam) August 6, 2016
Mr #TongaFlagBearer has made a name for himself, but this FB comment is the winner for today! #Olympics2016 pic.twitter.com/zQ3zAgoze8

— Kapil (@KapilJekishan) August 6, 2016
Shirtless flagbearer becomes internet sensation at #RioOlympics: https://t.co/vKChh7Rleg pic.twitter.com/PpL98Y1HhR

— NBC Bay Area (@nbcbayarea) August 6, 2016
One of the best moments from the event was when 'The model Gisselle Bundchen totally stole the show at the opening ceremony!'
Let the game begin🇧🇷💫#Rio2016 #OpeningCeremony #Olympics2016 #Brasil #giselebundchen ❤️💋🇧🇷💫 pic.twitter.com/Z824O4PKaP

— Angélica ferrer (@angelicaferreir) August 6, 2016
Just #giselebundchen 😍💐 pic.twitter.com/wzXUiraR6c

— Jonas Brazili (@jonasbrazili) August 6, 2016
Good looking #GiseleBundchen shimmers at #Olympics Opening Ceremony in #Rio2016https://t.co/HfJHhJdFg5 via @DailyMailCeleb

— VIDEO2FONE (@VIDEO2FONE) August 6, 2016
#GiseleBundchen will b #ROBBED during #Olympic #opening #ceremony https://t.co/RKTU9VezS6 #Rio2016 #Olympic2016Stuff pic.twitter.com/9G4Ubno5Vq

— Bill D (@zeusFanHouse) August 1, 2016
Rio Olympics 2016:- Ghulam Mustafa Bashir, Flagbearer of Pakistan, leads his contingent during the opening ceremony. pic.twitter.com/jS7eUzuxCp

— The Brief (@thebriefintl) August 6, 2016
---
Opening Ceremony: Timings, Schedule & Details
Below is a summary of all details of the opening ceremony:
The gates will officially open at  4:30.pm
The pre-show will conduct at 7:15.pm
R$200(US$85) for category E-Tickets (only sold in Brazil) and R$4600(US$1949) for category A tickets
3 hour 40 minutes performance by Brazil's finest performers will take place including names like Anitta, Gilberto Gil, Brazilian music legend Elza Soares, Caetano Veloso, Paulinho da Viola, Jorge Ben Jor and Luiz Melodia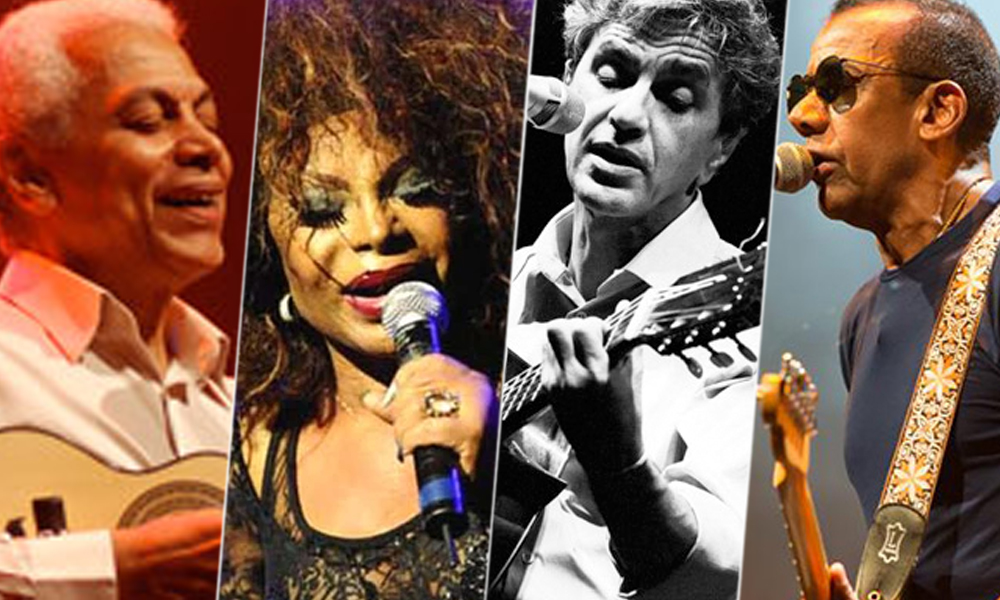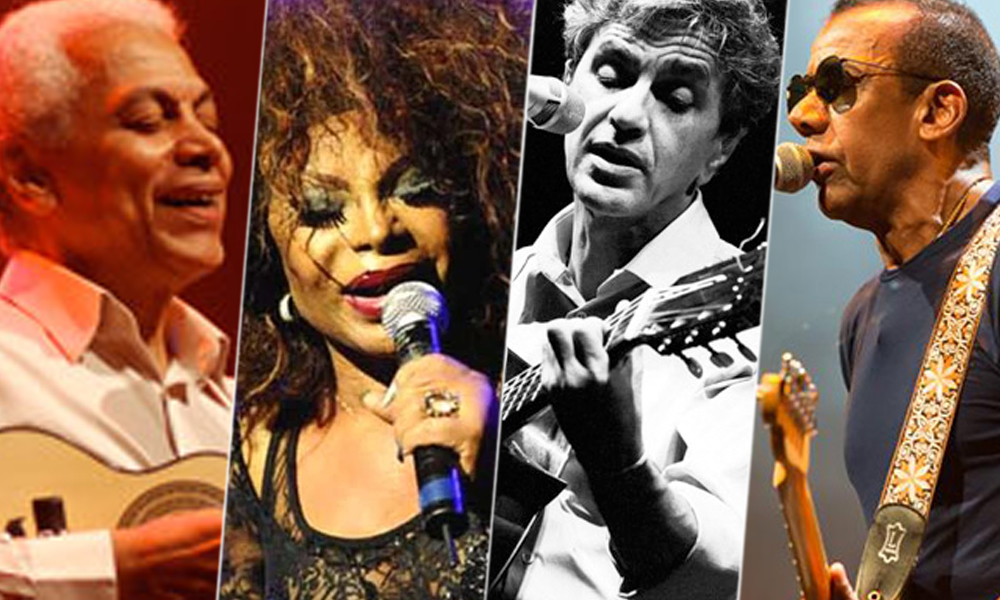 Fernando Meirelles of "City of God" fame will entertain with an artistic program
Fashion Model Gisele Bundchen will walk the ramp to entertain with a fashion show representing Brazilian women also called Girl of Ipanema with Paulo Jobim on piano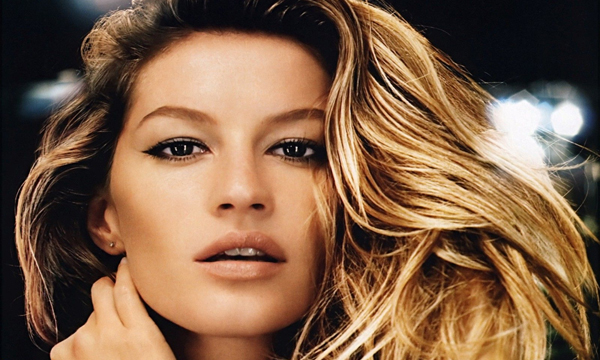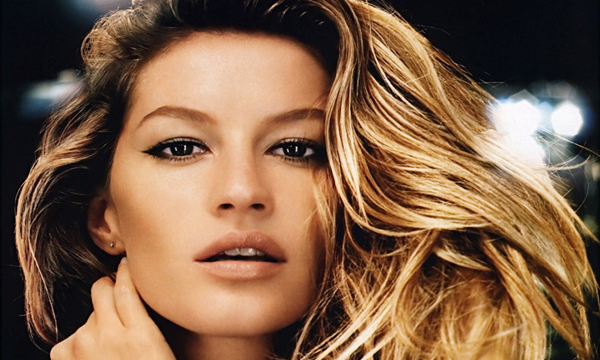 Theme of 2016 Rio is 'The Evolution of the People of Brazil'
Legendary Brazilian Footballer Pele will be lighting the Olympic flame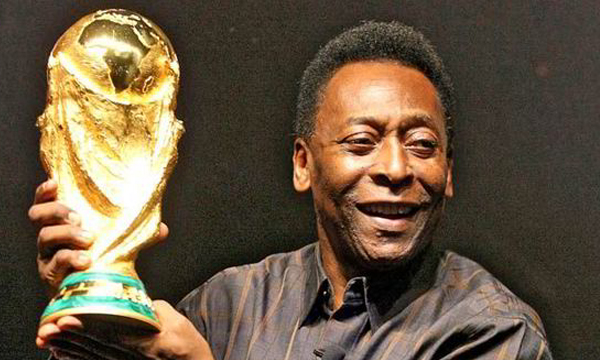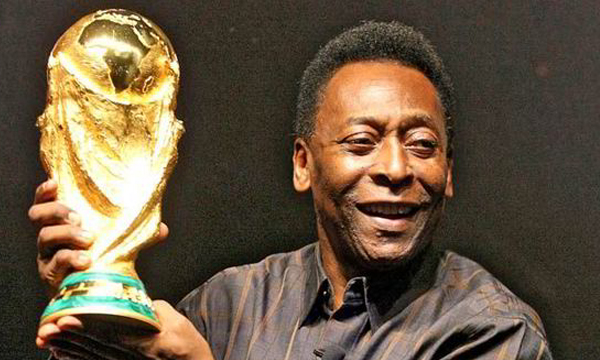 Greece athletes will lead the parade
Nations will follow in alphabetical
6,000 volunteers trained by Deborah Colker will perform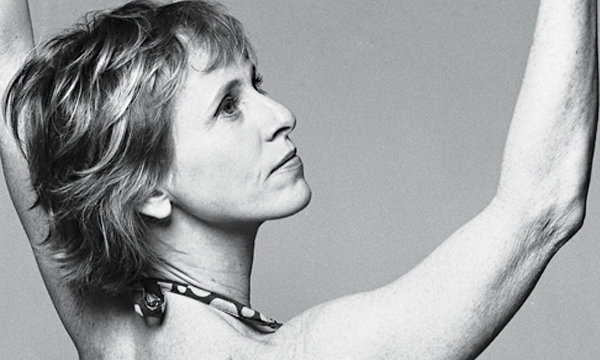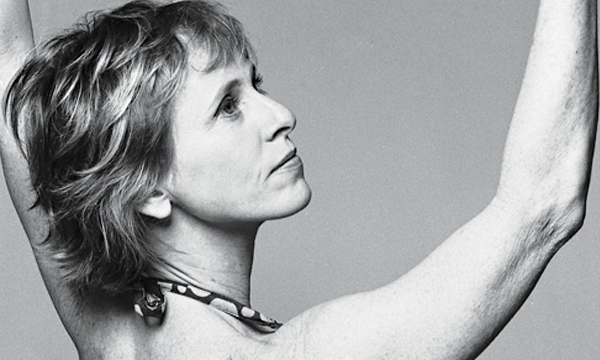 Rio 2016 application is available to download on both Apple and Google PlayStore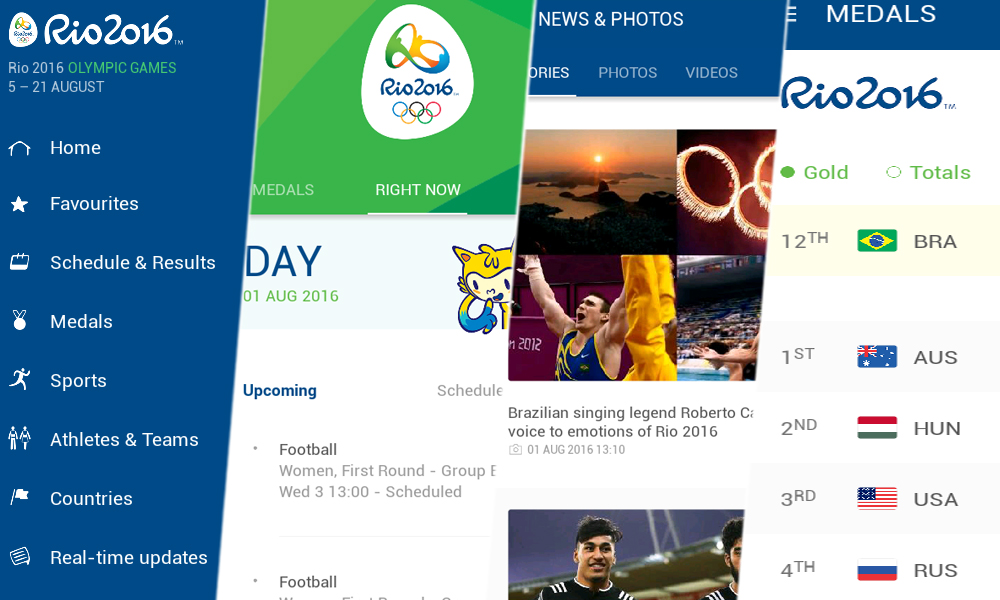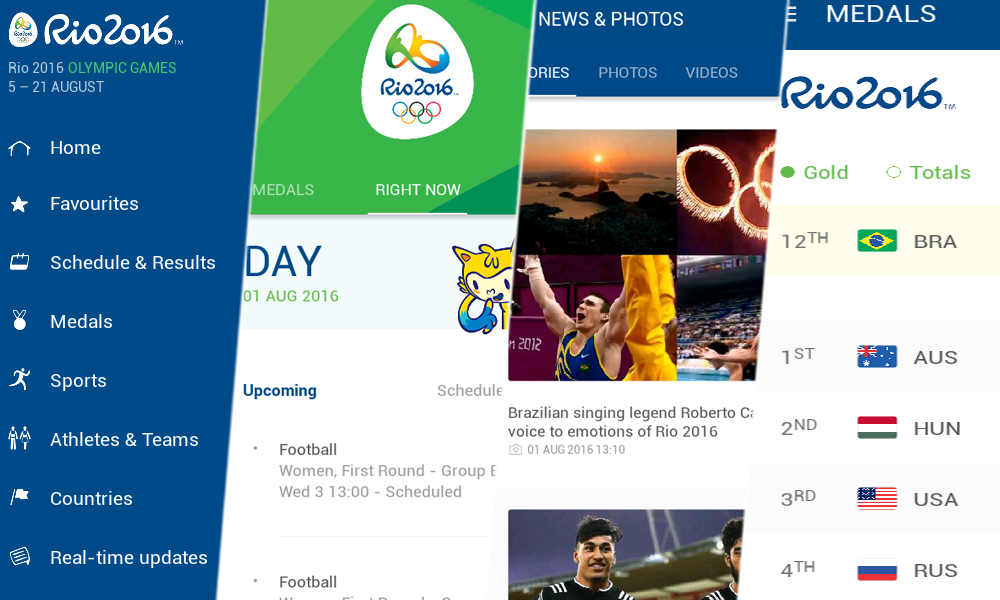 Shah Hussain Shah will host the flag for Pakistan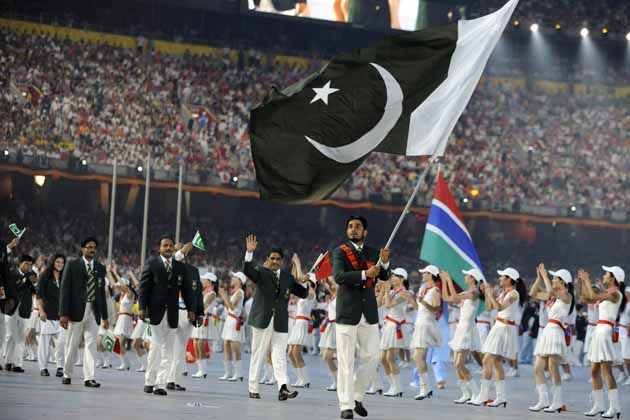 Opening Ceremony Date
August 5, 2016 (Friday)
Opening Ceremony Start Time
20:00 BRT (UTC−3)
US (EDT) 7:00 PM (Friday, August 5)
Canada (EDT) 7:00 PM (Friday, August 5)
Russia (MSK) 02:00 AM (Saturday, August 6)
India(IST) 4:30 AM (Saturday, August 6)

Pakistan 4 AM (Saturday, August 6)

UK (GMT) 12:00 AM (Midnight)
Australia 8:30 AM (Saturday, August 6)
Time Zone
(UTC-3)
Venue
Maracanã Stadium, Rio de Janeiro
Address
Av. Pres. Castelo Branco, s/n – Maracanã, Rio de Janeiro – RJ, 20271-130, Brazil
Phone
+55 800 062 7222
Capacity
80,000
Ticket Cost
€634.00 to €2,850.00, $89-$2,000
Ticketing Website
https://www.tickets4summergames.com/
Channels Broadcasting
NBC at 7:30 PM ET, Bravo, CNBC, Golf Channel, MSNBC, NBC Sports Network(NBDSN), NBC UNIVERSO(Spanish language, USA Network
Online Live Stream
NBCSports.com, LiveExtra, and www.Rio2016.com
Aamer Sohail's Exclusive Interview: What to Expect from 3rd Pakistan vs England 2016 Test Match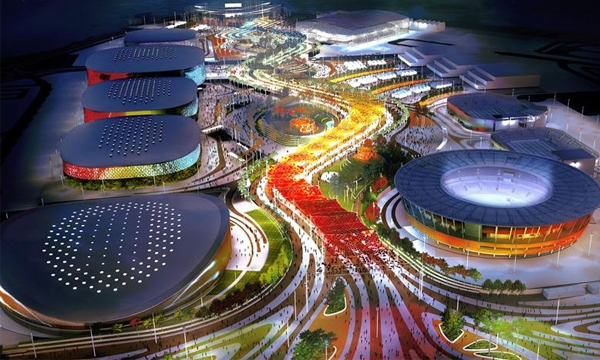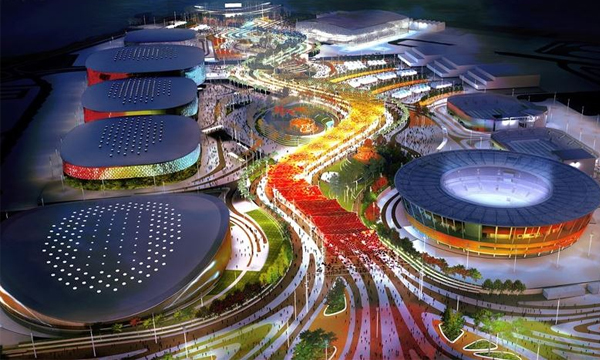 The 31st Summer Olympics games will begin tomorrow, welcoming hundreds of athletes from countries all over the world. All top names from Brazil will be present at the grand opening ceremony some of them being Andrucha Waddington, Fernando Meirelles (City of God, The Constant Gardener) and Brazilian filmmaker Daniela Thomas.
Ceremony Protocol

Head of State of the host country will be received at the entrance of the stadium by IOC President and the Organizing Committee President (OCOG)
The parade of participants will then make their entrance, each delegation will carry their name board and will carry their respective flag in alphabetical order
President of Organizing Committee will give a small opening statement and then will invite the IOC President
The IOC President will then invite the Head of State to declare the games open, after a small statement the President will say "I declare open the Games of … (name of City) celebrating the … Olympiad of the modern era."
The Olympic anthem will be played and the Olympic flag will be raised
The Olympic Torch will finally reach its last destination the Olympic cauldron
The oath will be taken by a competitor from the host country holding a corner of the Olympic flag reciting "In the name of all the judges and officials, I promise that we shall officiate in these Olympic Games with complete impartiality, respecting and abiding by the rules which govern them, in the true spirit of sportsmanship."
National anthem of the host country will be played