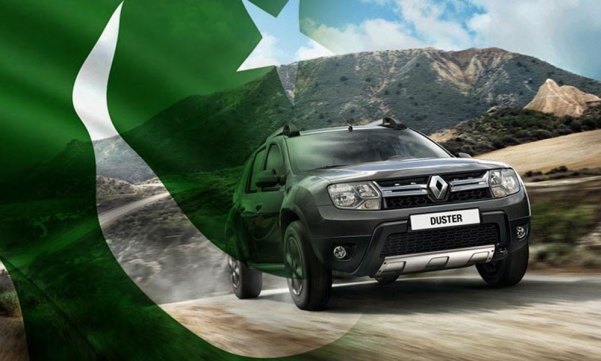 International automotive giant, Renault was eyeing Pakistan's auto market for some time now. With the partnership with Al-Futaim (UAE) the company has made its first step of launching their vehicles in the country, by launching the Renault Pakistan Website.
Previously, Prime Minister Shahid Khaqan Abbasi had met with Chairman and CEO Renault-Nissan, Carlos Ghosn at the World Economic Forum (WEF) in Davos and invited Groupe Renault to consider Pakistan as their next investment destination, which they took positively.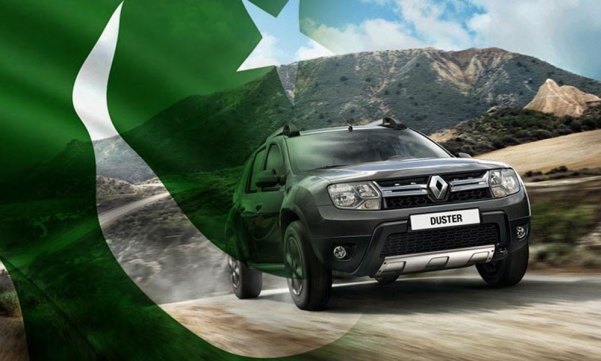 Now, the Renault Pakistan Website is proof that something great is in store for the sector within the country as other international manufacturers including KIA and Hyundai are also going about their plans to bring their vehicles to Pakistan.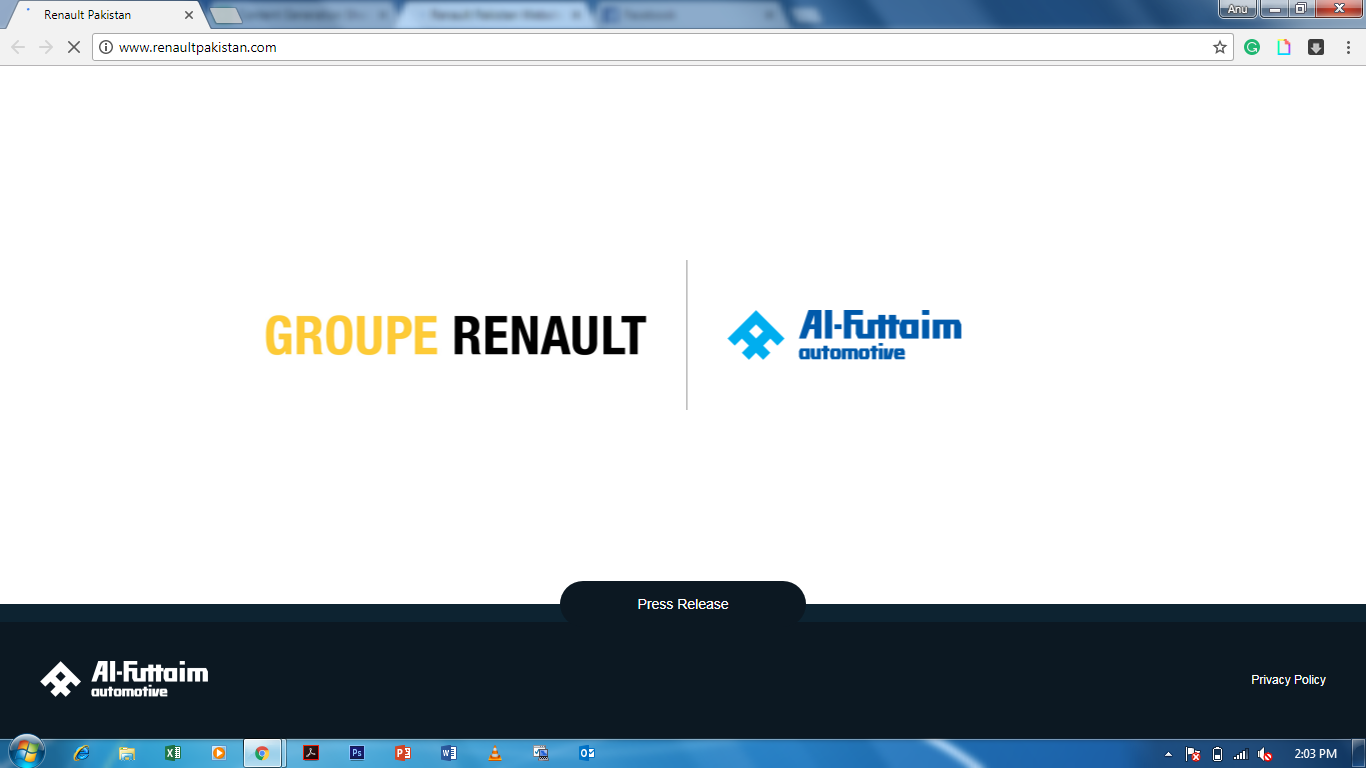 Previously, Renault was in talks with Ghandhara to bring their Duster SUV to the country, however, the association did not work out for the French automaker, thus they then partnered with Al-Futaim.