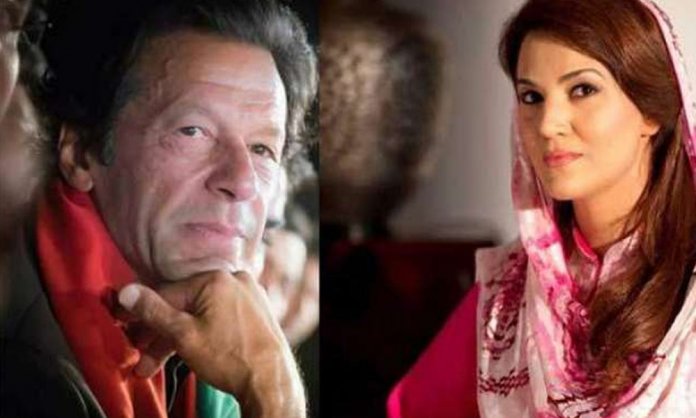 Reham Khan's biography has been in the news for quite some time now.
From the time it was announced to when its excerpts were leaked online, it claimed to unveil several "truths" about her ex-husband, Imran Khan.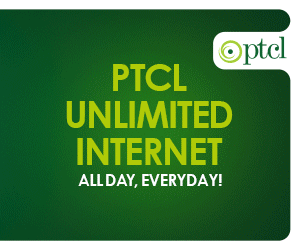 Now that it has been launched, people cannot stop talking about it!
Stating allegations about drug abuse, illegitimate children and even raising questions on his sexual orientation; Reham has left no stone unturned to defame the PTI Chief.
But what has caught our attention was the chapter in the book where she implied that Imran believed in the existence of black magic!
Narrating one such incident in her book, she reveals an incident where she had walked in on 'Kaptaan' practicing one such strange ritual.
"On a day in November, I'd walk into the bedroom to find my new husband lying naked on a white sheet, rubbing kaali daal (black lentils) all over himself…I stood there in shock. Imran explained that Ahad, his brother-in-law, had brought a man with him who had recommended the treatment, because he believed someone had done some black magic on Imran"
She revealed how upon questioning the politician for such an act, he explained that according to his Pir, the ritual will uplift the curse upon him.
What is more shocking that in a recent interview with a local news channel, Reham implied that the politician even practiced the evil craft.
However, this is not the first time that Reham has made such accusations against the former cricketer.
When the couple had divorced, she was seen hinting that black magic had been involved in a tweet.
The Quran states that the fundamental reason why Iblees taught people black magic was in order to cause separation between husband & wife

— Reham Khan (@RehamKhan1) November 9, 2015
Well! We are certainly appalled by such statements from Reham – what about you? Tell us in the comments.
Stay tuned to Brandsynario for more news and updates.