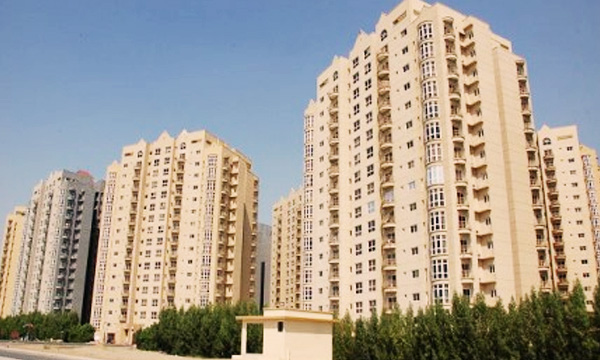 Property prices in Karachi rose by 23% in 2015 to a record-high, surpassing the price increase in other larger cities of Pakistan and the national average of 10 percent. One of the major reasons behind this phenomenal increase is the strict crackdown on crimes in the city, resulting in a peaceful and lucrative environment to conduct business operations.
Crackdown on criminals and insurgents by the rangers, launched in the city in 2013 brought a major drop in the crime rate; this made the menacing streets safer and much more peaceful.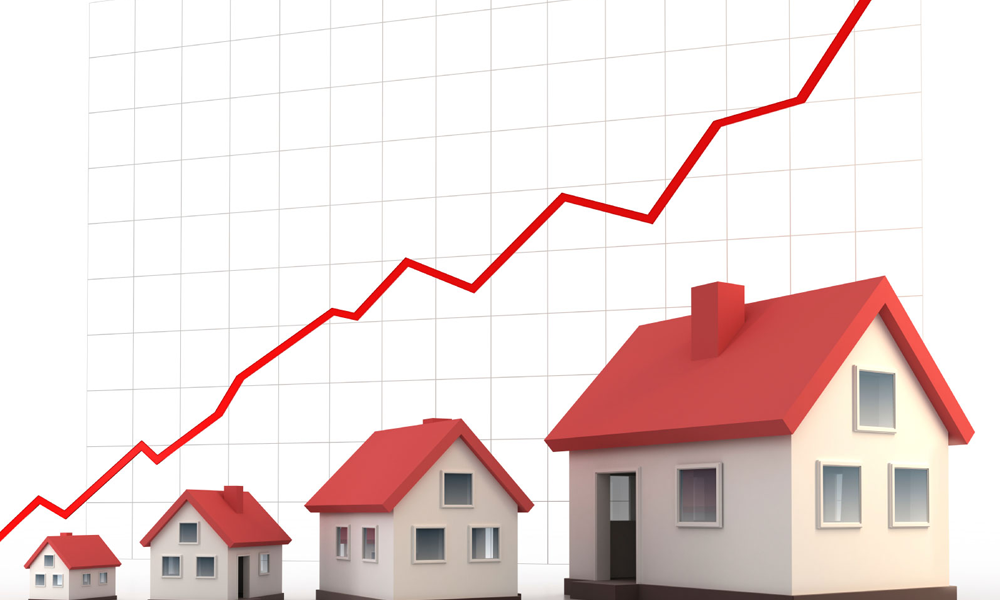 This recent drop in the crime rate restored the home buyers' confidence while the property developers maximized on the chance to earn more money.
For a long period of time, property developers and real estate agents were facing hurdles, struggling hard with smooth running of their businesses. They were threatened by gangsters and land mafia to pay a mammoth amount as protection money or else their property and lives would be harmed.
Now with the successful rangers operation, the rea estate business has excelled in the region as the terror amongst people has reduced. This is why property demand in the city of lights is soaring high. Although there is no official data available in terms of the total property spending, however, land prices and recommencement of pending building projects definitely indicate a surge in demand.
According to the CPLC, recorded murders in Karachi decreased to 650 in 2015, a 75 % drop from 2013; registered extortion was reduced by 80 % while kidnapping decreased by nearly 90 %.
According to Zameen.com, developers launched 134 projects in 2015 as compared to 106 projects in 2014 and only 72 in 2013.
With these figures, there is no doubt left that the demand and prices for property are soaring high in Karachi, owed mainly to reduced crime rate in the city.
Stay tuned to Brandsynario for more updates.