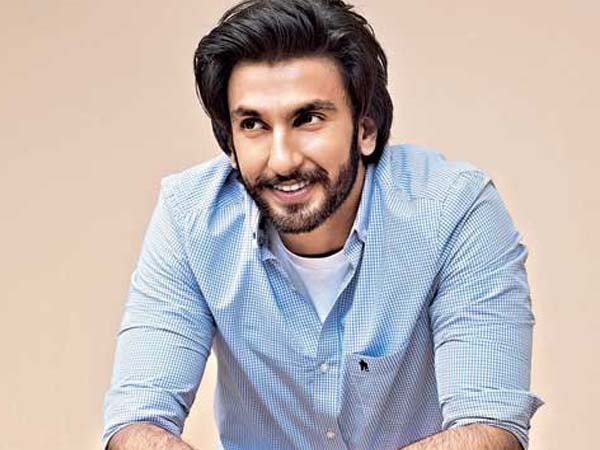 After the Pulwama attack, the Indian government announced a complete ban on Pakistani artists in Bollywood and the news created a storm on social media.
It also initiated a debate on both sides of the border on whether it is the right decision to bring art into politics or not.
While a number of Bollywood celebrities supported the ban, there were also a few stars who stood against it.
Recently, the Gully Boy actor Ranveer Singh was asked his opinion on the film associations' ban on the Pakistani artists in Bollywood. The actor gave a very diplomatic response on the matter.
The actor boldly expressed his views that the government should not mix politics and art. However, he added that Indians should regard the wishes of their soldiers and respect their sentiments.
He said:
I am very cognizant that there is this school of thought that one should not mix art and sport with it, they are two different realms.
But at the same time, us as artists and sportsmen, we are not sacrificing the same way that some of our compatriots are.
He further said:
"If there are people in the forces or their near and dear ones what their sentiments are should have the highest value. If there is one mother of a soldier who believes, we should not engage, then we should respect the sentiment. I think what they want should be of utmost importance to us"
Earlier, Vidya Balan and Kangana Ranaut too made comments against Pakistan that raised quite a few eyebrows.
Vidya stated:
THOUGH I HAVE ALWAYS BELIEVED THAT ART SHOULD BE KEPT AWAY FROM ALL BOUNDARIES AND POLITICS, I THINK WE HAVE TO TAKE A STAND NOW. ENOUGH IS ENOUGH.
What are your thoughts about the story? Let us know in the comments section below.
Originally published on Veryfilmi.com