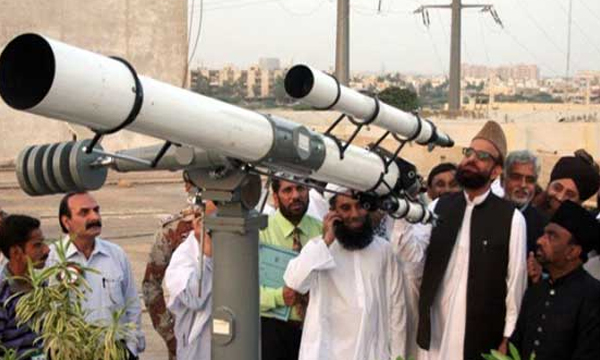 In order to witness moon sighting for the holy month of Ramazan, the central Ruet-e-Hilal committee has called a meeting today, supervised by the chairman, Mufti Muneeb-Ur-Rehman.
The members along with the chairman will sight the moon and make a decision regarding the first roza in Pakistan. The holy month of Ramazan has already commenced in many Muslim countries including UAE, Saudi Arabia, Yemen, Qatar, Indonesia and other nations around the world are observing their first fasting today.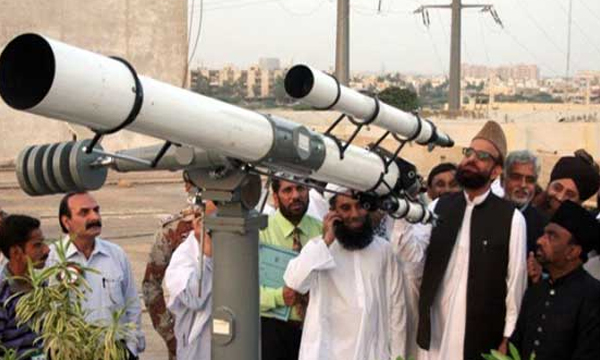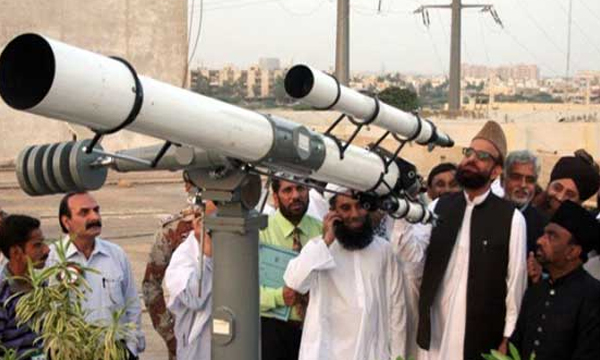 Also, a large number of Muslims have begun their fasting rituals in other Non-Muslim states like USA, UK, and Australia.
Pakistan Meteorological Department reports that the moon is expected to be sighted today in many cities of the country owing to clear skies long after the sunset.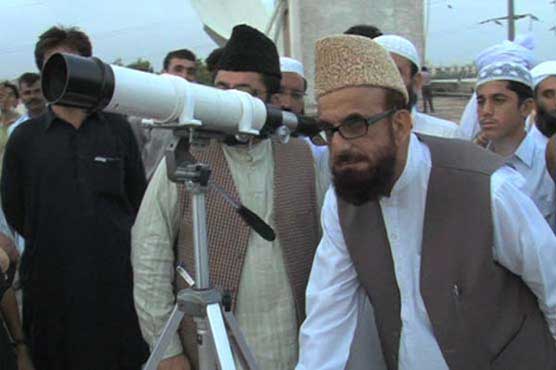 There is another unofficial committee that will perform the moon sighting ritual in Peshawar. This unofficial committee will be led by Mufti Shahabuddin Popalzai.
There has always been a conflict of opinion between KPK & Northern Pakistan and the rest of Pakistan regarding moon sighting for Ramazan and Eid. Usually, Northern part of the country defies to accept the decision made by central Ruet-e-Hilal committee and goes with their own decisions to commence Ramazan and celebrate Eid.
This time around, the government has made the effort to bring a consensus and enter the month of Ramazan together.
We at Brandsynario wish our readers a very blessed and peaceful Ramazan in advance.
Stay tuned to Brandsynario for more updates.