Our television dramas have been normalizing some concepts that may be problematic for our society. They are not mainstream in our culture, so we have a hard time understanding them. I mean, women cheating on their husbands, men having two wives, men having romantic affairs with their wives ' sisters, among other things, aren't they novel ideas in our society? This is not just in out Television dramas. Our entertainment industry, as a whole, is doing that, or have you forgotten Iqrar-ul-Hasan? Rahim Pardesi apparently is on the same track.
Rahim Pardesi, content creator
A content creator, Rahim Pardesi, secured a large fan following through his fun videos. The following increased so much that it is now called 'Pardesi Squad'. He has almost half a million followers on Instagram and more than 767,000 followers on his Youtube channel.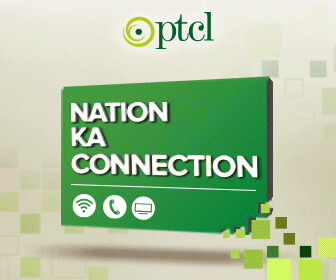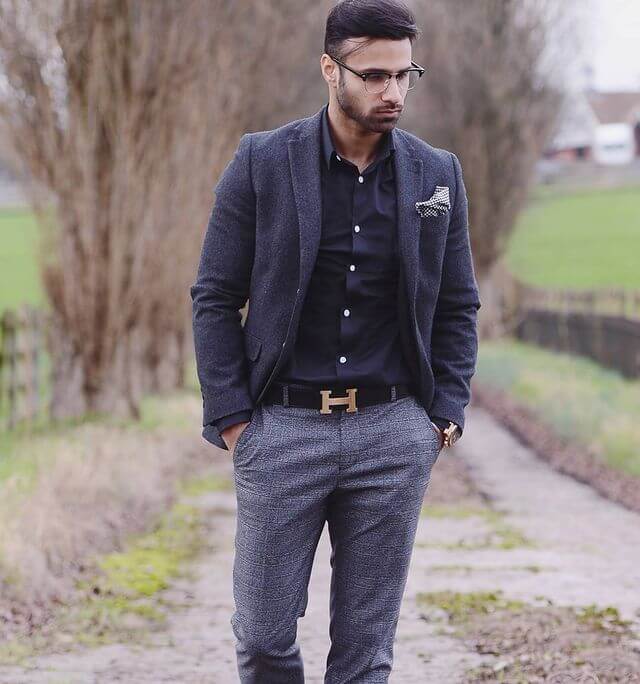 Two wives
The celebrity took to the public that he, too, has married twice. He said that life happened in such a way that he has two wives. From his first wife, Sumera, he has three children. The pictures with this family have been quite adorable, in fact. He has two sons and one daughter; what a brown aunty would declare a complete family. But he goes on to introduce his second wife, Sonia. Sonia is also expecting. So Pardesi will be welcoming another addition to his family soon.
In the photoshoot that went viral, it was shown that Sumera and Sonia are on excellent terms. They accept each other as family. And as Rahim says, 'we all love each other.'
While this concept of two wives is not alien to us, them being on great terms certainly is. And no matter how much the media men might say that they are a big happy family, this is no Maniza Naqvi's 'A Matter of Detail'. And if pictures were to speak the truth, why would Farhan and Urwa get separated after posting an adorable picture just two months ago? And why would Feroze and Alizey part ways even though they look so perfect with their son?
Rahim made a vlog of his whole family and uploaded that on his YouTube channel. The family that he claims is one big happy family. We hope that it really is that. And maybe it is just in our minds, this idea that two wives always leads to problems in life where one is innocent and the other evil. Perhaps we have just had too much of 'Muhabbat Tujhe Alvida'.
Whatever the reason, we wish them the very best of luck and all the happiness.
Stay tuned to Brandsynario for the latest news and updates!