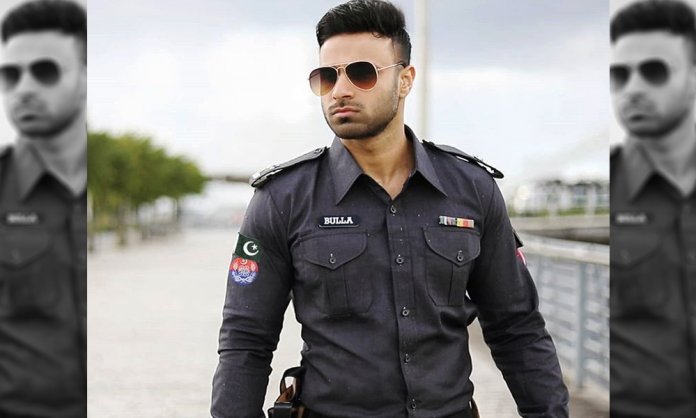 Famous YouTuber Rahim Pardesi, famously known as Nasreen is all set to make his acting debut.
Currently, he is working on his first web-series with some well-known Pakistani artists.
According to a report by Something Haute, the web-series titled Inspector Bulla will be released at the end of this year and will also star prominent actors such as Nayyer Ejaz, Fatema Sohail, Yashma Gill, Osama Karamat Ali Shah, Ducky Bhai, Simi Raheel and others.
Rahim told the publication:
"We have only just started filming the series and will hopefully be releasing it at the end of this year. It's an action/adventure comedy and the character I'm playing (Bulla) is a very positive character," 
It will feature our police force in a positive light and that is something that's going to be new for the audience.
"It's a grounded story about a noble inspector involving some very real issues that plague our society to this day. The mixing of the veteran fraternity with the newer fraternity is what I think will really work on screen. There's a strong dynamic between all the characters, especially the main protagonist and antagonist. Their conflict is fueled on a VERY sensitive matter," shared Osama Karamat Ali Shah.
Well, we cannot wait to find out more details regarding the project.
Stay tuned to Brandsynario for more news and updates.
Hamza Ali Abbasi to Bid Farewell to the Entertainment Industry?