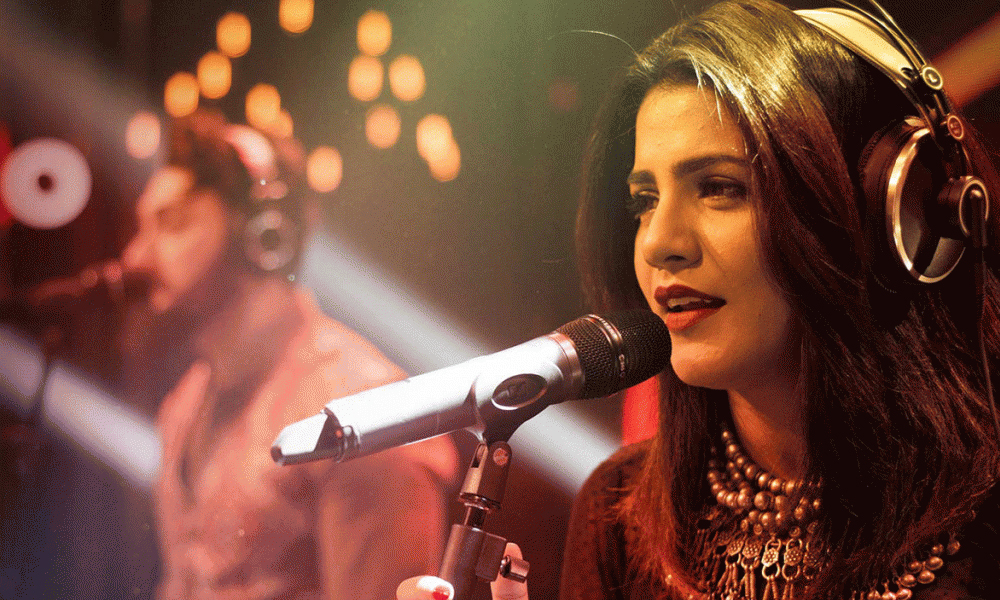 A little more than 5 years ago, a practically unknown name Qurat-ul-Ain Balouch in the Pakistani music industry broke out to release the title track for the popular drama serial Humsafar.
Qurat-ul-Ain Balouch who has since then become a permanent fixture in the music industry with various stints and collaborations including those across the border. The singer  has now expressed her wish to work with Bollywood composer duo Salim-Suleiman as she is a huge fan of the music composer.
"I'm such a die-hard Salim-Sulaiman fan! (Also) Jasmine Sandlas and I are contemplating on working on something empowering", she revealed in an interview.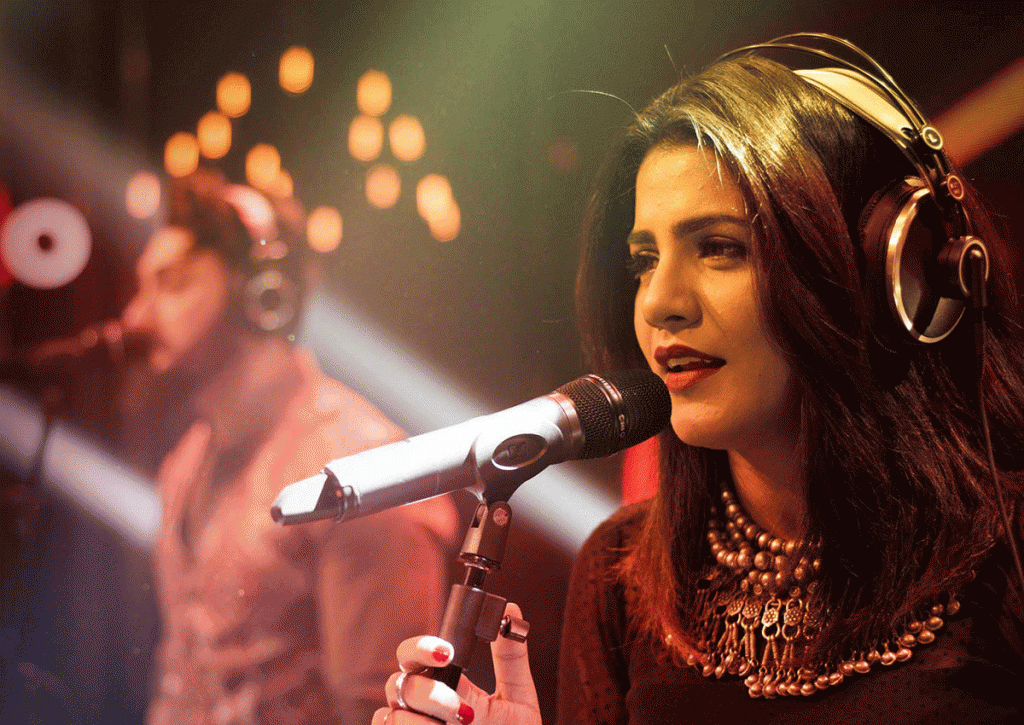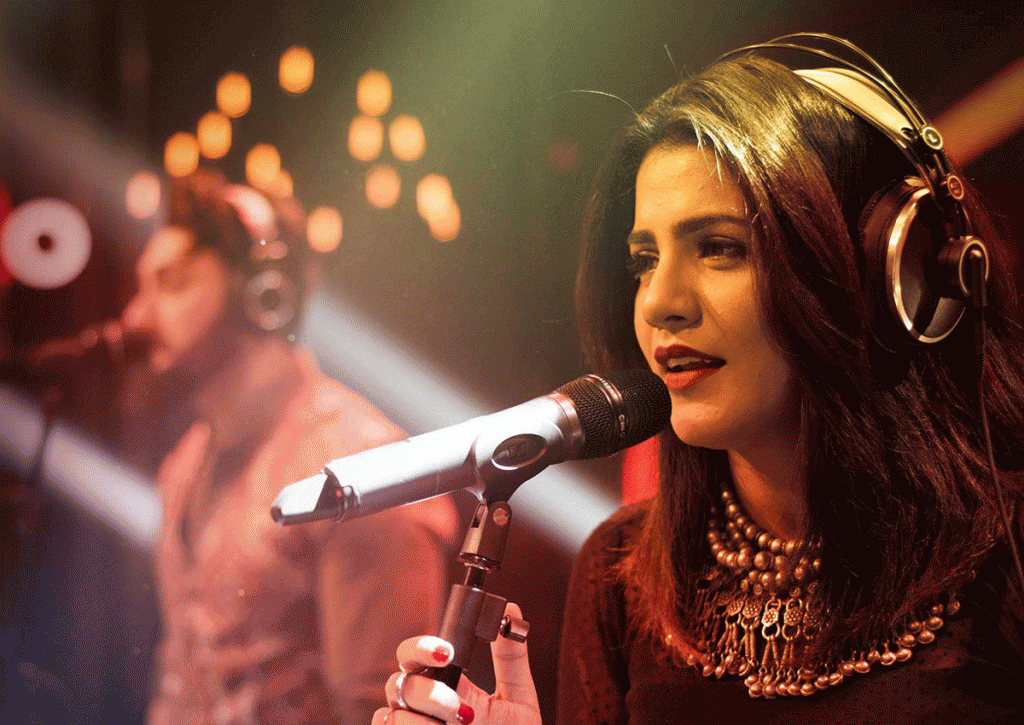 "Humsafar was my first attempt on a soundtrack and for it to be received with open arms was nothing more than a surprise. It was astonishing to me because it's a rendition of one of the ghazals Abida Parveen has sung and she herself is more than an inspiration to me," she said talking about Humsafar.
Baloch who recently released her new single, Saaiyaan, presented by Bollywood filmmaker Mohit Suri, also talked about her latest track. It unveils the sweet relationship shared between two passionate lovers as they deal with the obstacles and pain that result in the bitter end of their love story.
"Saaiyaan is the voice within all of us. The track basically seeks to talk about suffering as a human condition and how it is impossible to eliminate it completely because then how will the change come about", Baloch added.
"This is exactly what Saaiyaan depicts, to accept insignificance but what transcends above all is love without any modifications. Sufi Poet Bulleh Shah is one of the most relevant poets of all time and Salman Albert and Asad Chohan knew exactly how to keep the feel alive."
Qurat-ul-Ain Balouch 'Saiyyan' Song Directed by Indian Director Mohit Suri
Stay tuned to Brandsynario for more updates.