In this time of crisis, Punjab University has announced not to increase the fee. Moreover, the University has increased the research fund and allotted a separate amount of money, which is about Rs. One hundred fifty-two million for the students on scholarship.
Punjab University has taken this decision even though it is already facing financial turmoil. The University would generate around 72.4% of the budget from its sources, while the Higher Education Commission will provide a grant for the rest amount for the budget of 2020-2021.
An exemplary step by Punjab University
On the one hand, most universities are raising their fee because of the pandemic. On the other hand, Punjab University has made an exemplary decision. This step deserves to be praised.
This will help students and their families as they are dealing with the fear of pandemic and the inevitable economic stress along with it. Punjab University has announced that students that were admitted on the sports quota will continue their studies free of cost.
They can also avail the boarding facilities of the University if they wish. Furthermore, the students of Punjab University who are Hafiz e Quran will not have to pay their tuition fees. In addition to this, Punjab University has allocated a fund for students to attend national and international conferences as well as other co-curricular activities.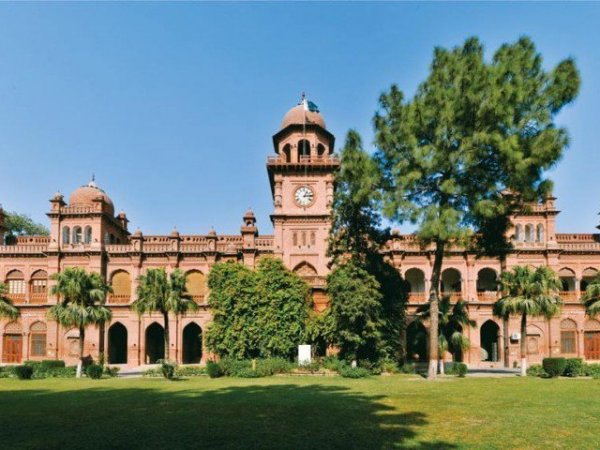 Will other educational institutes follow?
Now that the PU has set an example, we hope other private and government universities will be following its path. Students all over the country have already been demanding a decrease in tuition fees. It is because almost all universities are conducting online classes, which means universities have to bare minimum expenses.
Universities are not providing internet, electricity, or transportation now. They only have to pay the staff and faculty. Universities should have decreased the semester fee or returned the price for Fall 2020, at least. Instead, most of the educational institutions are increasing costs all over the country.
Provincial and national governments should hold the educational institutes responsible and accountable.
Do you think that other universities will follow Punjab University's example now? Lets us know in the comments below.
Stay tuned to Brandsynario for more news and updates.