After the roaring success and popularity of the Punjab Police's latest new app, they have also made a new cell. After the recent uprise of cases of violence against women, their efforts centered on this have been commendable. However, it is yet to see whether they can live up to it too. Know more about their latest initiative:
The News
Additionally, the Punjab police have decided to establish the anti-women harassment and violence cell in all districts across Punjab. This cell will ensure prompt response received by the police with the estimated time being 15 minutes. Inspector General Punjab Inam Ghani issued orders to make the anti-women harassment and violence cell operational within a week.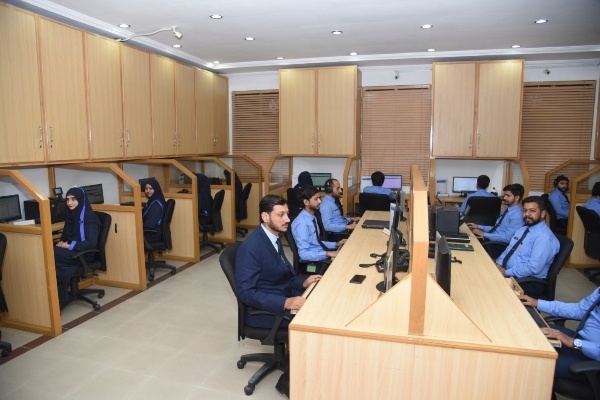 These new cells are to further aid the function of the Women Safety App made by the Punjab Police. Without additional special cells as the ones just made, the app can face many logistical issues. This was a vital step to make the app a success. Here's what they're doing:
Read More: How To Use The 'Women Safety App' Launched By Punjab Police
The Anti-women Harassment & Violence Cell
The special cell that they have made will probe into female violence cases. Moreover, the Deputy Inspector General (DIG) Operations was given the responsibility to closely monitor the establishment of the cells. Lady officers have also been specially anointed to work as victim support officers in the special cells.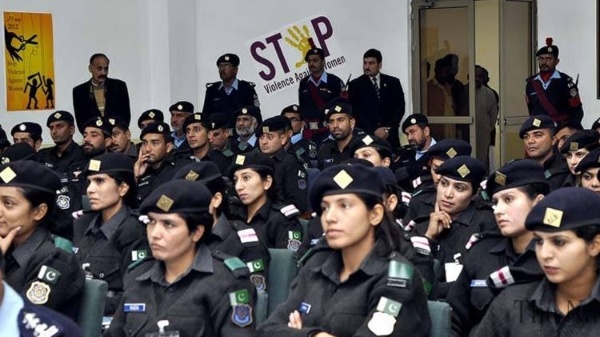 These cells will function under the supervision of CPOs and DPOs according to the provincial police chief. There will also be an awareness campaign to make people aware of what the cells do and why they exist. Additionally, the provincial police chief has also directed the finalisation of arrangements for telephone lines to receive complaints from the citizens.
Read More: Minar-e-Pakistan Incident Victim Reveals Details Of What The 'Men' Did To Her
Why Are The Special Cells Made?
Punjab police chief Inam Ghani recently led the initiative of an application 'Women Safety App". This was made to provide immediate response and help to women in emergency situations. All they have to do is press the 'alert' button. These rapid developments have come after a number of violent incidents in Lahore alone. The gross assault on a woman at Minar-e-Pakistan by a mob resulted in a social backlash against the police.
Inspector General (IG) of Punjab Police Inam Ghani also hosted a session for the police. The session was attended by the senior police officers in order to review the steps for mitigating increasing incidents of crime and violence against women.
Stay tuned to Brandsynario for the latest news and updates.