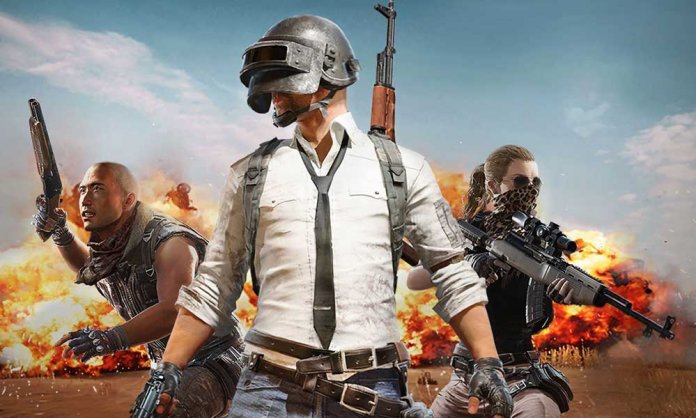 Players Unknown's Battlegrounds, popularly known as PUBG, is a viral shooter game. PUBG is not just famous in Pakistan but has several global players.
However, it wouldn't be wrong to say that it is one of the most controversial apps or games in history. There have been several reports of children and young adults dying because they were obsessed with the competition.
Reportedly, the game once again has become the reason for yet another loss of life. Police reported that a 16-year-old from Lahore belonging to the Ichhra neighborhood committed suicide. The reason was that his parents had refused to permit him to play the addictive game.
His brother Shoaib reportedly told the investigators that Shehryar was an addict of the online game.
Earlier in June, two young boys belonging from Punjab had also committed suicide. A 20-year-old took his own life in the Saddar Bazaar area, whereas a 16-year-old claimed his own life in Gulshan-e-Abbas Phase 2 neighborhood.
PUBG Ban In Pakistan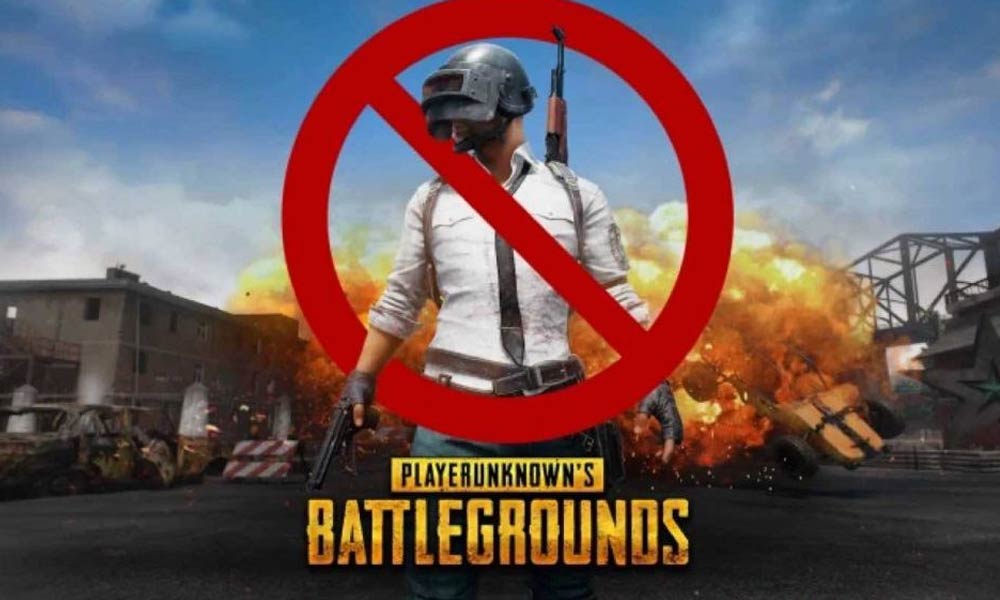 The series of problems associated with PUBG led to its temporary ban in Pakistan by Pakistan Telecommunication Authority (PTA) in June. The complaint registered against it claimed that the addictive game was a significant waste of time and had a very negative impact on the minds of young children.
A teenage boy in Karachi has developed some serious mental health issues after playing PlayerUnknowns Battleground (PUBG) excessively. The coronavirus pandemic became a primary reason why young teens and adults were trapped at home with very little to do, eventually becoming hooked onto gameplays.
There had been several complaints registered against the game as well from individuals all over the country who supported the ban. However, PTA and PUBG were consistently in talks to improve the scenario. When the PUBG reps met with PTA, the telecom authority decided to lift the ban.
"Keeping in view the positive engagement and response of the company, the PTA has decided to unban PUBG," the official statement had said.
Social media had become furious when PUBG had been banned for a limited time. #UnbanPUBG and other related hashtags started to trend on Twitter, and other social media platforms on top as many fans of the game spoke out.
According to these fans, video games are healthy for individuals in many ways, and the game has no such adverse effect. The individuals also claimed that banning games like PUBG does more harm than good. It kills the potential for young gamers to emerge victoriously and shoots their shot into going into esports.
Well-known global esports winner Arsalan Ash also gave his two cents on the matter. According to the Tekken champion:
"The current situation, during crisis…there is so much unemployment, and during the lockdown, people are still earning through esports. Some companies are making pathways for players, making a source of earning for them, and the PUBG ban is totally unacceptable because many players are earning through the game."
We have now yet to see if the authorities will take another step against PUBG.
Till then, stay safe and stay tuned to Brandsynario for more news and updates.