Lahore High Court has directed Pakistan Telecommunication Authority (PTA) to decide if Player Unknown Battlegrounds (PUBG) should be banned in Pakistan.
Who was the Petitioner, and Why did he file it?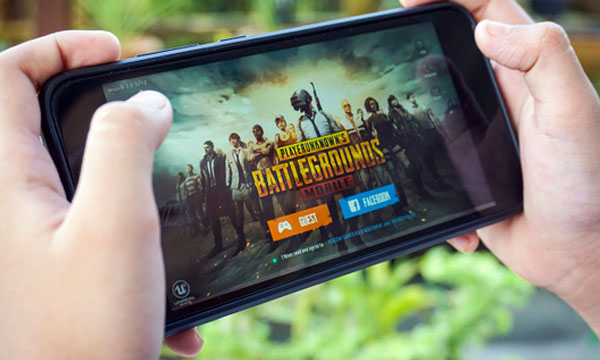 Reportedly, the petition was submitted by a citizen named Faizan Maqsood against the online game.
The Petitioner claimed that the online game has a negative impact on children. Justice Atir Mahmood headed a division bench of the LHC and heard it and ordered PTA to take action during the next six weeks.
The petition reads that PUBG has brought a negative impact on the personality of children as it is a source of increasing violent tendencies among them. Moreover, it has left a negative impact on the decision-making ability of children.
PUBG Karachi Case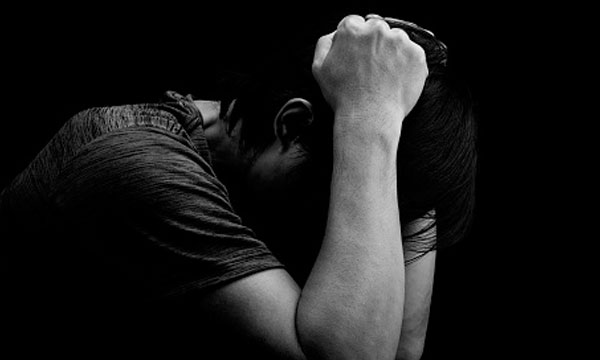 In April, it was found that a teenage boy from Karachi's Bihar Colony found himself with severe mental health issues after playing PUBG.
The use of internet has increased over the past few months. Children have been home as schools are shut down. Online classes have been taking place, and since outdoor activities are restricted, video games have become a haven for teenage boys.
"Gaming disorder is characterized by a pattern of persistent and recurring gaming behavior where a player begins to give priority to gaming over other daily activities. While gaming disorder affects a small proportion of the people who play video games, anyone who spends excessive time gaming is vulnerable to this condition," says director of mental health and behavioral sciences, Fortis Healthcare, Dr. Samir Parikh.
World Health Organization (WHO) officially categorized gaming disorder as a disease in the International Classification of Diseases in the previous year. The disorder is similar to gambling disorder.
What is PUBG?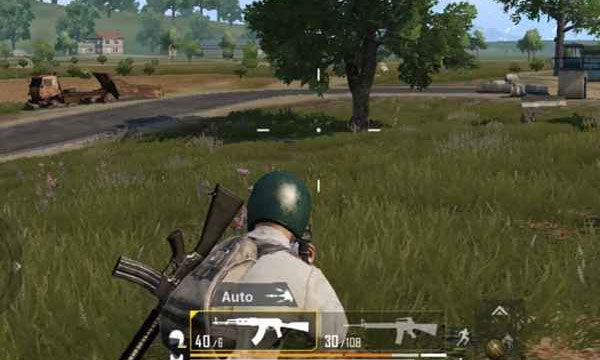 Released in 2016, PlayerUnknown's Battlegrounds (PUBG) is an online multiplayer battle royale game. The player can play solo or in groups of up to 4 people. The objective is to eliminate the other players on the map before getting killed yourself.
Moreover, players can use the help of items given in the game to reach the objective. They can loot dead players and abandoned homes as well. PUBG has introduced more features, including zombies, since its launch.
Earlier, the game had also banned in Jordon after Jordan's Telecommunications Regulatory Authority warned that it had had adverse effects on its players.
It is also banned in Aceh, an Indonesian province, the Indian state of Gujarat, Iraq, Nepal, and China.
Do you think PTA should ban PUBG?
Share your thoughts with us in the comments below.
Call of Duty Surpasses PUBG to Become the World's 'Most Popular Mobile Game'