Just a couple days ago, Playerunknown's Battlegrounds Mobile or PUBG Mobile announced that it crossed the 3-million mark in revenue.
The shooter game is currently one of the most popular multi-player titles to have hit the playstores.
So much so that it has many young and old, male and female gamers addicted. In Pakistan, these gamers have been protesting against Pakistan Telecommunication Authority's decision to suspend the game.
But, what caught out attention was an Indian teenager who has blown INR 1.6mn (roughly $ 21,425) on in-app purchases and upgrades.
Not only did this teen spend money on himself, but he also purchased upgrades for his friends and team members.
This information came into light after the 17-year-old's parents access his three bank accounts to view the transactions he had made.
To avoid being caught, the boy reportedly rotated the transactions from account to account.
He even lied to his parents about spending a large sum of time on his phone to study, whereas he was playing the game for several hours a day.
Moreover, it was reported that he would take his mother's phone as well to binge play the action game as well as delete transaction messages from the bank.
Another boy, 15-YO from Punjab, also reportedly spent over INR 2 Lakh of his grandfather's money on purchases.
Reportedly, the boy started to play the game in January is said to have been trained by a senior from school to make the payments via bank accounts.
These are just a couple of cases from many in which children have committed such fraud with their parents and relatives to steal money for the game.
The fate of PUBG in Pakistan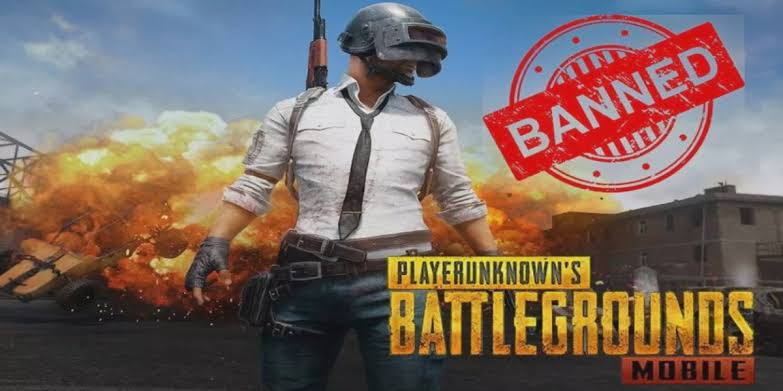 PTA has advised the public to share their opinion about banning the game.
A final decision is to be reached upon by 10th July.
During the past, there have been several disturbing cases, including a few from Pakistan in PUBG addicts who have harmed others or themselves over losing or not getting permission to play for long hours.
Alternative PUBG Games
Video games are the favorite past time of many. Nowadays, when the world outside is locked, more and more people turn towards video games for entertainment.
Fret not because these are all the other video games you can download and immerse in!
Click below to find the complete list:
Do you think PTA should ban PUBG?