Video games are the favorite past time of many. Nowadays, when the world outside is locked, more and more people turn towards video games for entertainment. Hence, when PUBG got banned in Pakistan, avid video game players were distracted. Some trolled, some challenged the ban while others lamented. But, fret not because these are all the other video games you can download and immerse in!
1. Call of Duty
COD has a huge fan following since as long as the game was released in 2003. It was the first of its kind, a first-person shooter video game. The game has many features, game modes, weapons, armors, etc. that you can enjoy. The game was initially set in the post-world war II setting, but over time, it has become more dynamic too. There are modes of recreating environments of the cold war or even futuristic worlds and outer-space.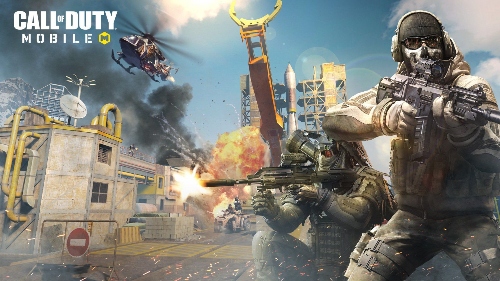 If you're into exhilarating video games that keep you on your toes, this is it!
2. Fortnite
They were universally held to be one of the best alternatives to PUBG. The video game became a popular favorite for gamers since it released in 2017. Just like PUBG, this game starts with 100 players. All the contestants must contest to achieve victory.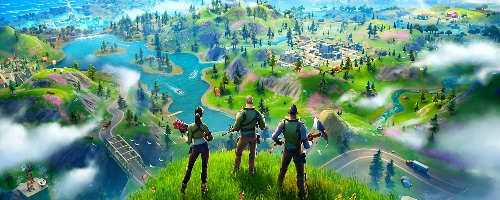 However, it's different from PUBG too. Unlike PUBG, this game has given a comical look to its characters, environments, and weapons. There are a vast number of customization capabilities. 
3. Day Z: Battle Royale
This game involves another exciting element in its battle royale genre: zombies! In this game, players compete on a remote island full of brain-eating zombies. You can either partner with other players and play safe or have a one-person show and kill everyone by yourself.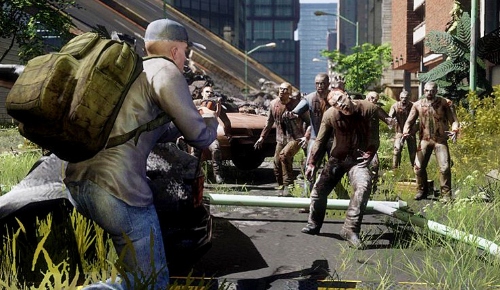 You have to survive a zombie apocalypse with just a gun in hand— sound exciting enough?
4. Counter-Strike
This video game is older of the lot but one of the classics in the genre. It's a multiplayer shooter game in which teams of terrorist battle to perpetrate an act of terror while counter-terrorists try to prevent it. Players are rewarded based on their performance with in-game currency at the end of each round. That currency comes in hand to spend on more powerful weapons in subsequent rounds.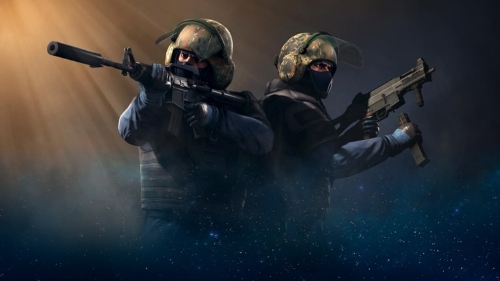 5. Free Fire
Free Fire is in the same genre but more like Fortnite. It's more like the latter because of its vibrant graphics. Open Fire is an online multiplayer battle royale game that is best optimized for all mobile phones.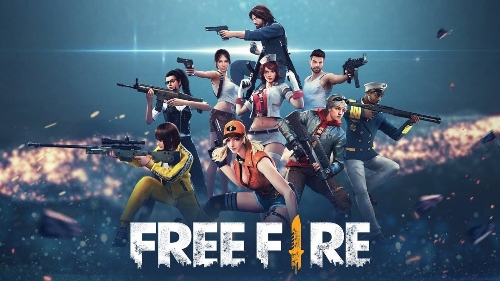 The game also received an award for the "Best Popular Vote Game" by the Google Play Store in 2019. 
Which of these games will you be playing? Let us know in the comments below!
Stay tuned to Brandsynario for the latest news and updates.