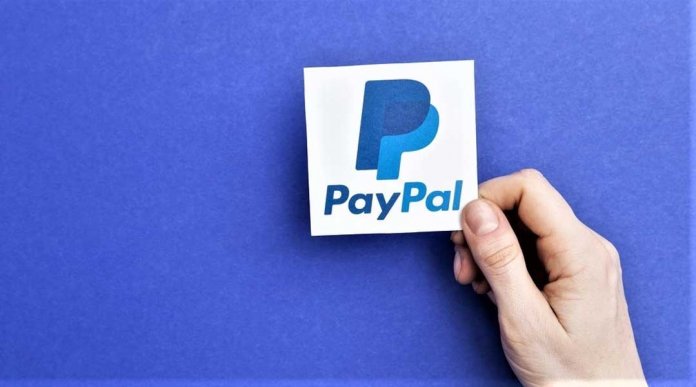 Imran Khan's government is still optimistic about bringing PayPal to Pakistan.
Reportedly, a parliamentary panel was informed that the government would introduce PayPal and other means of online payments for citizens.
The Ministry of Science and Technology secretary briefed the Senate Standing Committee on Science and Technology in regards to bringing these payment systems.
He shared:
The policy related to PayPal is at the advanced stage and important development is expected in the next two weeks.
Furthermore during the briefing, Senator Mushtaq Ahmad questioned why Pakistan had no access to PayPal yet. He added that without implementation of such payment systems the country could not boost its trade.
Earlier, PayPal announced it was not interested in coming to Pakistan because of some difficulties.
Secretary IT Marrof Afzal added that there are internal issues which have stirred PayPal's decision of refusing to come to the country. He had hared that money laundering related laws have now been tightened and there is tight scrutiny, Pakistan has done its part.
On the occasion, Senator Mohammad Ateeq Sheikh added that PayPal's decision of not coming to Pakistan comes due to the lack of legal backing. He further enlightened the present individuals that PayPal is an internationally operating payment system however they fear the possibility of money laundering and thus refused the proposal.
He added that the government should provide a sovereign guarantee to the frim and ask them to enter the country on the basis of Public Private Partnership to tackle their worries about the system.
Another issue that the committee witnessed was that the freelance sector was not flourishing the way it should be and there is also a lack of online money transfer practice in the country.
We have now to see how PTI's policy will be able to convince the tech-giant to enter Pakistan and bring relief to one of the biggest freelance markets in the world as well as trade.
Stay tuned to Brandsynario for more news and updates.