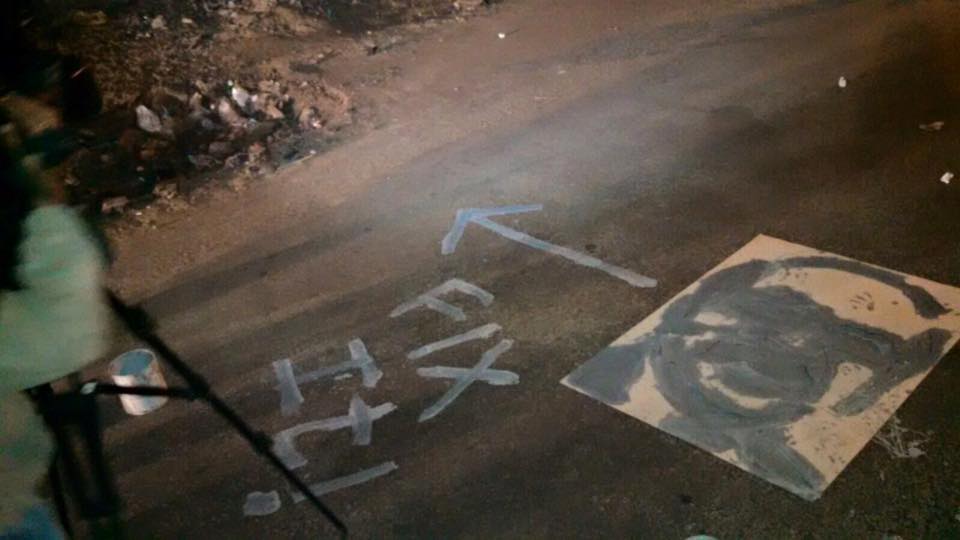 Karachi might have found it's very own Banksy, a graffiti artist who famously earned himself a cult following using a satirical art form to express the inequalities and injustice prevalent in today's world.
Meet Alamgir Khan, a Karachi-based youth who has taken up the mammoth task of 'highlighting' the most neglected issues that impact the quality of life for the common man with respect to spraying out the silhouette of the 'concerned' authority. In a public video released on his public profile, he demonstrated what his campaign entails.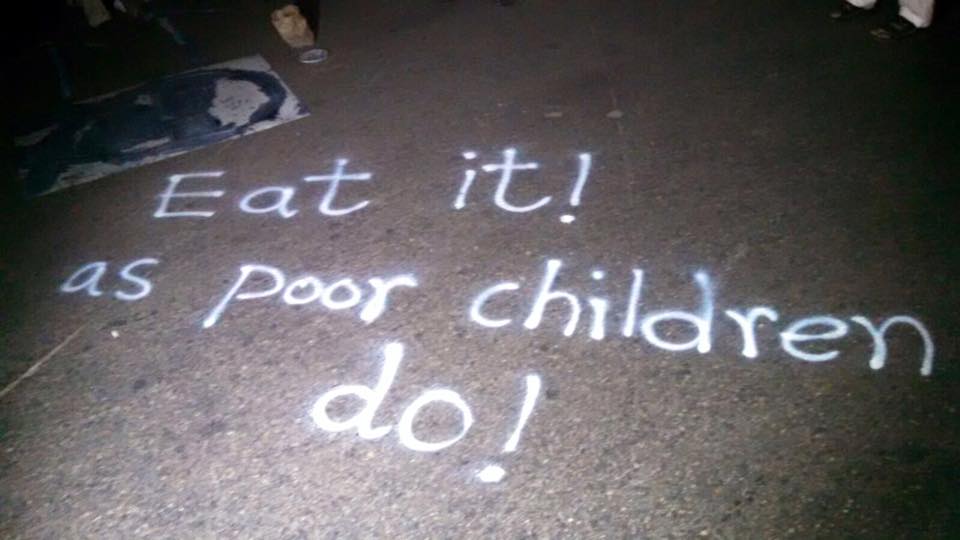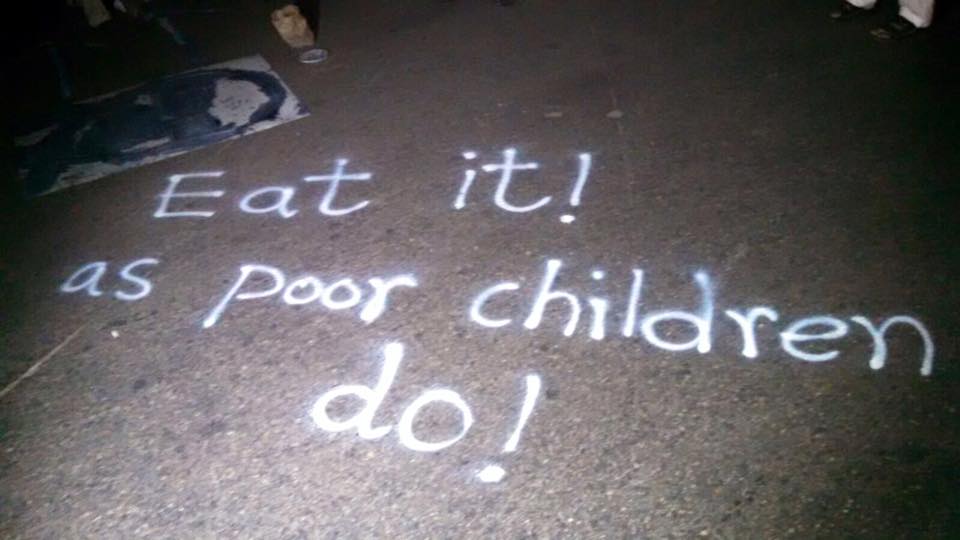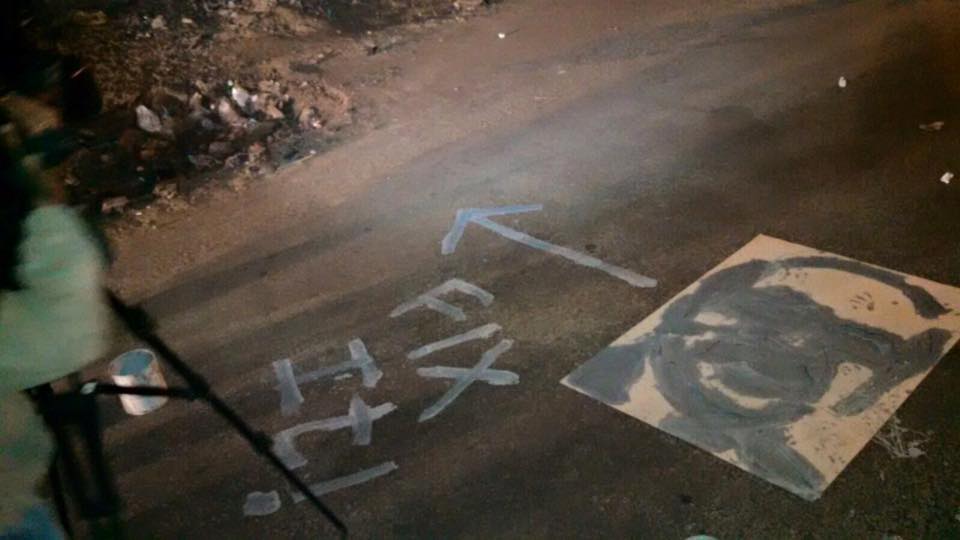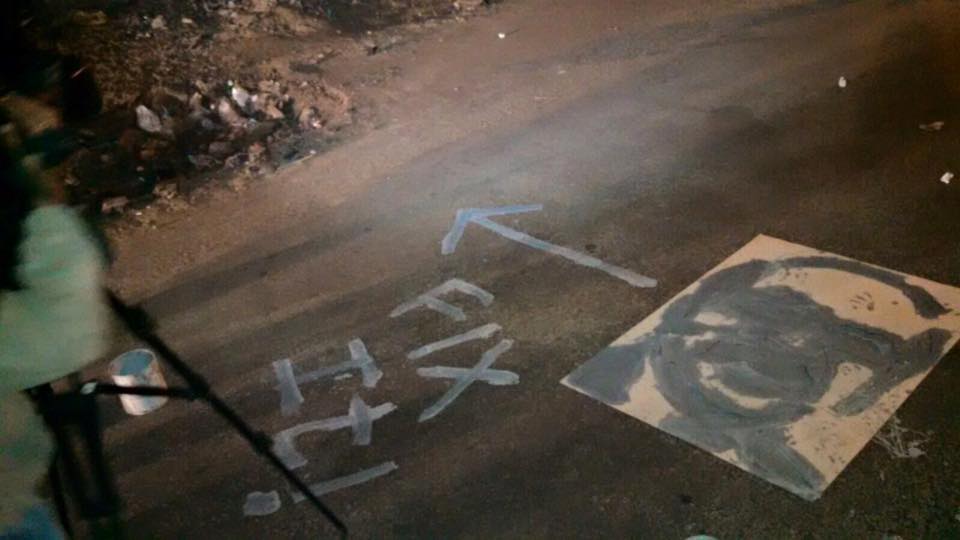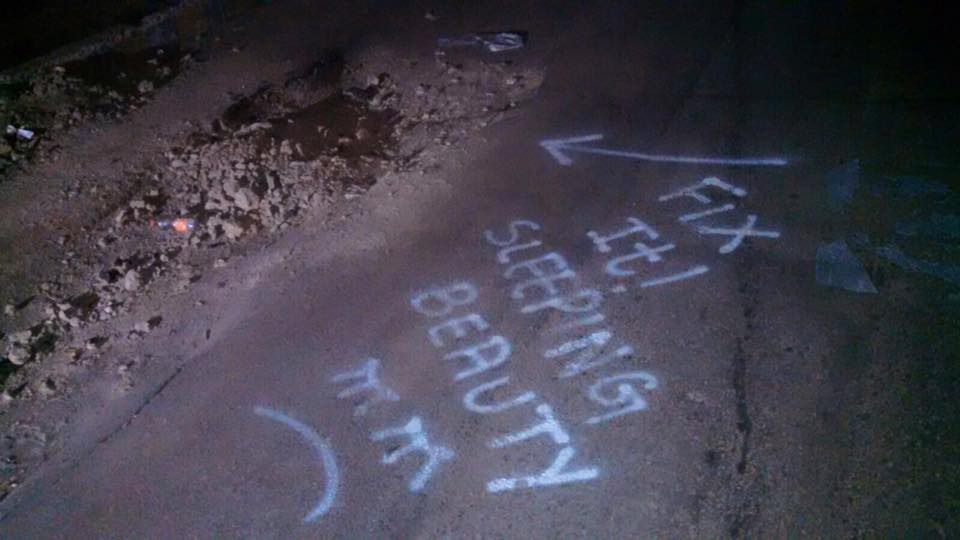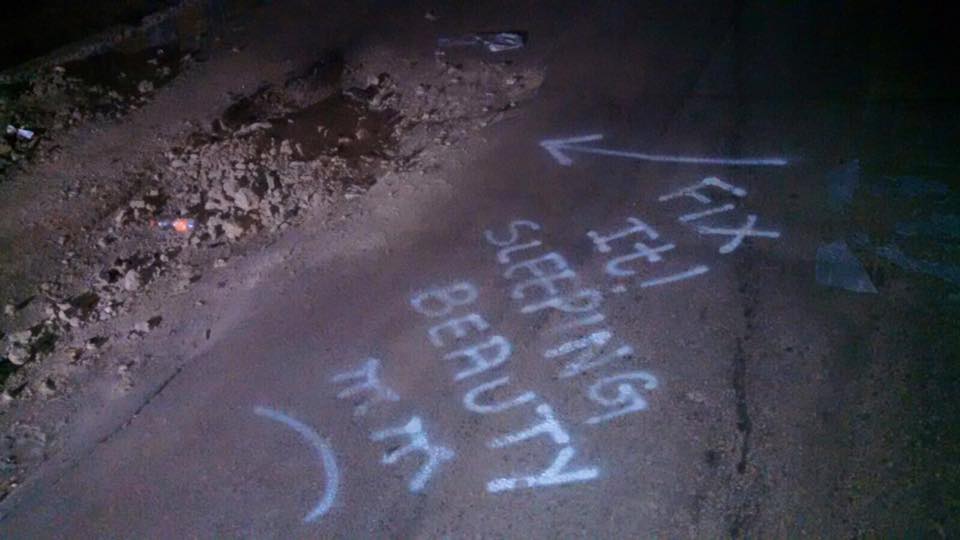 He said that he was launching this campaign against the  system and highlight the problems faced by Karachiites along with a spray painted picture of the person in-charge literally.
Graffiti Artist Draws Private Parts in Islamabad To Raise Road Awareness
He also added that this is just the beginning and there is no success or failure attached as his only goal is to try and highlight the problems. Quoting from Alan Moore's renowned graphic novel V for Vendetta he also mentioned that thoughts and ideas are bulletproof hence, he has no fear.
Let's see how this campaign pans out and serves the purpose of catching the attention of the authorities and reminding them of their duties and responsibilities towards the citizens of Karachi.
Did you like this post? Let us know in the comments below!
Stay tuned to Brandsynario for more!