PTA is onto something else as they just released new broadband regulations. The changes have sparked a debate as people trace the changes and discuss what else has been changed and why. Read all about that here:
Read more: Do Your Airpods Keep Disconnecting? Here's How To Fix Them
What Has Happened?
The Broadband Quality of Service Regulations of 2014 have been reviewed by the Pakistan Telecommunication Authority (PTA). New broadband regulations have been released. The authority released a statement saying, "The regulations have been changed following due consultation with all the parties." The "Fixed Broadband Quality of Service (QoS) Regulations, 2022" will be the name of the new rules.
What Are They There For?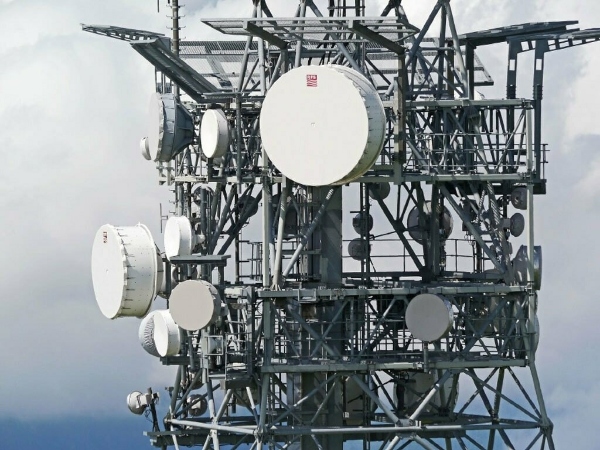 These laws have been revised to take into account new and current fixed broadband technologies. For example satellite, cable, xDSL (Digital Subscriber Line), fixed wireless, and DOCSIS 3.x. The objective is to more accurately assess the services that service providers and end users have agreed upon. According to the revised rules, fixed broadband internet download data throughput must now be at least 4Mbps (up from 256 kbps). Besides that, upload data throughput must be at least 2Mbps.
What Does It Represent?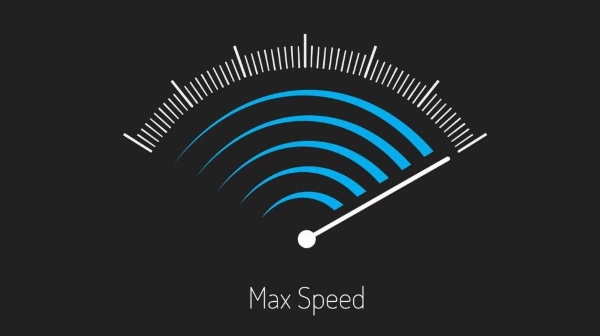 The updated and improved fixed-line broadband specs represent a positive step forward. The information technology (ICT) expert Parvez Iftikhar said, "Up until recently, a download speed of 256 kbps was thought of as broadband. This seems absurd in the modern era. This action will guarantee better internet quality for fixed broadband consumers." These changes seem must-needed.
Press Release: PTA has reviewed existing Broadband Quality of Service Regulations, 2014 and has issued revised Fixed Broadband Regulations after due consultation with all stakeholders. The Regulations shall be known as "Fixed Broadband Quality of Service (QoS) Regulations, 2022". pic.twitter.com/Vwy2rxqqB7

— PTA (@PTAofficialpk) September 27, 2022
The fact that there are only about two to three million fixed broadband consumers in the nation is the reason. Pakistan also has a lower penetration of optical fibers than any other country in the region except Afghanistan. Iftikhar noted that in order to enhance service delivery, both the government and the regulator must develop new solutions. In addition, it was suggested to invest in optic fibre infrastructure rather than leaving it totally up to the private sector.
These regulations have been updated keeping in view existing and emerging fixed broadband technologies including xDSL (Digital Subscriber Line), Cable Broadband (DOCSIS 3.x), Fixed Wireless, Fiber to the Home (FTTH)/GPON, Satellite Broadband, etc. pic.twitter.com/11ootPOqAA

— PTA (@PTAofficialpk) September 27, 2022
For The Customers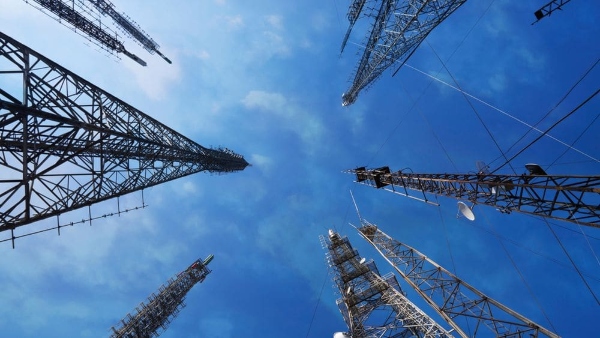 According to a statement from PTA, end customers should always have access to 80% of the specified internet speeds. Besides this, PTA will implement and carry out the ongoing National Broadband Measurement Program (NBM). Then there will be the QoS surveys and tests of the quality of services being offered to consumers.
Read more: Here's How A Smartphone Is Reducing Your Brain Power
Stay tuned to Brandsynario for the latest news and updates.