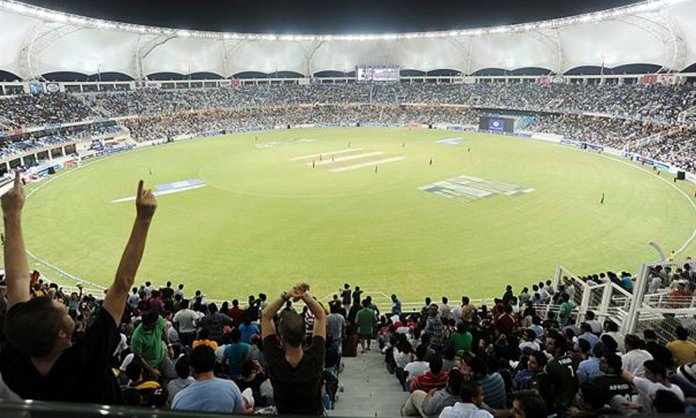 Pakistan Super League (PSL) is a name which every Pakistani at one point in time thought will only be a dream.
However, Pakistan Cricket Board (PCB) went out to the way to ensure that international cricket finally comes home!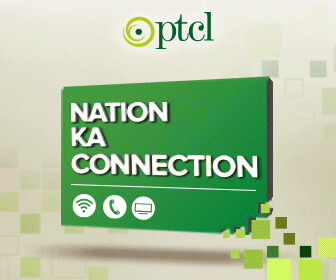 After 2 successful editions, and the third just around the corner, PCB Chairman Najam Sethi, during an interview had shared that alternative venues for the home series are being considered.
PSL venue for the first edition was the UAE (Dubai/Sharjah) the so-called home ground for Pakistan, the second edition saw its final match in Lahore while the remaining of the series was also played in UAE.
The third will also see its opening ceremony and first few matches in Dubai and Sharjah, whereas the quarter and semi-finals will take place in Lahore and the final match at Karachi's National Stadium.
Sethi added that currently, PCB eyes the next PSL venue in the form of Malaysia as a potential future home ground for the team, mainly because the cost of hosting and playing will reduce down to half the expense.
The Chairman plans to visit Malaysia in the first week of March to visit the grounds.
He also highlighted that it would become extremely difficult for PCB to further schedule or to organize matches in the UAE if the country starts hosting other league matches in the near future.
We hope that whatever is in the best interest of the home series happens as this series is something we all have hopelessly prayed for!
Kudos to PCB and good luck to all teams for PSL 3, including newbies Multan Sultans!
Stay tuned to Brandsynario for more news and updates.