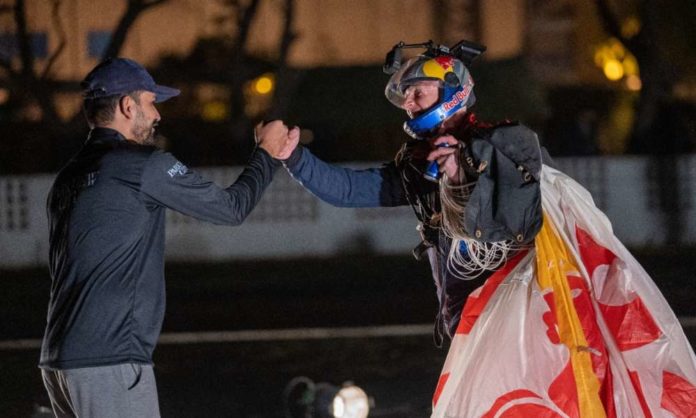 Pakistan Super League is arguably the biggest cricketing event of the year for the cricket-crazed nation and the seventh installment of the league is no different.
The tournament kicked off with a brief but vibrant opening ceremony held at the National Stadium, Karachi.
The proceeding was graced with the likes of Atif Aslam & Aima Baig who entertained the crowd with a live performance of the official PSL 7 anthem "Agay Dekh" along with a group of Austrian Skydivers— Florian Greger, Paul Steiner, and Stefan Muller — who landed inside the National Stadium from 5000 ft above.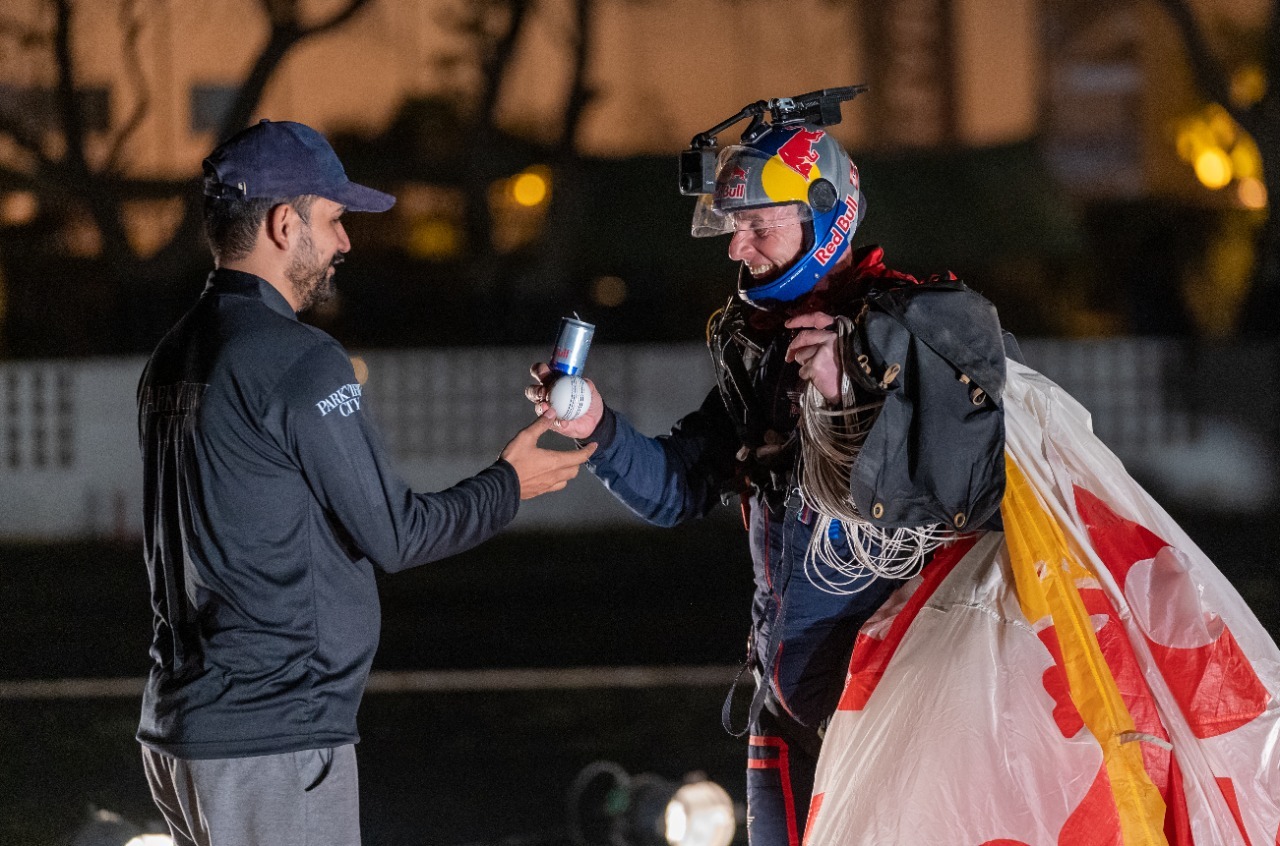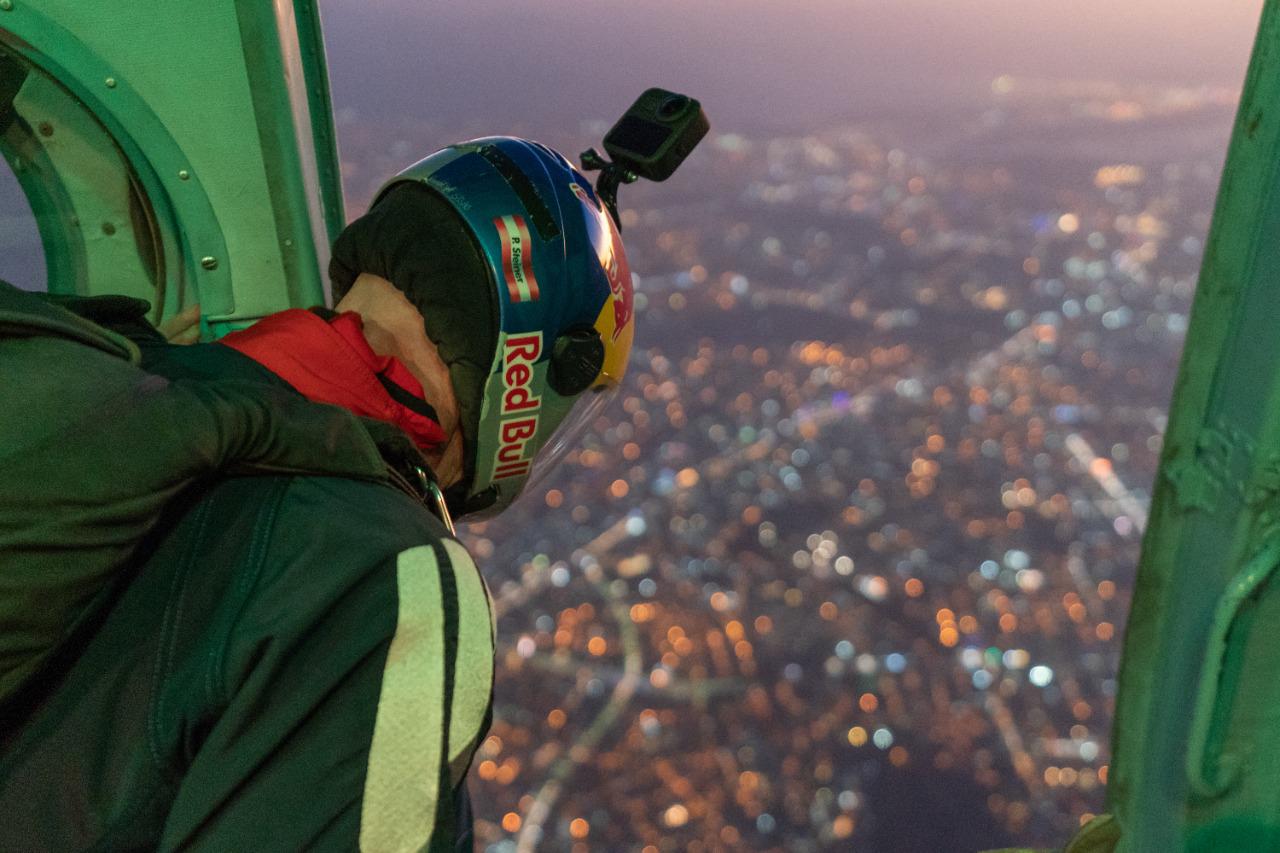 The paragliding act from the Austrian trio who are Redbull Athletes, lasted for period of three minutes in which they made a grand entry into the stadium handing over the official match ball to kick-start the first match of PSL 7 between the defending champions Multan Sultans and home team Karachi Kings.
PCB Chairman, Ramiz Raja & Prime Minister Imran Khan's recorded message to PSL teams and the fans was also displayed during the ceremony, followed by an eye-catching fireworks display.
The ceremony was subject to people's praise, here's how they reacted to the proceedings.
Absolute scenes at #PSL7 opening ceremony!

Hats off to Red Bull athletes. #LevelHai pic.twitter.com/eNrmVer45L

— Hamadullah (حماداللہ سوہو) (@hsohu) January 27, 2022
Excitement at its peak. #PSL7 Ka #LevelHai pic.twitter.com/qdZyo2jlTv

— Anas Ahmed (@_AnasAhmeddd) January 27, 2022
Excitement at its peak. #PSL7 Ka #LevelHai pic.twitter.com/qdZyo2jlTv

— Anas Ahmed (@_AnasAhmeddd) January 27, 2022