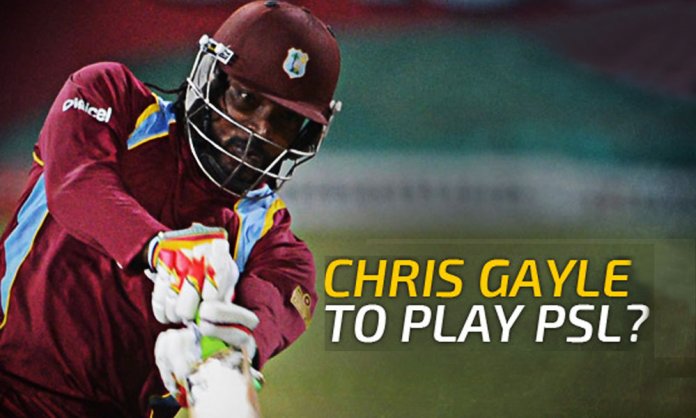 710 views
Remember the West Indies version of Shahid Afridi? The massive sixes, the energy that would charge everyone on the field, the cheering of the entire stadium because that one man walked on to the field with his might bat? Remember Chris Gayle?
Well, the cricket superstar was a part of PSL season 1 and 2 but, he seems to be missing from season 3! This year no franchise picked Chris Gayle, and as much as it might hit you as a surprise, there are a couple of explanations for this!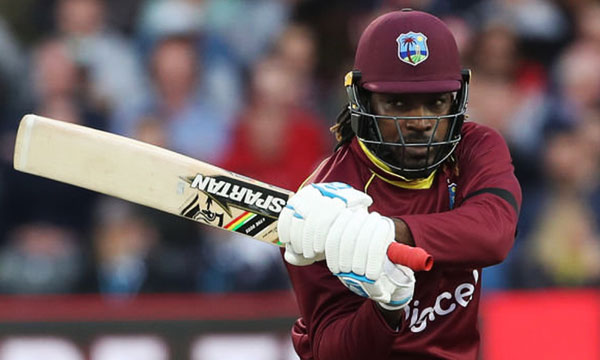 1. Leave PSL 3 Mid-Way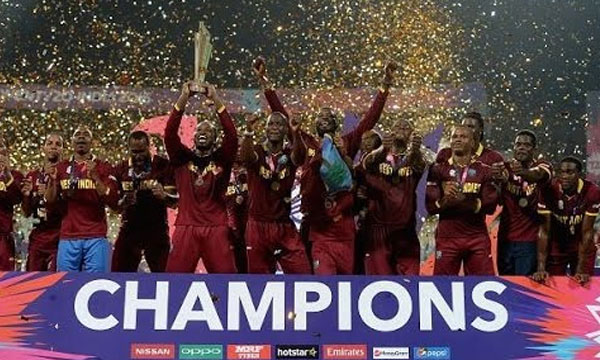 Well, if Chris Gayle had been selected in any of the 6 franchises, he would have only been a part of a couple of matches, and most probably would not have been a part of the final matches, including the finale in Karachi.
The reason being is that West Indies is to play their qualifying match for the World Cup in the upcoming months, for which Gayle needs to be back home practicing to take the cup home.
2. Performance in PSL Seasons 1 & 2
We all know that when it comes to performing, Gayle and Afridi and on the same side of the court. There are days where they will leave you ecstatic, craving for more action, and then there are days where ducks seem to be a normal thing for them.
Same thing happened with Gayle in the last 2 seasons of Pakistan Super League. When he played for Lahore Qalanders in season 1, he secured a total of 13 runs in 5 matches, whereas he was only able to make just 160 in 9 matches in season 2.
3. Performing Better in IPL Over PSL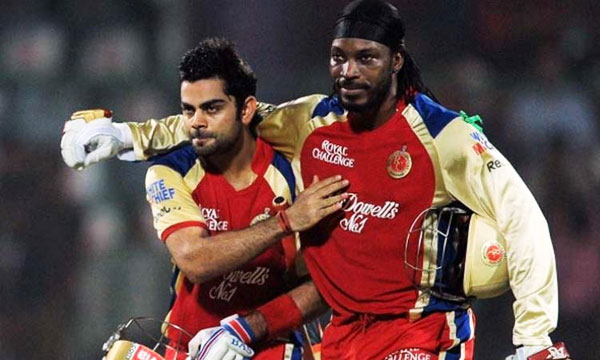 Indian Premier League (IPL) is one of the direct competitors PSL has in cricket. If we compare his performance in PSL (given above) to his performances in IPL, we can see that there is no 'wow factor', however, the stats are comparatively better.
In fact, Gayle was able to secure more runs in the previous year compared to his stats in 2017. He secured 200 runs in 9 matches in IPL 2017, whereas he managed to gain 227 runs in IPL 2016, showing a deterioration in his performance over the last year.
PSL vs T10 Cricket League: Most Franchises are NOT Happy with the New Format!