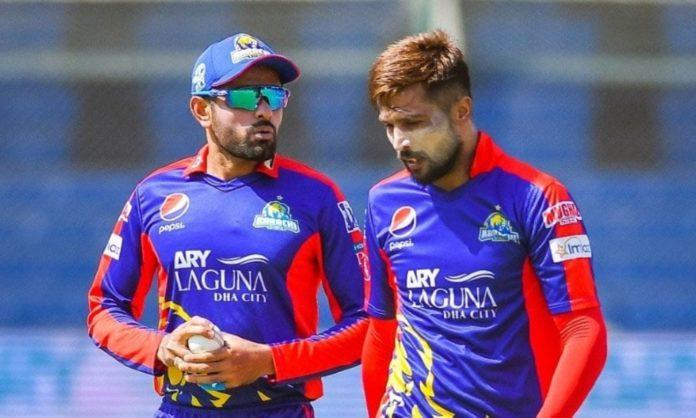 With PSL 2023 commencing and with just two matches in, the audience has witnessed its first "heat of the moment" clash between the players. Yesterday, 14 February, the second match of PSL 8 was held at Karachi National Stadium. In the game, Peshawar Zalmi and Karachi Kings squared off. Cricket is a game full of aggression and strong feelings, both from the players and the fans. So, fights and heated moments like these are quite common in such tournaments.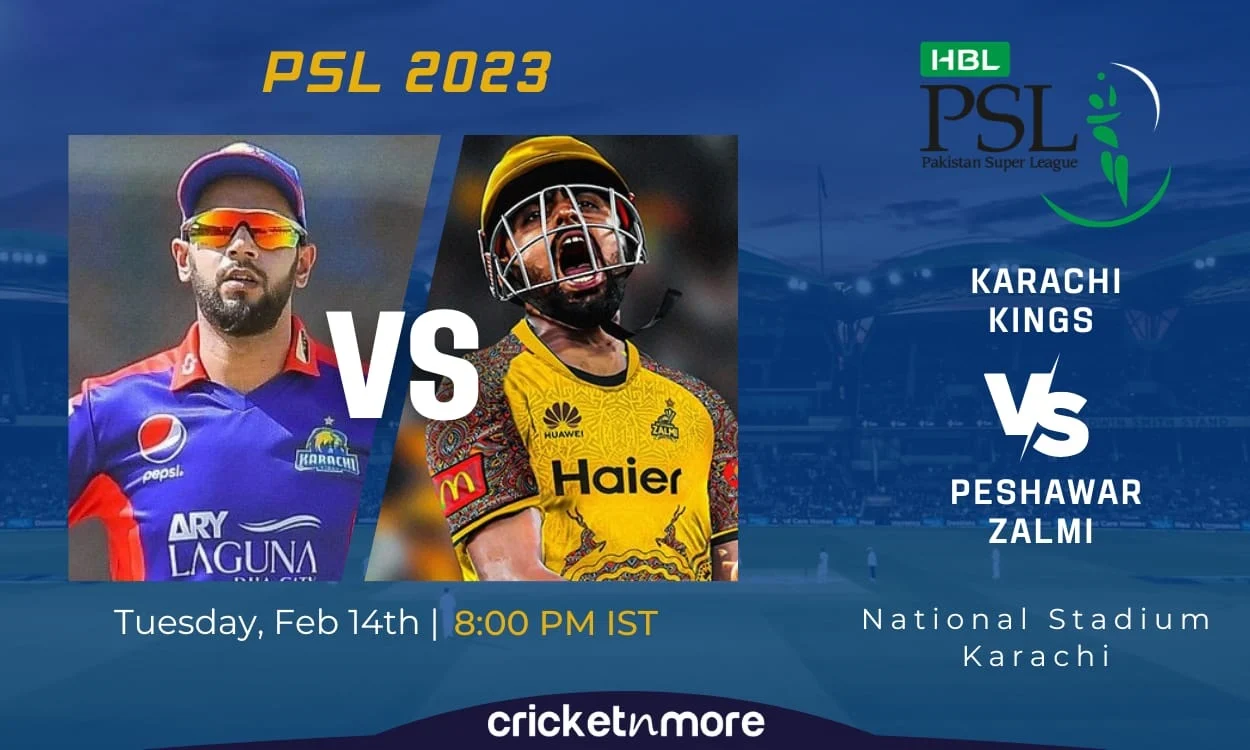 Mohammed Amir is a Pakistani cricketer and bowler for the Pakistan national cricket team. He is notoriously known for being the "angry young man" of the team. It is never new news to the public when they read or hear about Amir losing his cool during a game. Something similar happened in yesterday's match. Mohammad Amir angrily threw the ball after getting a four from Babar Azam.
Muhammad Haris, a new player, blasted Mohammad Amir for an amazing four to open the innings. In the first over, Babar also smacked a powerful cover drive against Amir. In the sixth over of the game, the two stars squared off once more. Amir erred by drifting off his line and bowled an easy delivery down the leg side. Amir's annoyance increased when Babar simply flicked the ball to the boundary. Have a look at the video first.
Mohammad Amir vs Babar Azam💥#HBLPSL8 #PSL2023 #KkvPz #PzvKk pic.twitter.com/fLXOND5XH7

— Muhammad Noman (@nomanedits) February 14, 2023
When Babar played a defensive shot directly at Amir on the following delivery, the bowler lost all control of his anger and flung the ball in the direction of the batsman. But as the wicketkeeper caught the ball, it was not intended for Babar. During the same match, just before this incident, Amir also abused Haris after being smashed a four.
Maybe Amir just wasn't having a good day yesterday. But cricket fans definitely did not like Amir's aggressive attitude. Have a look.
Who tf Amir thinks he is?? He needs to calm tf down. First he abused Haris and now showing unnecessary aggression to Babar. pic.twitter.com/HFkv2X15MF

— zayn (@ZaynMahmood5) February 14, 2023
Mohammed Amir is an arrogant 🤐

— Haroon (@7haroon7) February 14, 2023
Mohammed Amir is so unlikable now

— Farhan (@UtdFarhan) February 14, 2023
But what was that behaviour from Mohammed Amir ? Yar aisey karega to Babar isai kabhi apni 11 me nahi khilayega.. chache PCB isko permission kyu na dede

— Zain Malik (@malik_zain987) February 14, 2023
Mohammed Amir has a lot of resentment built inside him. He takes it out immaturely on others. The day he realises that the resentment is for himself and what he did to himself, he will sleep easier.

— Tony Bhai (@QaIandar) February 14, 2023
That Cover Drive to Mohammad Amir was enough to tell the world who is Babar Azam?

Agli baar apne baap ko aggression dikhana FIXER. #PSL2023 #PeshawarZalmivsKarachikings pic.twitter.com/F2CttQaKiw

— Mohammed Adeel🇵🇰 (@AdvMAdeelAli) February 14, 2023
I miss when mohammed amir used to be the golden boy for pakistan. Inspired a generation of left arm pacers including my own brother. Now hes j an old man talking shit about ppl and it makes me so sad

— Tailender fan (@Nab_eel5) February 13, 2023
Is this the first time Mohammed Amir has let his emotions get the best of him during a match? No. But is this the last time? Who knows? Let us know your thoughts in the comments below.
Stay tuned to Brandsynario for more news and updates.