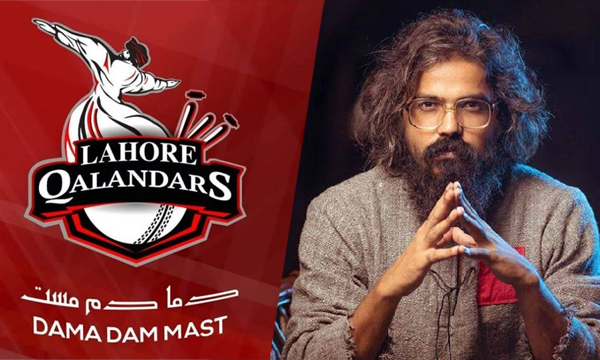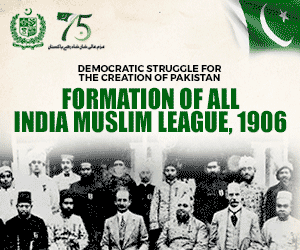 Building the anticipation for Pakistan Super League 2016,  Team Lahore Qalandar has released its official anthem sung by the Sufi singer, Asrar. Reflecting the very soul of the team's spirit,  the song is an upbeat version of the classic Qalandar Lal Qalandar song.
[fb_embed_post href="https://www.facebook.com/asrarmusic/posts/10156333167140543?__mref=message_bubble/" width="550″/]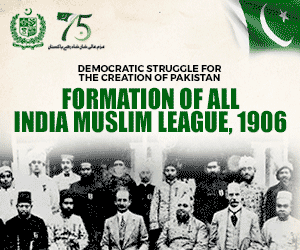 Pakistan T20 league is all set to take place on February 4 and will be guarded till February 24 in Dubai and Sharjah. Seven companies have participated in the franchise bidding process of the Pakistan Super League (PSL) on Wednesday in Lahore.
According to the reports, PSL will take place on February 4 in Dubai and Sharjah where the league will host 24 games in 20 days. The completion of the league will take place on February 24. The league includes experienced cricketers like Chris Gayle, Kevin Pietersen, Kieron Pollard, Shane Watson, Lasith Malinga, Dwayne Bravo, Angelo Mathews and others in attendance.
See the squad for Lahore Qalandar, owned by Qatar Oils.