According to Edge Markets, Proton is quite likely to venture into the electric vehicle business by 2027. Since the date is still a long way to go, there isn't much to know about Proton's roadmap. However, Proton Edar, which is a smart vehicle and part electric car that will be released in the Malaysian market.
According to Daniel Wong who is a research analyst for Hong Leong Investment Bank, Proton will only make a "minor stepping stone" to the hybrid segment, which we take to mean mild hybrids.
Proton's Vehicles 
Proton has experimented with EVs in the past. Mild hybrid Protons have been on the radar for some time. The company showcased a 1.5 litre TGDi engine with a 48-volt belt-driven starter generator at its Centre of Excellence (COE) showroom around the same time Roslan made his announcement.
Read More: The BMW Electric Car Debuts In Pakistan
This mill is already being used in the Geely Azkarra (Boyue Pro) and Okavango (Haoyue) in the Philippines and produces 190 PS and 300 Nm. We're expecting the engine to make its debut in a new seven-seater SUV based on the Okavango, widely tipped to be called the X90. It will likely debut next year, as Proton's focus on addressing its supply issues and backlog of orders have pushed its product timeline back.
Proton's Plans For The Future 
Proton's performance for 2021 was great according to analysts in the news source. The company earned a profit of RM216.6 million in Q4 2021. The sales volume also grew from 18.6% to 30.8% and the company also secured enough microchip supplies for 2023.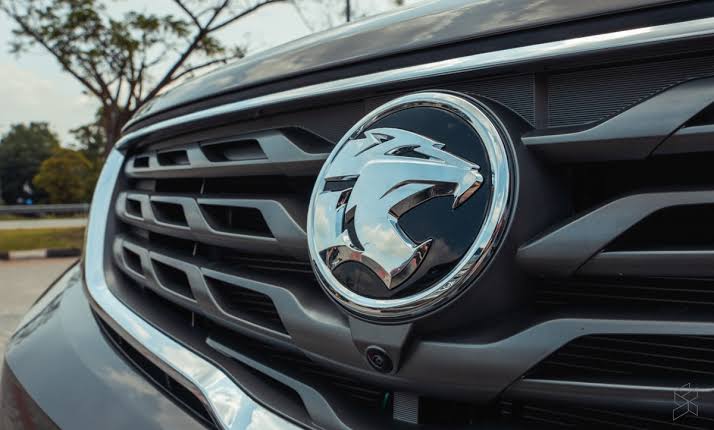 Proton has also expressed interest in self-driving and flying vehicles before. However, that remains to be seen, even for other car brands around the world, especially on the latter.
Read More: Is United Motors Saying Goodbye To Bravo & Alpha?
Stay tuned to Brandsynario for the latest news and updates.