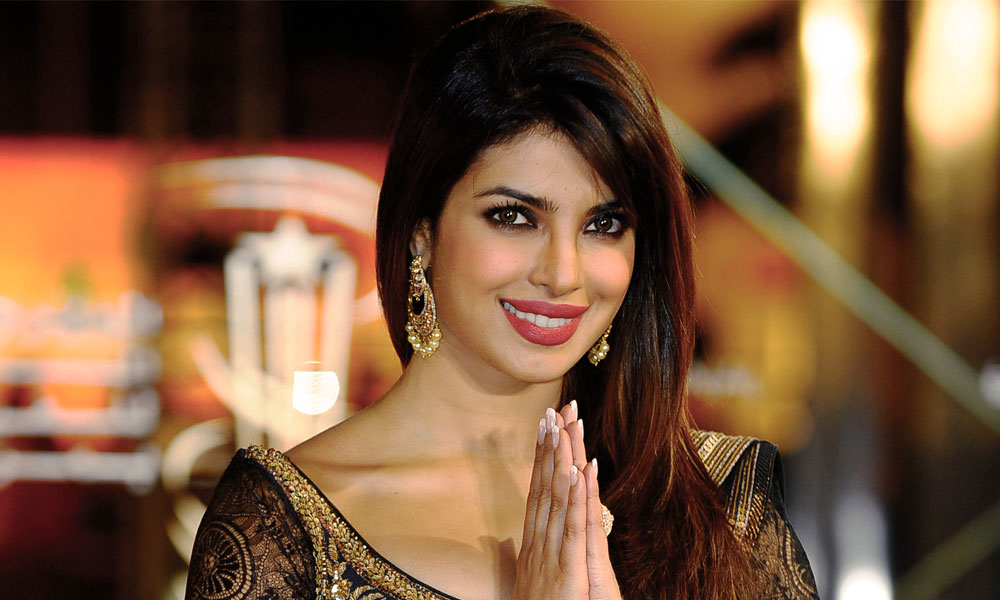 Popular Bollywood actress, Priyanka Chopra who received critical acclaim for her film Bajirao Mastani and international TV show Quantico expressed a desire to work in a Pakistani film.
The former Miss World said artists can bring people together by providing good films appreciated everywhere.
In an interview with Dawn News, Chopra said, she would be thrilled to star on the Pakistani screen given that it is a good project. "I am an entertainer/ performer and would not miss a good opportunity."
Watch the complete interview here.
When asked about any particular male actor she would want to work with, she replied boldly, "My films do not depend on the male cast rather it is about the storyline and my character."
Artists can bring people together by providing art, and art is appreciated everywhere, Chopra believes. "Whether artists can play a role in resolving conflicts between Pakistan and India, it is the responsibility of the countries' governments."
The former Miss World will next be attending at People's Choice Awards 2016 as a presenter and nominee in the 'Favorite Actress in a New TV Series' category for TV drama Quantico. In the show she plays the lead protagonist of a young FBI recruit, Alex Parish.
https://twitter.com/ItsQuantico/status/684180808589045760/
Her upcoming film is 'Jai Gangaajal' in which Chopra will be seen as a fierce cop. Directed by Prakesh Jha, it is sequal of 2003 crime drama, Gangaajal.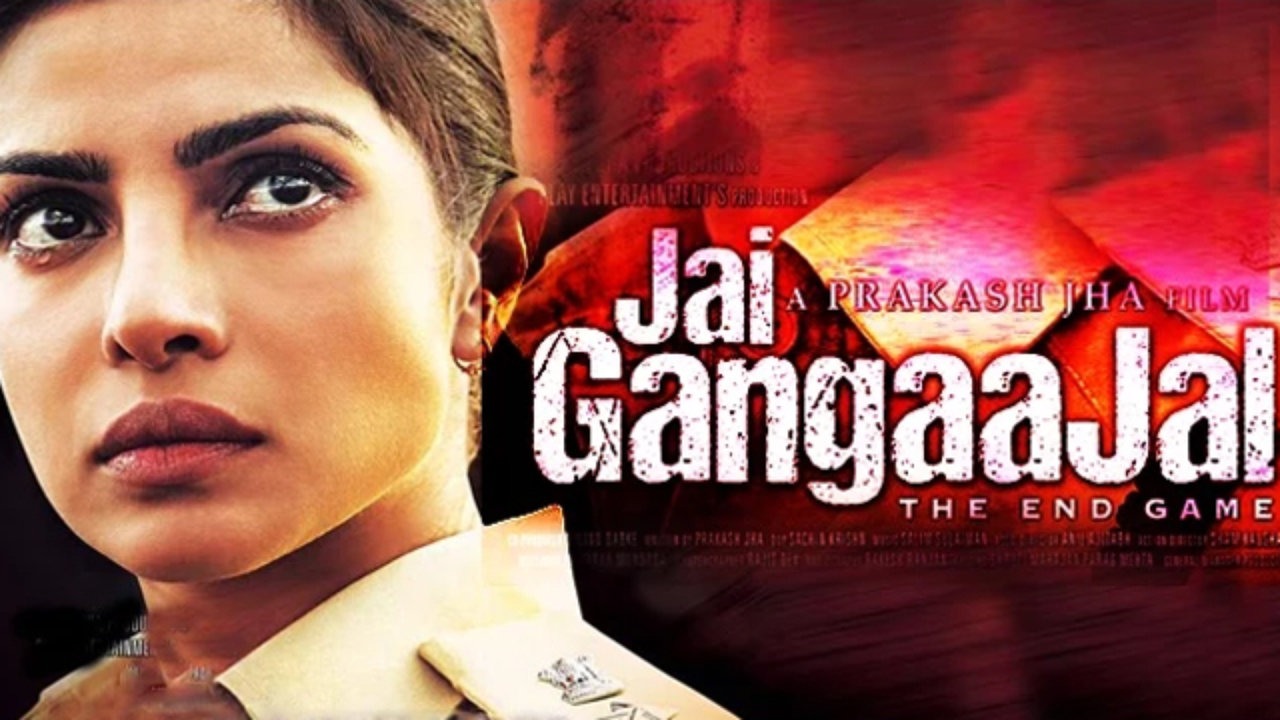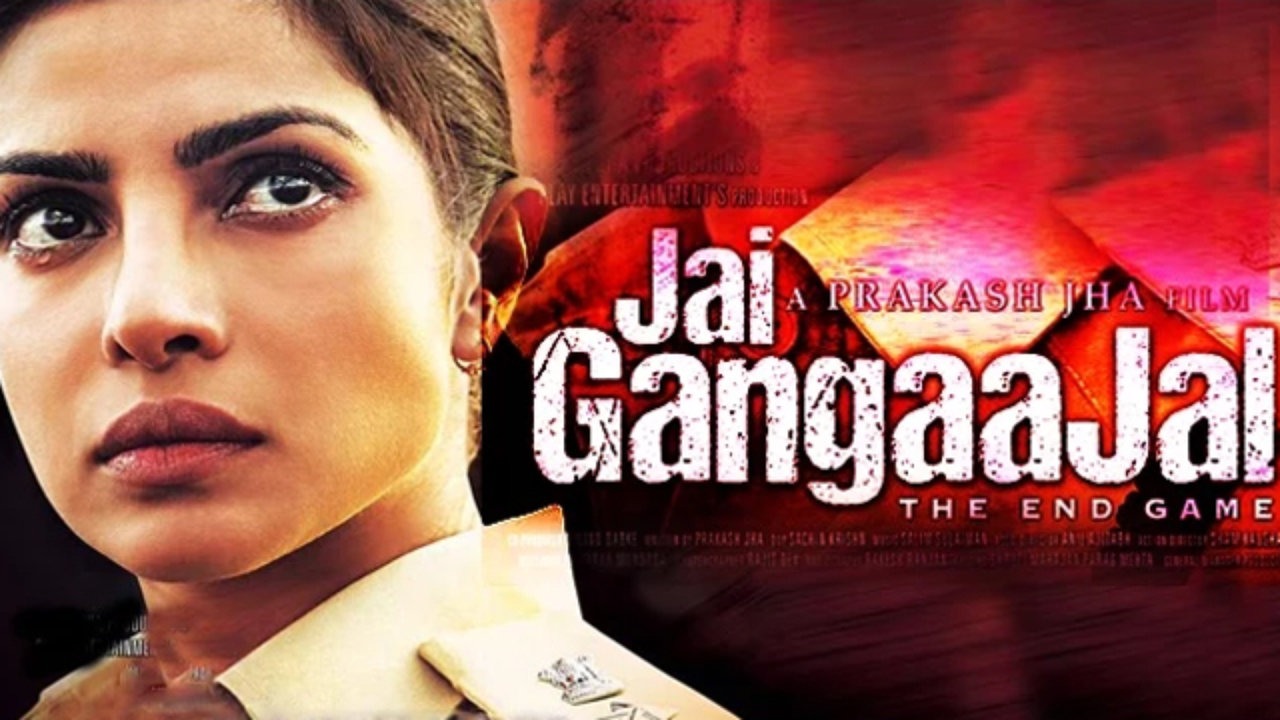 Chopra as a fierce cop in ''Jai Gangaajal'
Contributed by Hina Imam.