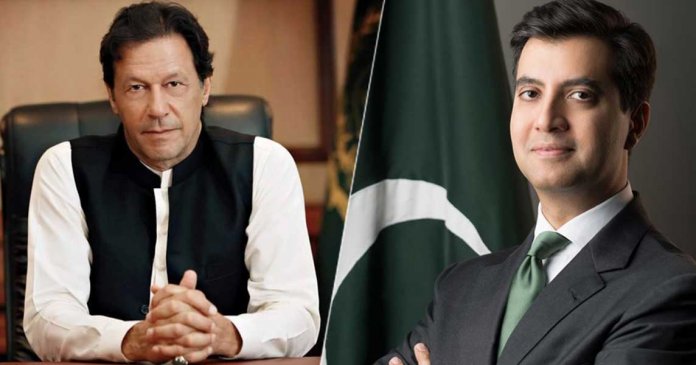 Prime Minister Imran Khan has been actively leading Pakistan in a new direction. He has emphasized his vision for a prosperous Pakistan where there is a more equitable distribution of income and systems based on meritocracy.
Knowing that he will need support from his countrymen and peers, he has shaped a new system and appointed individuals who think alike.
In order to move one step ahead with his dream of 'Naya Pakistan', PM Khan has appointed Ali Jehangir Siddiqui as the honorary ambassador for foreign investment in Pakistan.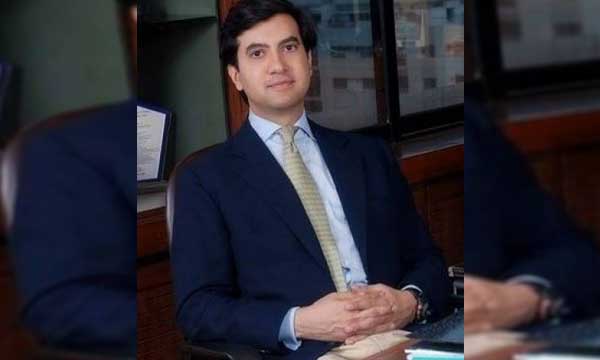 A recent notification was circulated stating,
"The Prime Minister has been pleased to approve the appointment of Ali Jahangir Siddiqui as Ambassador-at-Large for Foreign Investment in an honorary capacity with effect from June 13, 2019."
Mr. Siddiqui was recently appointed as a member of the Advisory board of Afiniti, the world's largest Artificial Intelligence start-up, alongside former British Prime Minister David Cameron. Mr. Siddiqui has also served in various business and government advisory councils, policy institutions and commercial entities.
He has previously served as the as Special Assistant to the Prime Minister with the status of Minister of State in the Government of Pakistan from 2017-18 and was also Pakistan's Ambassador to the United States until December 2018.
He is very active in other parts of the government and corporate sector. This includes being a board member of the Community Development Board (CDB) of the Government of Sindh, Private Sector Task Force of the Planning Commission of the Government of Pakistan, Board of Investment of the Government of Sindh, and Privatisation Commission of the Government of Pakistan.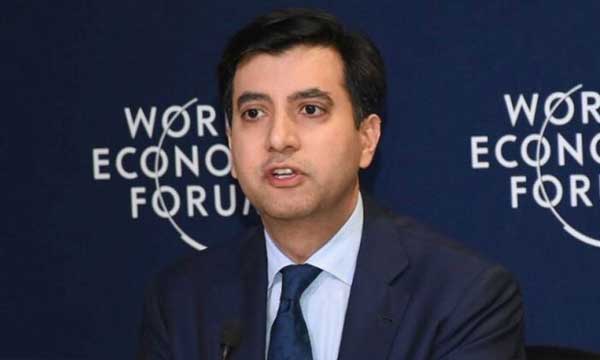 Siddiqui was listed by Pakistan's Federal Board of Revenue as amongst the top 100 individual taxpayers in Pakistan for the year 2013. In 2014, he was honoured by the World Economic Forum as a Young Global Leader.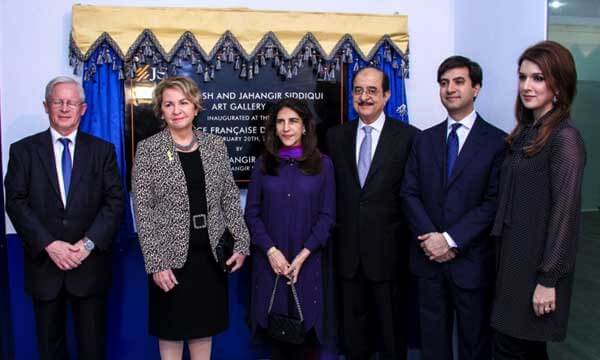 It is refreshing to see that PM Imran Khan is choosing individuals based on their merit and the right person for the designated role. Mr Ali has been part of the opposition government but was still selected as the most suitable candidate.
We wish PM Khan, Mr. Ali Jehangir Siddiqui and PTI all the very best for their new venture.