The wedding festivities of Junaid Safdar and Ayesha Saif have been reigning on the minds of netizens for a long. Be it the week-long actual events for which many anticipated looks or the aftermath in which the prices of their outfits come to life, people are still intrigued. Now the shawl of Junaid Safdar has taken the main stage as its price came to the knowledge of netizens.
The Shawl
Junaid Safdar wore a gold shawl on his Mehndi event which spoke for itself. The shawl looked fine and considering it was Junaid Safdar wearing it, many already guessed that it would be Shahtoosh shawl. Shahtoosh is a fine type of special wool made from Tibetan antelope and it has, in our culture, become a synonym for Kashmiri shawls.
Have a look at the newly wedded groom wearing the shawl: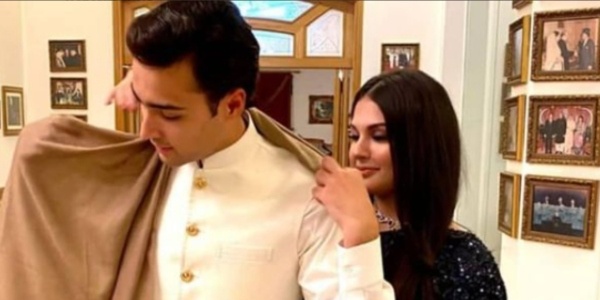 Details About The Shawl
Soon after this picture started floating on social media. It showcases seemingly the same shawl however, the details mentioned on it are not easily digestible. Apparently, it is a 7 yards long shawl – the regular. However, what makes it special is the fact that it is 70 years old, making it an antique heirloom shawl.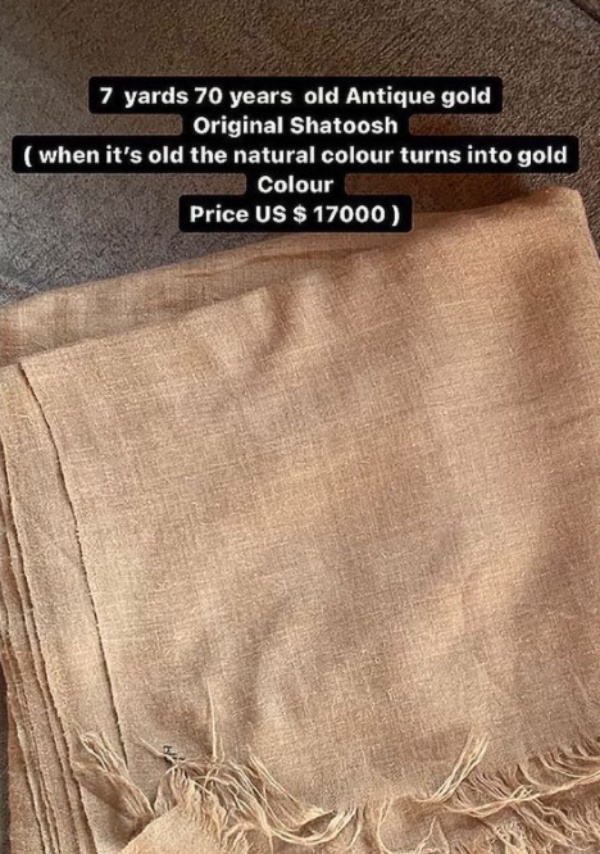 The person selling the shawl has also mentioned that in original Shahtoosh shawls, once the shawl turns old i.e., 70 years, it can also change its colour. It transforms into a gold-like shade and that is precisely what we can see on Junaid Safdar! 
Read more: Indian Designer Reveals Price & Details Of Maryam Nawaz's Blue Dress
The Price
Now comes the million-dollar question: how much would it be worth? The question is also answered in the post. The original Shahtoosh gold shawl worn by Junaid Safdar costs around $17,000. To convert it to rupees would give you the sum of approximately Rs.30,000,00. Yes, Junaid Safdar was wearing 30 lakhs on himself, in one garment alone.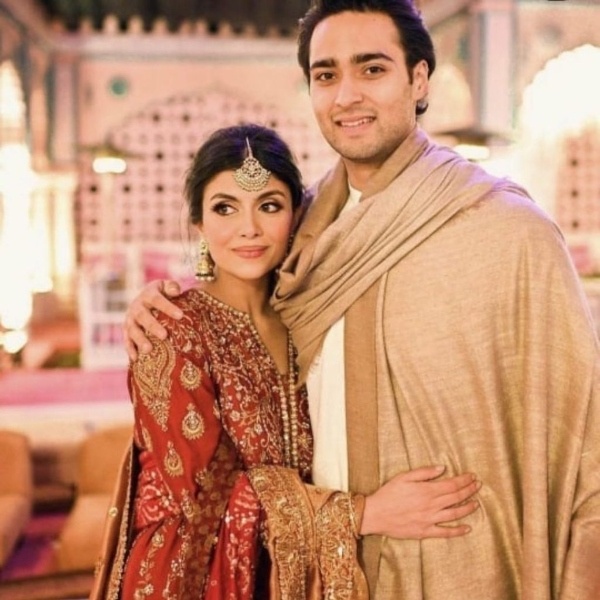 If you're having trouble imagining what 30 lakhs can mean, you can get a new Changan Alsvin in Rs.26 lacs— a big car. 
Read more: Netizens Troll Maryam Nawaz For Kissing Daughter Inlaw's Hand
What Are People Saying?
Obviously, netizens are shocked to see this but their shock soon transforms into hatred and sadness for how their country is progressing. Have a look at what all they said: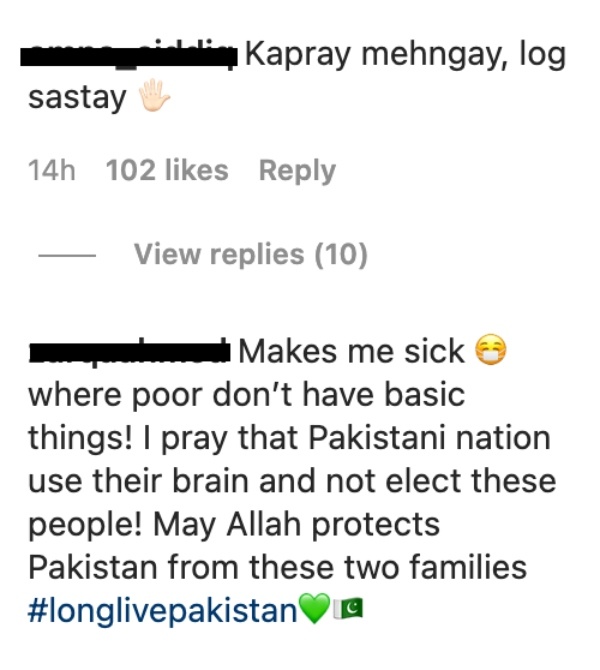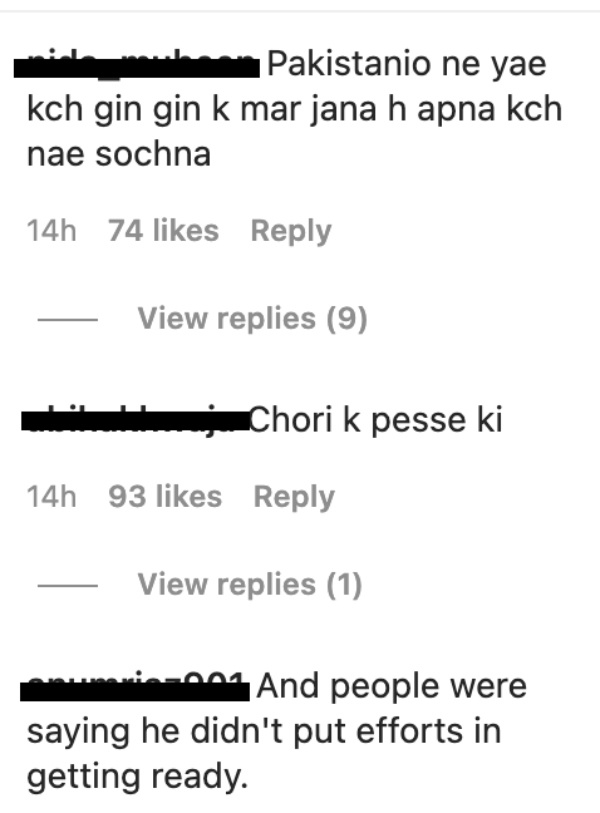 And more…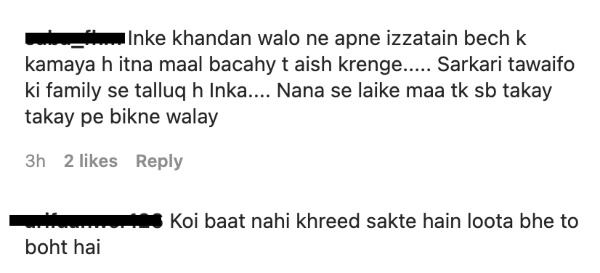 Stay tuned to Brandsynario for the latest news and updates.