On Friday, Porsche CEO Oliver Blume confirmed the automaker's going to build a charging network for its customers. The company is also set to launch the automaker's third electric car and a hybrid 911.
Blume said Porsche would create its charging network for Porsche owners and customers. The automaker plans to invest still and support existing infrastructure developments but acknowledges the demand for charging stations.
Porsche Charging Stations 
Blume confirms the first station will open in the beginning of 2023, with a buildout after that.
The plan was revealed during the company's annual meeting. Porsche is preparing to expand its EV portfolio beyond the Taycan to at least two more models. These include the Macan and 718 by 2025.
The first Porsche-branded charging locations will be built in high-demand areas. Beginning next year in Germany, Switzerland, and Austria, company executives said.
Read More: Here's Pakistan's Plan For Local Production Of Hybrid Cars
The Amenities At The Stations 
The charging stations will also have amenities akin to a lounge. The customers can sip coffee or work while their batteries recharge.
"It's not just about charging. It's also to get more convenience in the direction of our customers," Lutz Meschke, deputy chairman and member of the executive board, said.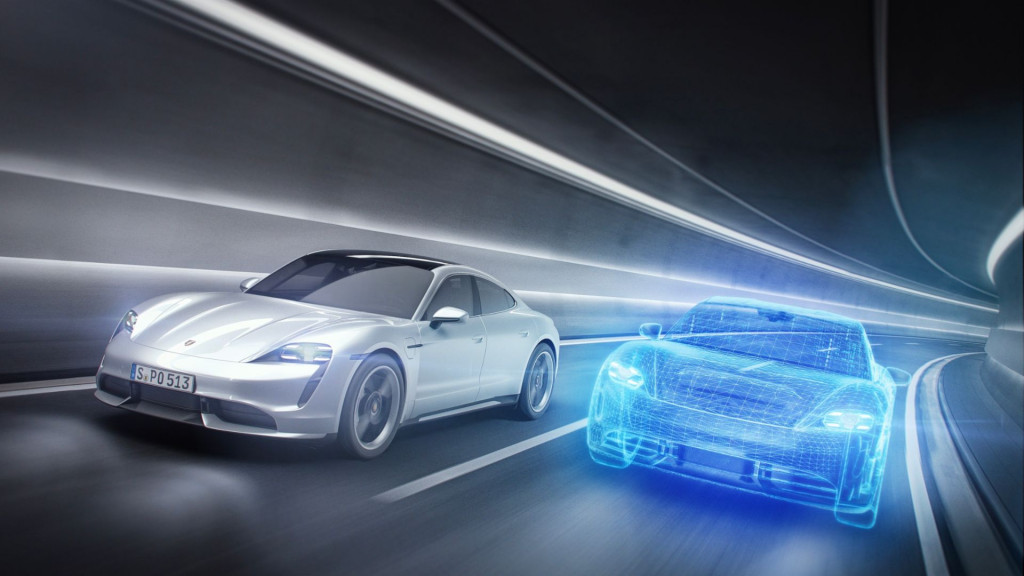 "And that's very important for us that we not only focus on the electrification of our cars but also about the customer journey beyond the car."
According to CEO Oliver Blume, "the company is investing in premium charging stations alongside partners and our own charging infrastructure," 
"It's very important over the next years to have a quick ramp up for this, and therefore Porsche is investing heavily," he added.
Read More: Peugeot e-2008 Electric Car In Pakistan: All You Need To Know
Porsche's increased its sales targets for EVs, too. The automaker now aims to have a 50% mix of electrified sales by 2025, with 80% of sales, specifically battery-electric models by 2030 (previously 80% by 2030 was to be electrified).
A 911 hybrid is in the works, according to Blume, but it will not be focused on efficiency. The model will not be a plug-in hybrid. Instead, the HEV will feature a similar performance-oriented system that Porsche used in the 919 hybrid race car.
Stay tuned to Brandsynario for the latest news and updates.