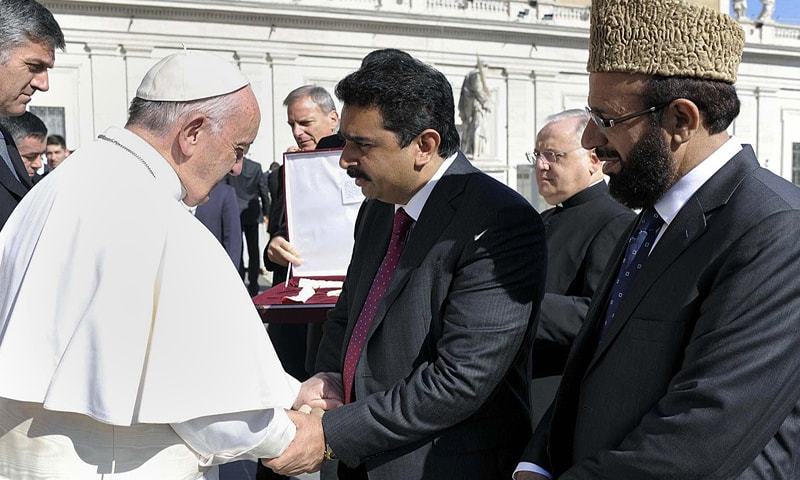 Pope Francis will be visiting Pakistan this year on the invitation of Pakistan's Prime Minister Nawaz Sharif. A message received from the Vatican on Wednesday confirmed the news. The Pope will be visiting India and other Asian countries in March and Pakistan might also fall in the list.
Shipping Minister Kamran Michael along with Religious Affairs Minister Sardar Yusuf led a top level delegation for Rome. The delegation met Pope Francis at Vatican City on 23rd February. The invitation from Prime Minister was extended to the Pope by Kamran Michael.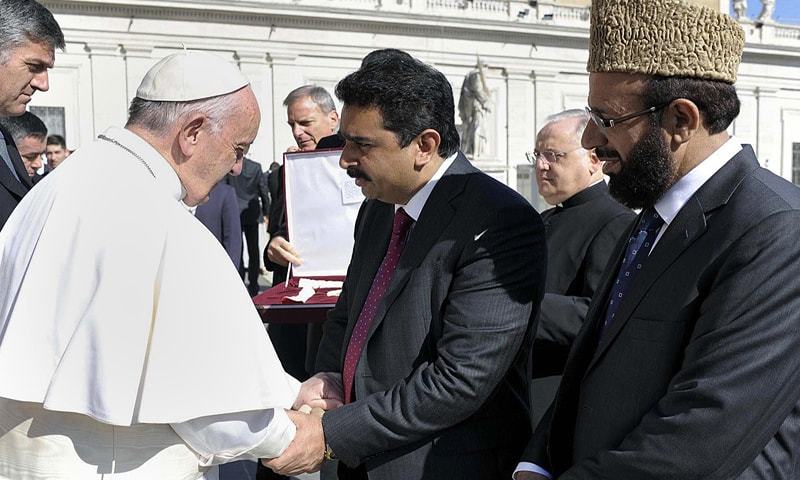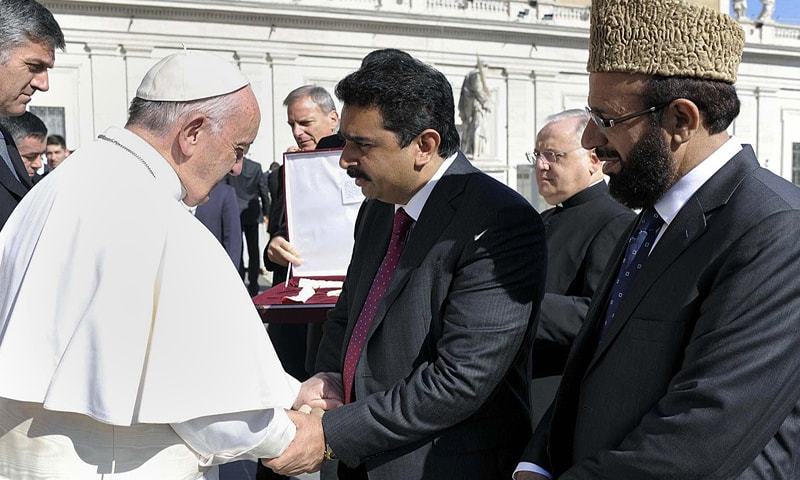 Special prayers for Pakistan along with victims of terrorist attacks in Pakistan were offered by Pope Francis. It should be noted that John Paul II was the last Pope to visit Pakistan in February 1981.