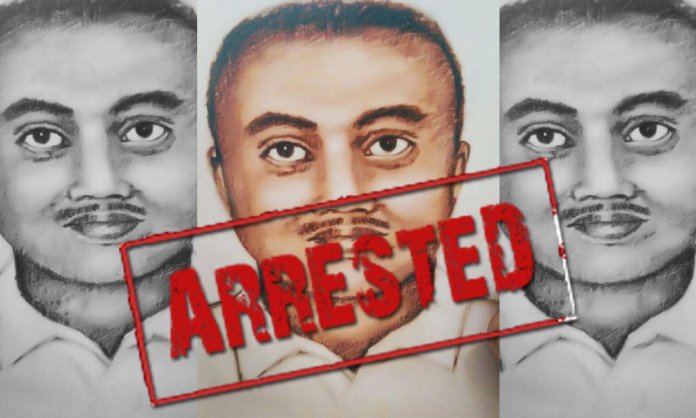 Nothing is more painful for a parent than the loss of their child. For parents, their children are their world.
Unfortunately, two parents lost their angel who was mercilessly raped, murdered, and left in the trash.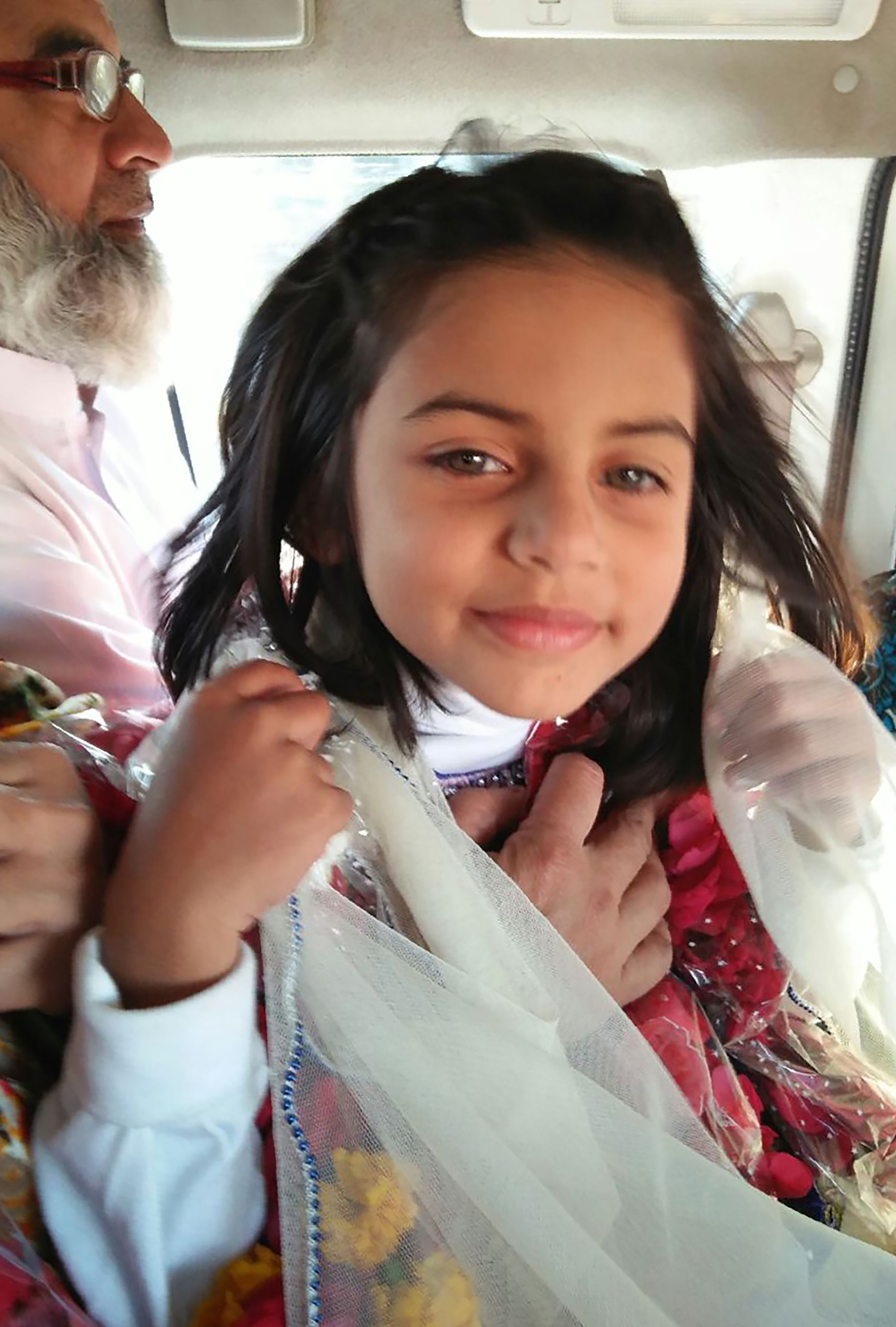 With weeks of no luck in catching the culprit, despite his sketch being rolled out very prominently, the police claim to have caught the prime suspect, Zainab's neighbor, Imran. However, the sketch was given by the police and the face of the culprit in the CCTV footage conflicts.
Police in Kasur on Tuesday claimed to have arrested the man responsible for the heinous rape and murder of seven-year-old Zainab. The 24-year old was on friendly terms with the family and was often dropping by.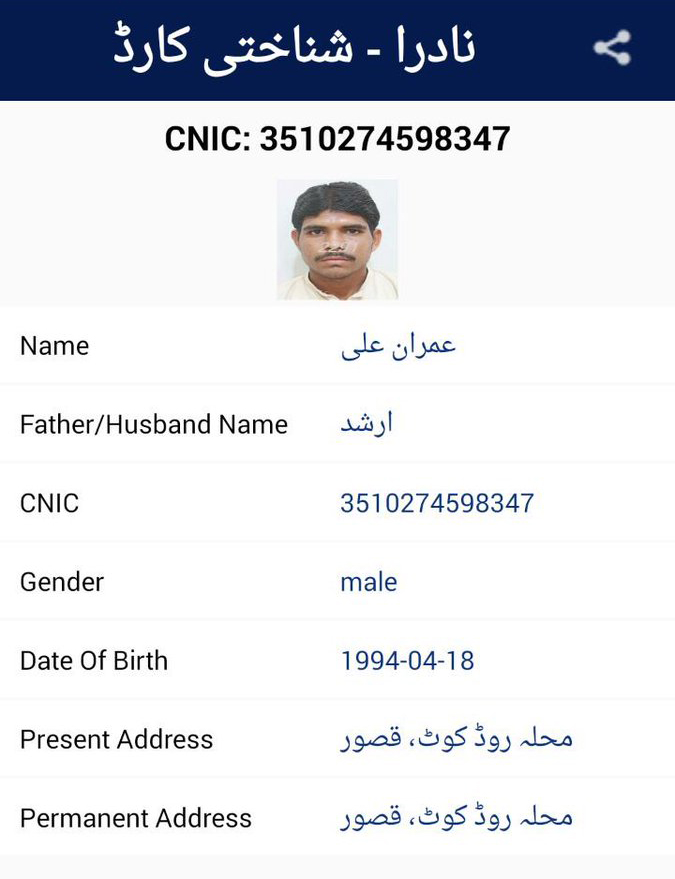 Imran was picked up initially by the police but was let go without testing his DNA after the family intervened and identified him as someone familiar and trusted. However, when he was freed, he ran away and fleed to Pakpattan to take cover.
On the orders of the District Police Officer (DPO) certain individuals were rounded-up again including Imran and their DNA tests were conducted. According to the report, Imran is the person who had raped and then killed Zainab.
According to police sources, Imran has confessed to his crime. A detailed DNA report is now being awaited. Imran had shaved his beard after the CCTV footage of him taking Zainab went viral. This helped him in avoiding any trouble with the police.
According to the spokesperson, a confirmation on the suspect being Zainab's killer will be given after a detailed DNA report is received.
"We are waiting on confirmation from the forensic report. Details will be provided at 6 PM. He (Imran) was among the 600 peoples whose DNA test had been conducted."
The spokesperson further said that circumstantial evidence pointed towards Imran's involvement in the case. "The suspect is currently under interrogation."
This is a developing story, we will update the story as details are shared.
Stay tuned to Brandsynario for more news and updates.
7-Yr Old Minor Raped & Murdered, Celebrities Condemn Using #JusticeForZainab