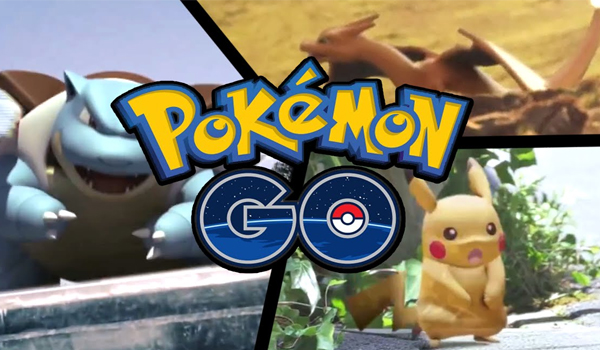 The Pokemon Go craze has taken over everyone! Every other person has just one name on their tongue, "Pokemon Go" and no one has been able to stop themselves from talking about the game.
For those who want to find out a small trick of how you can increase your chances of leveling up faster with unlimited Lucky Eggs and Incense, here is what you should do.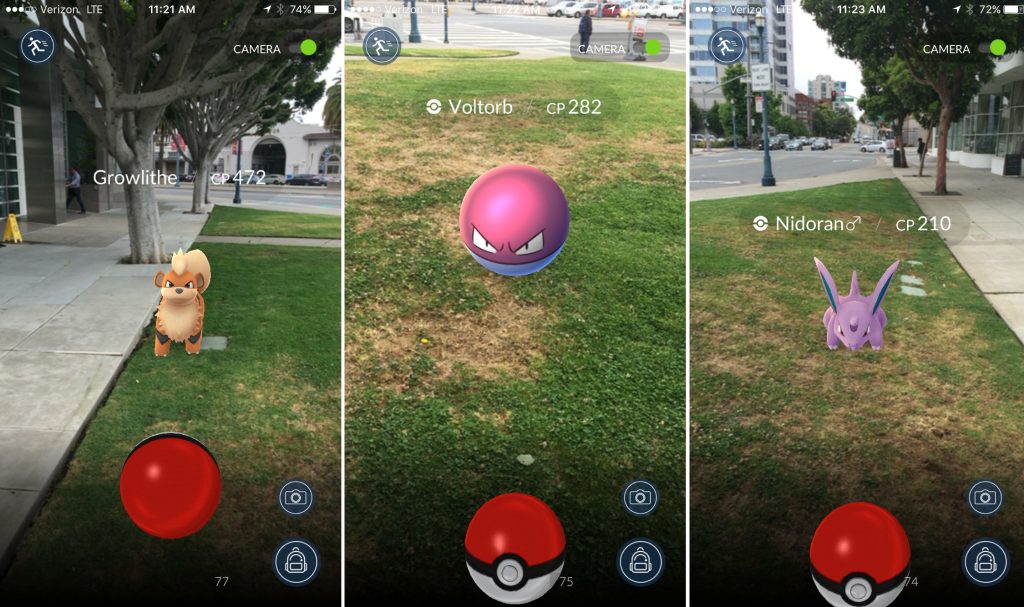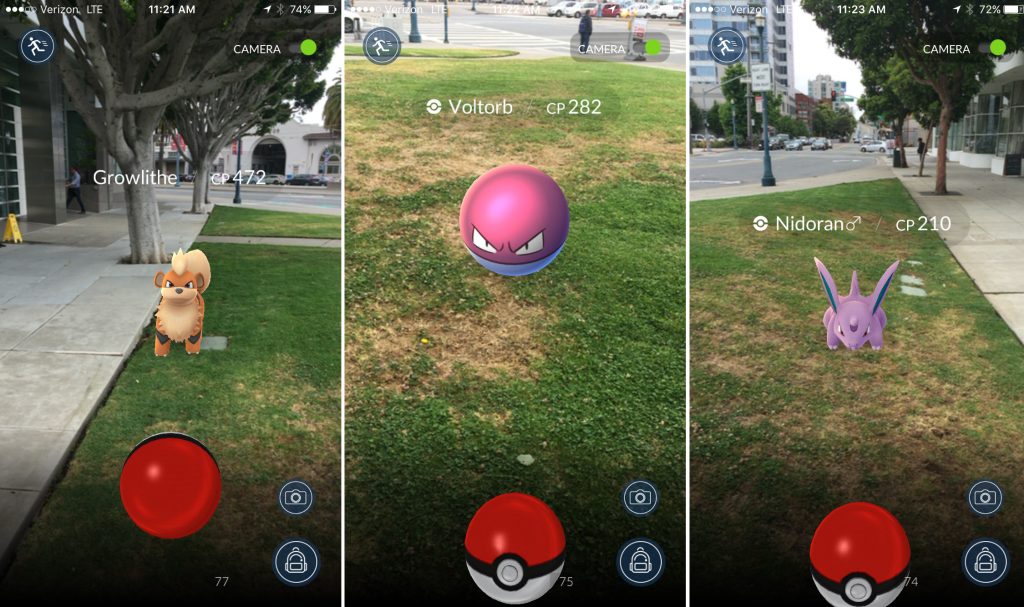 This trick can be performed on both the iOS and Android platforms. To activate the trick, follow the steps given below:
Step 1- Before you can get unlimited Lucky Eggs, you will need to use them to set yourself in order to gain double XP for the following 30 minutes.
If you want to choose Incense, then you need to move the purple halo around your feet. The Incense attracts Pokemon towards your trainer.
You can even use both.
Step 2- Now, after using either or both of the items, leave the application but do not exit it, let it run in the back.
Open Settings, head to 'Date and Time'.
If the setting is set on automatic, turn it off.
Set the time back to 30 minutes, but not further behind.
This will allow the time for the Incense and Lucky Eggs to increase from half hour to one hour.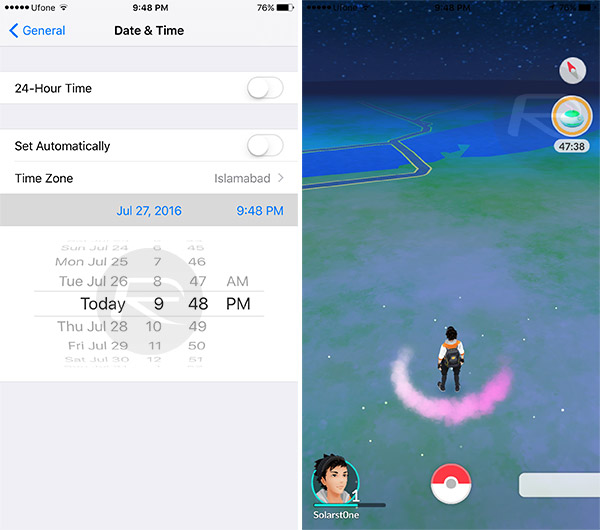 Step 3- Head back to the application, you will see that the time has increased.
Sit back, and enjoy the game, your chances of finding rare and exotic Pokemon have now doubled!
Stay tuned to Brandsynario for more updates.