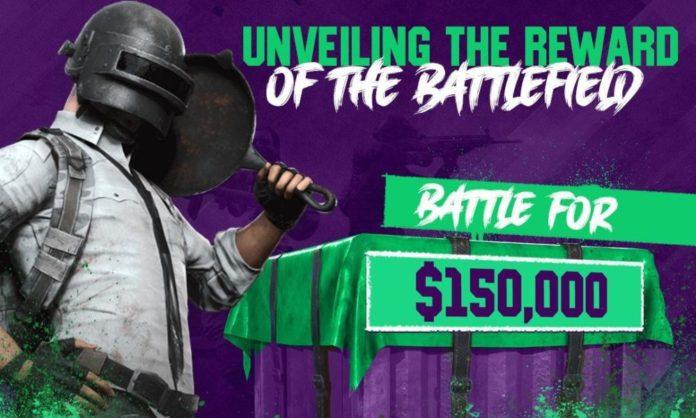 On May 02, 2023, PUBG MOBILE, the most popular BR mobile game in Pakistan, is pleased to announce that eight of the professional teams competing in the 2023 PUBG MOBILE Pro League Pakistan Spring, the biggest competition in the game's regional hierarchy, have earned the right to represent their nation at the 2023 PMPL South Asia Championship Spring.
A total of 16 teams competed in an explosive display of gaming prowess for a chance to win the USD 70,000 pool prize, with Team AgonXI8 winning the match in a nail-biting climax. Team AgonXI8 persevered in the face of numerous obstacles throughout the competition and overcame them all with tremendous bravery. This year's runners-up were R3G and 3X ESPORTS. Together, 52 Esports, Magnus Esports, Seventh Element, Quantum Rage, and Team Tuf make up the eight teams that have qualified for the South Asian title.
To witness the action-packed finales for this year's PMPL, go through the link below: Highlights – Grand Finale day 3 | PMPL Pakistan Spring 2023
With yet another exciting event's grand finale, PUBG MOBILE boosts and develops the nation's esports market. The eight teams are getting ready to compete for the regional title and a prize fund of USD 150,000 against the other 12 teams who have qualified from the PMPL South Asia. They have the backing of the entire country. The winner of the PMPL South Asia Championship will automatically qualify for the 2023 PUBG MOBILE World Invitational, which will feature teams from all around the world and be held in Saudi Arabia.
On the PUBG MOBILE Esports Pakistan YouTube channel, viewers may see the action live beginning on May 4 at 5:00 PM Gmt+5.
https://www.youtube.com/@PUBGMOBILEEsportsPakistan 
When it comes to PUBG MOBILE community growth, the company has always been in the forefront. This year, you may create content on TikTok to support your teams by making unique movies to inspire your favorite players and teams, and in return, you could win fantastic rewards. Prizes include tickets to the Umrah, UCs, and team-branded items. You just need to follow a few easy instructions.
1:Follow PUBG MOBILE Esports on social channels
2:Create a video in support of your favorite team
3:Use the hashtag #PMPLSAC2023
With the help of our devoted players, PUBG MOBILE strives to offer the greatest gameplay experience possible at all times. As we develop and expand, keep checking back for updates and fascinating new features. Play on and take pleasure in the battlefields!
Stay tuned to Brandsynario for more news and updates.